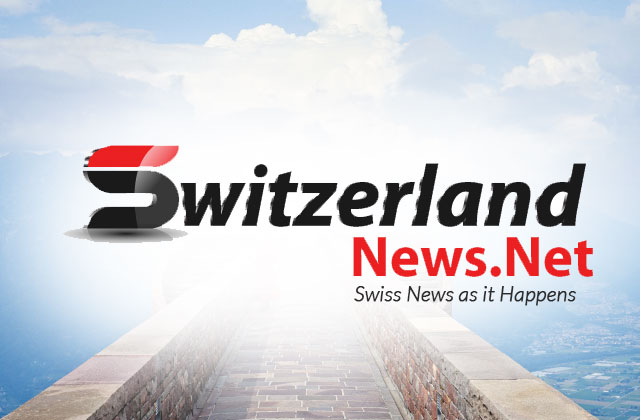 DOHA, Nov. 19 (Xinhua) — Ecuador manager Gustavo Alfaro has heaped praise on defender Byron Castillo after his controversial omission from the country's squad for the FIFA World Cup in Qatar.
"If you had only seen the pain that Byron had to endure," Alfaro told a news conference ahead of Sunday's World Cup opener between Ecuador and Qatar at Al-Bayt Stadium in Al Khor.
"Byron for us is a symbol and he will be with us on the pitch even if he is not there."
Earlier this month, the Court of Arbitration for Sport (CAS) rejected a claim from the Chilean and Peruvian football federations that Castillo played for Ecuador during World Cup qualifiers despite allegedly being Colombian.
CAS said it acknowledged testimony from the Ecuadorian authorities that Castillo was an Ecuadorian national.
But it fined the Ecuadorian Football Federation (FEF) 100,000 Swiss francs (around 102,000 U.S. dollars) and docked the national team three points in the 2026 World Cup qualifiers for submitting a document with "false information".
Alfaro said the decision to leave the defender out of his World Cup squad was based on a desire to avoid further legal problems.
"We had to go through things that we did not wish to go through but that's what we had to do," said Alfaro. "We saw all this as hurdles we had to go through, we never tried to victimize ourselves, we based our work on dreams and our dream was to play this World Cup."