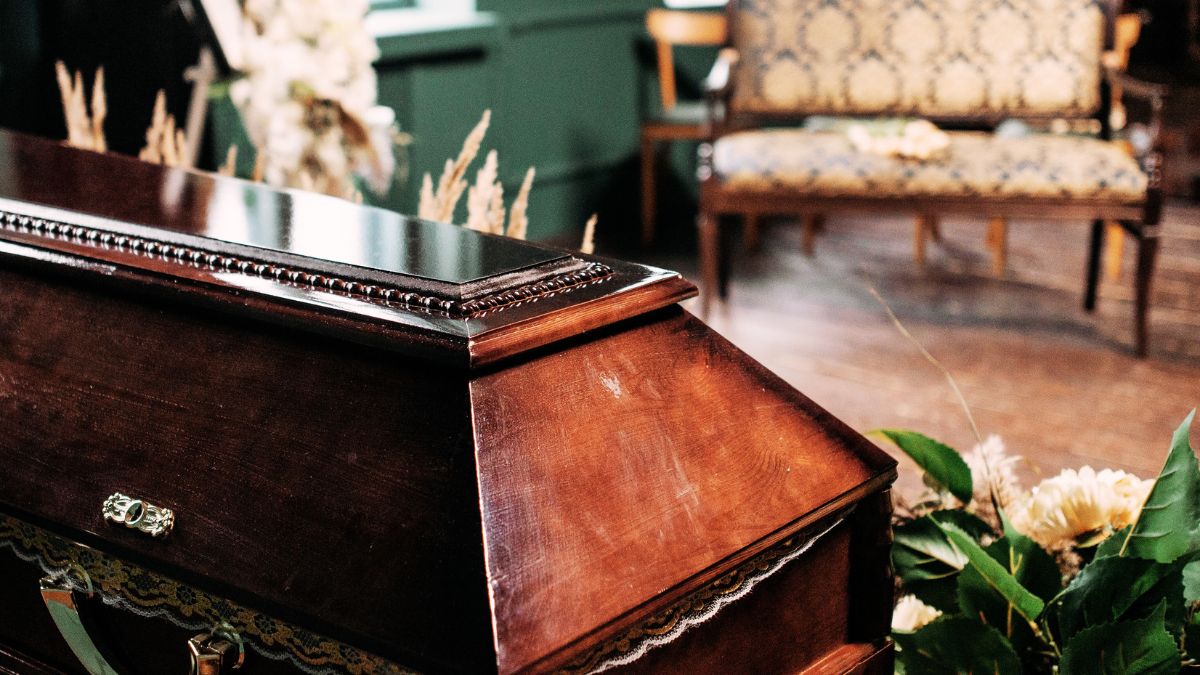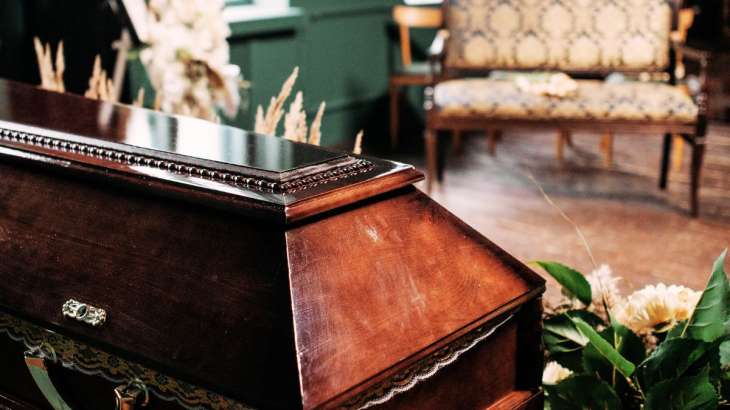 In a quirky incident, an elderly Ecuadorian woman who was declared dead by the hospital and was packed inside the coffin for her last rites, gave nearly a deadly shock to her relatives after she abruptly started knocking on the wooden box from inside. 
According to the Ecuador health ministry, the woman, Bella Montoya- a retired nurse, initially had been admitted to intensive care at the Martin Icaza Hospital in Babahoyo on Friday. Citing the hospital, the concerned ministry asserted that Montoya had suffered a possible stroke and cardiopulmonary arrest. Unfortunately, doctors, who had attended to the patient, declared her dead after she did not respond to resuscitation. Even, the hospital handed over the death certificate to her son.
Doctors had issued death certificate
"My mother was unconscious when she was brought to the emergency room. After a few hours, a doctor informed me that she was dead and handed over identity documents and a death certificate," her son Gilberto Barbera told The Associated Press. Subsequently, the family brought Montoya home for the funeral processions. Suddenly, the relatives heard a bizarre sound from the coffin.
The frightened family members then decided to open the wooden box. After opening, they saw the woman breathing heavily.
"My mother was breathing heavily inside coffin"
"There were about 20 of us there. After about five hours of the wake, the coffin started to make sounds. My mom was wrapped in sheets and hitting the coffin, and when we approached we could see that she was breathing heavily," said her son.
Later, the family members took her to the same hospital where she was declared dead. As of writing this article, the hospital authority said the health condition of the woman is still critical and under intubation.
"She was under intubation, and doctors weren't giving relatives much hope about her prognosis," Barbera said.
'Dead' woman found alive in morgue fridge
Notably, this was not the first time when such a shocking incident was reported. Earlier in 2018, a South African woman was discovered alive in a mortuary fridge.
According to a report by BBC, the woman was taken to Carletonville morgue, in Gauteng province, having been declared dead by paramedics following a road accident.
But when a morgue worker returned to check on the body in the fridge, he found the woman was breathing.
Also Read: SHOCKING! This Missouri Black nun was buried in 2019 but her body hasn't decomposed yet I PICS