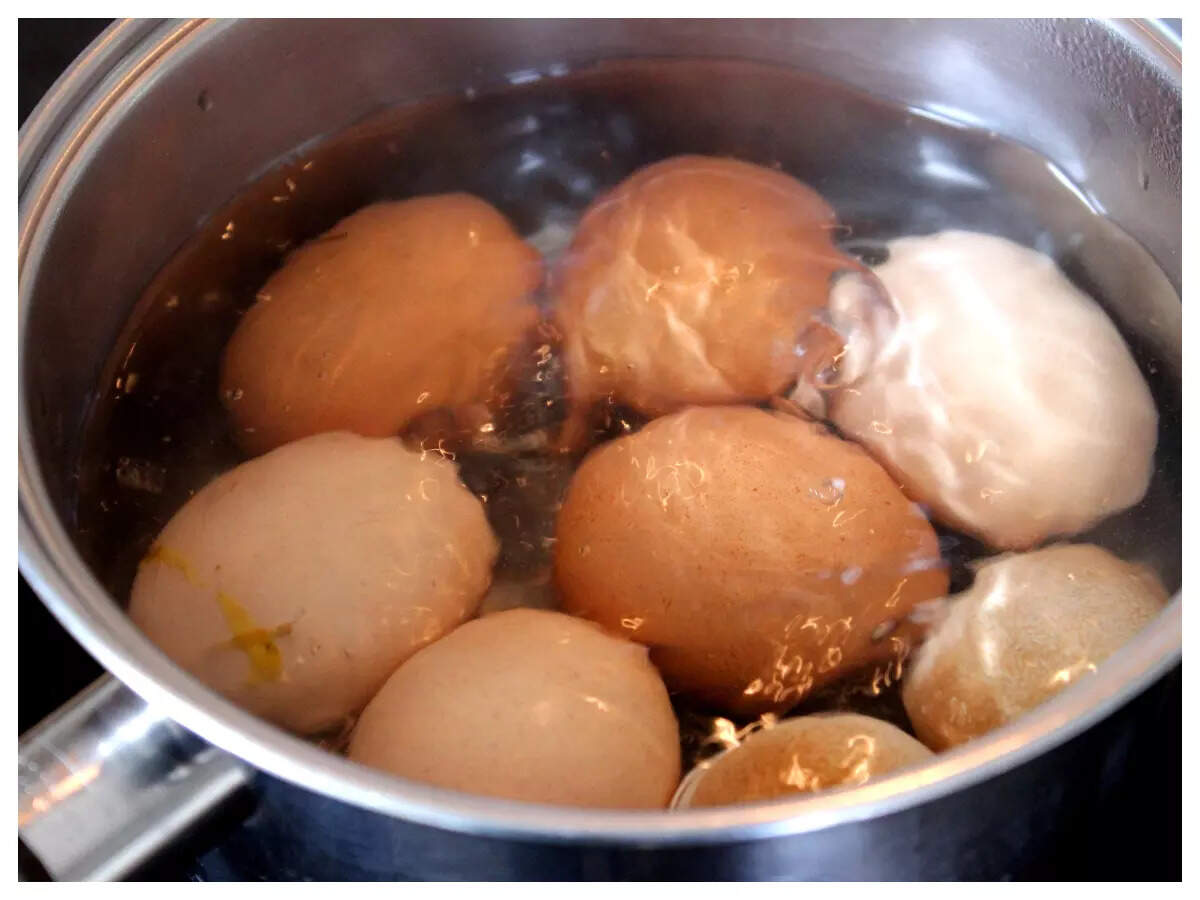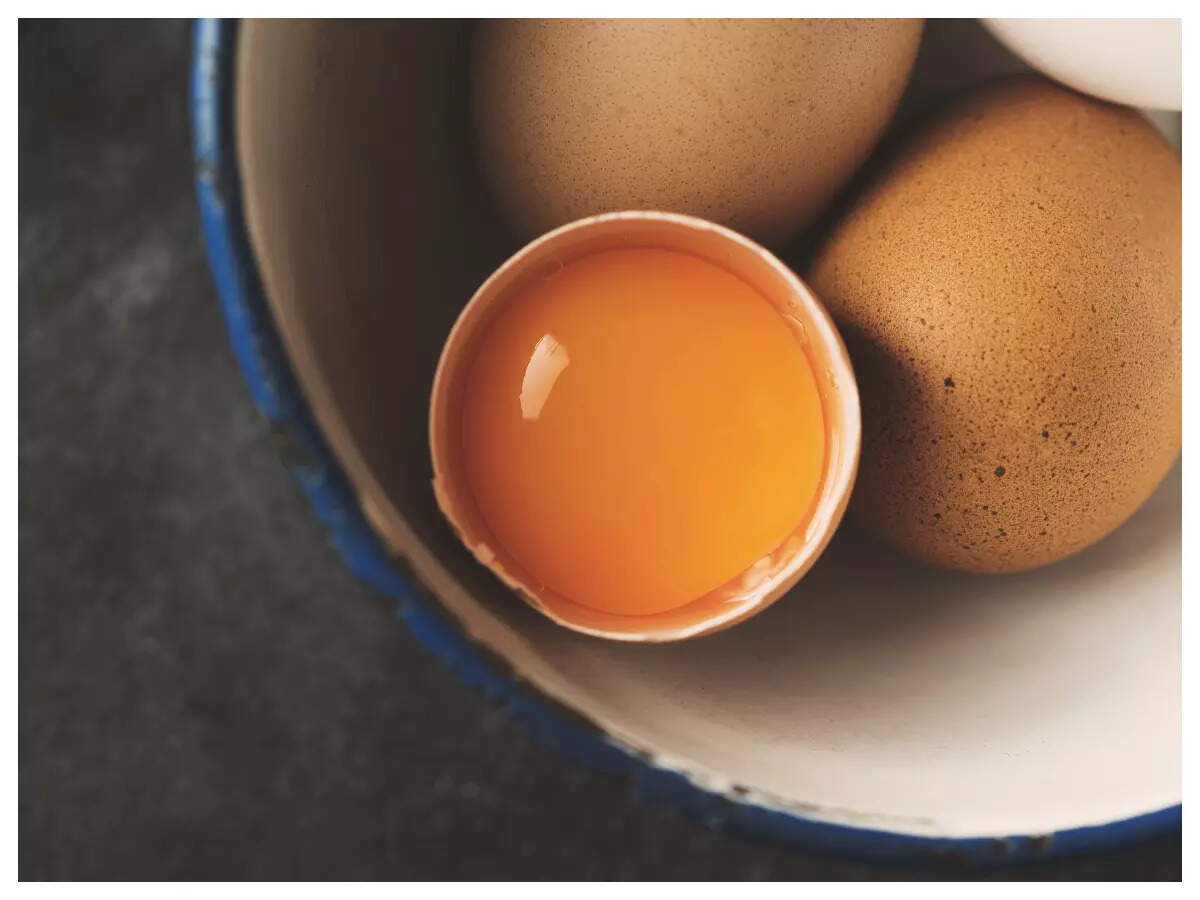 Vegetable loaded egg muffins – They are quick and easy to prepare. Just chop vegetables of your choice and beat them with eggs and put in muffin mold. Put it in an oven and your healthy eggs are ready to eat.
Egg salad bowl – Prepare a salad with your choice of leaves and vegetables and add boiled eggs to it with a topping of olive oil and vinegar dressing.
Eggs with bell peppers – Cut whole bell peppers into round shapes and put it on a non stick pan and add eggs on top. Add salt and pepper and it is good to eat.