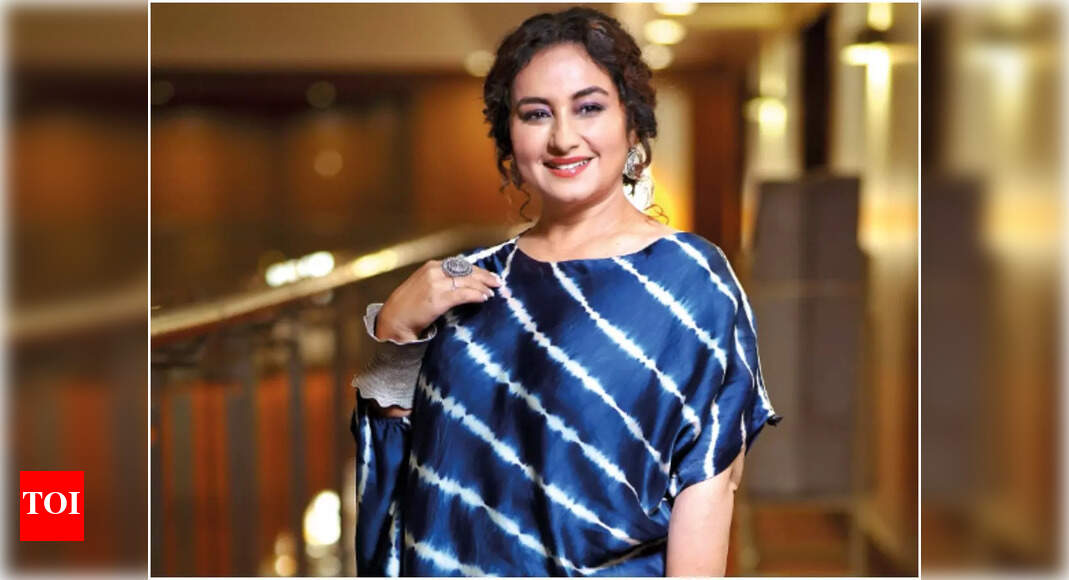 In her almost three-decade career,
Divya Dutta
has come a long way since being that girl from a small town trying to realise her dreams with no backing and zero experience. The actress, who has never shied away from experimenting with genres and roles, is set to play the antagonist in the upcoming film '
Dhaakad
', which hits the screens on May 20. In a conversation with BT, Divya talks about how she is excited that plenty of roles are being written for her today and that she has emerged as a star-actor. Excerpts:
You have been seen in diverse roles all through your career. What prompted you to become a part of this film?

It is an evil role. There are two antagonists in the film – Rohini, the mafia queen played by me, and the other is Rudraveer, essayed by Arjun Rampal. Razy (director Razneesh Ghai) said he wanted me to do that role, and no one else. I just loved the graph of the character and the way he has worked on the look. Besides, the film is a spy action thriller spearheaded by an actress (Kangana Ranaut), and Arjun and me coming together as antagonists made it an interesting combination. I hadn't done something as mad as this before. Sometimes, such mean streaks would come out of me during the shoot, which was not in the script that I'd wonder where it came from (laughs!). Kangana is a fabulous actor, and I've enjoyed every moment that I have shared with her on the screen. I haven't seen the film yet, but
karte waqt, it felt like we were working on a bombshell of a movie. I had a blast shooting for the film. My years of hard work have borne fruits, and I am now getting roles that are written for me.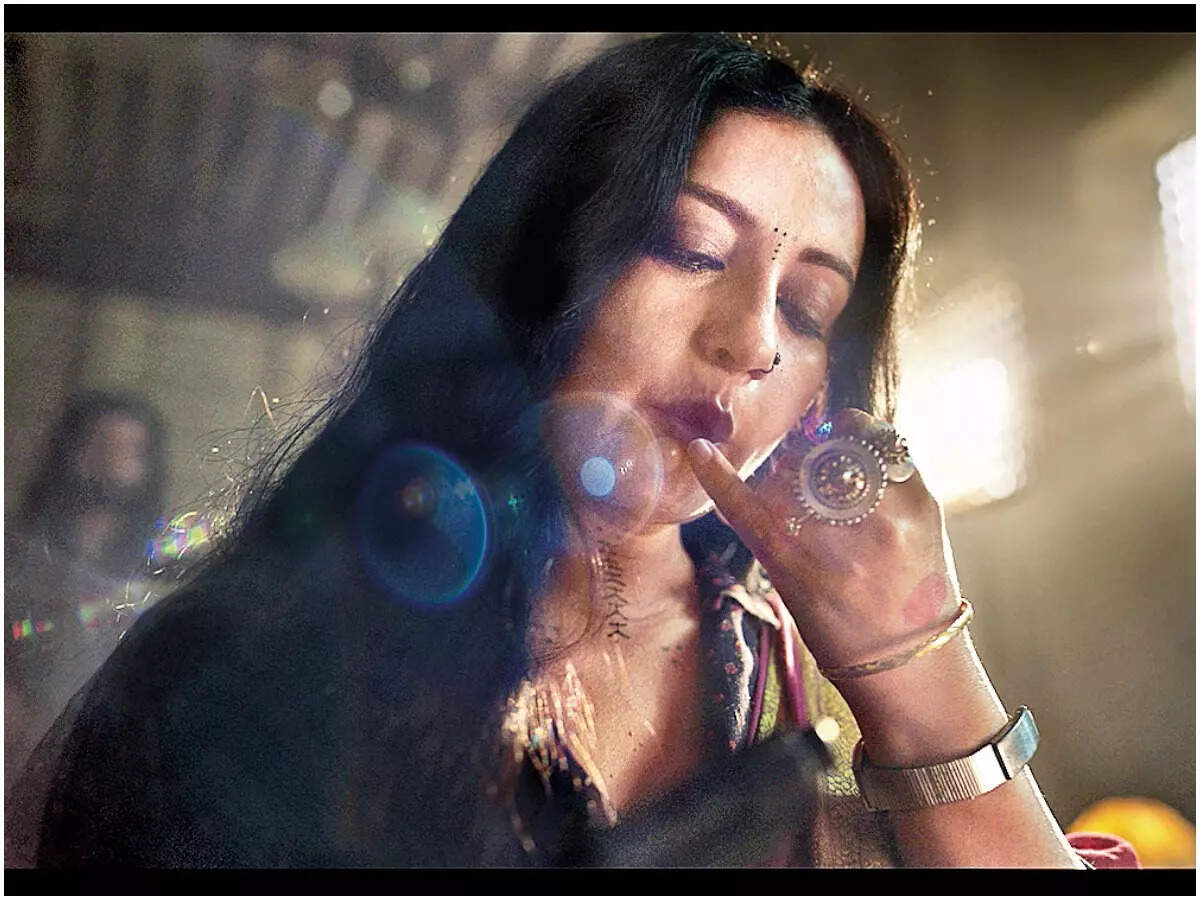 Over the years, you have gained the reputation for being a formidable actress, and at this point, as you said, you are getting roles that are written for you. Do you feel that, in the past, you didn't get your due as an actress?

Not at all. In fact, the journey has been beautiful. The role that heroines are doing now, I had started doing those with 'Veer-Zara' (2004), and I have been doing them for the past 15 years. I didn't know what was going to happen after that. But the times are good now; amazing roles are being written for women.
What do you think changed that?
It's a recent phenomenon with OTT
…it changed a lot of things. For a long time, we had been star-driven about many aspects and following a formulaic approach, which changed in the past five years. Now, the audience is expecting diverse content. In that given space, female characters have got a lot of layers.
Pehle woh good girl
ya bad girl
hoti thi, now we can see a lot of grey characters. Personally, I can't thank my mother enough for guiding me so well, especially when I didn't have any backing. She said, "No one is going to make a film for you, so you have to prove that you are a good actor. Go out there, give that X-factor, make them notice you and write roles for you." It's so amazing that she has been proven right. It's been an enriching journey to carve my own path. You do fall a few times, but it's great when you can look back and smile when your hard work pays off.
OTT has also changed the way we view superstardom…
How many superstars do we have today? Stardom is not consistent, and it keeps changing with the box-office numbers. Besides, no one is chasing superstardom anymore, except in films. OTT is such a democratic medium that a superstar, a good actor and a newcomer are in the same space and frame. A twitch of a finger decides what you want to watch. What feels nice is to be called a star-actor. I always wanted to be called that.
Yeh bohot kam hota hai, aur auraton mein toh bohot hi kam hota hai.
Apart from the current OTT space, would you consider 'Veer-Zara' as a turning point in your career?

Yes, it happened with 'Veer-Zara'. I remember being extremely apprehensive about appearing in the friend zone in a Yash Chopra film. I wanted to be in those chiffon saris dancing to beautiful songs, but Adi (Aditya Chopra) said that when you look back, you'll be happy that you did 'Veer-Zara'. I trusted his conviction. When I got out of the film's premiere, I was mobbed. So, in an unconventional way, I was actually re-launched by Yash Chopra. But the fear of getting typecast started hounding me as I was inundated with similar offers – a vivacious Punjabi woman. After sitting at home for a year, I got Rakeysh Omprakash Mehra's 'Delhi-6' (2009), in which I played Jalebi, a non-Punjaban. I realised that there are two kinds of directors – one who sets examples by having a different vision and the other who follows them. So, I chose to work with directors who could visualise me differently. I love it when directors say, '
Tu hi karegi!' Their faith excites me like a child and pushes me to do much more.