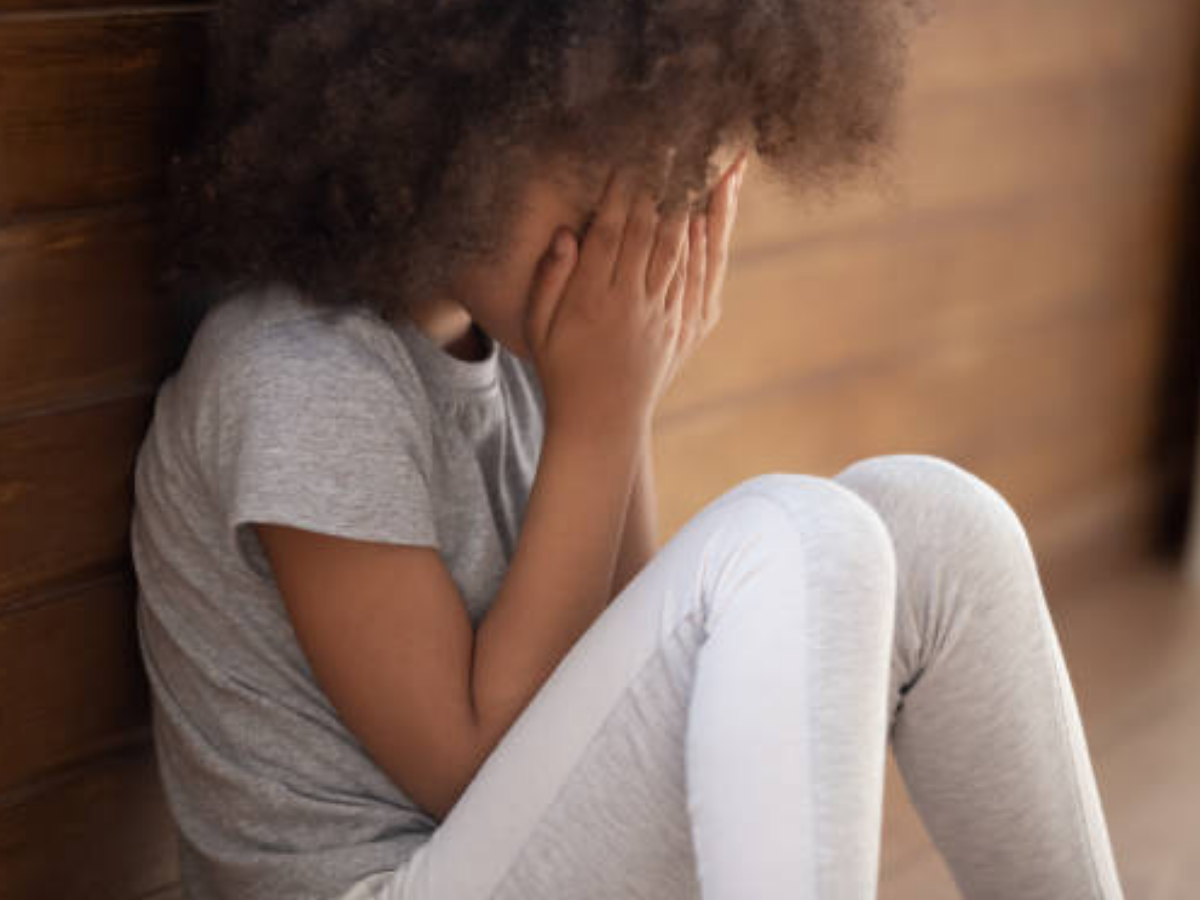 Young minds bottle up everything they hear and they see– be it good or bad. While good things nourish the young mind, you can never see to what effect the bad thing has harmed it.
"The number of teenagers, adults that we consult with on monthly basis with sickness, pains, conditions, etc. have struggled with this situation and emotion of being told by their parents that in any way, that they were a mistake or not planned," says Luke who is also an Integrative & Lifestyle Medicine expert.
"…there is nothing cool in glorifying and telling your kid that they were a mistake or not meant to happen …the problem is where people need to be honest they are not but they are for all the other crap ….the damage is almost always irreversible," he says.