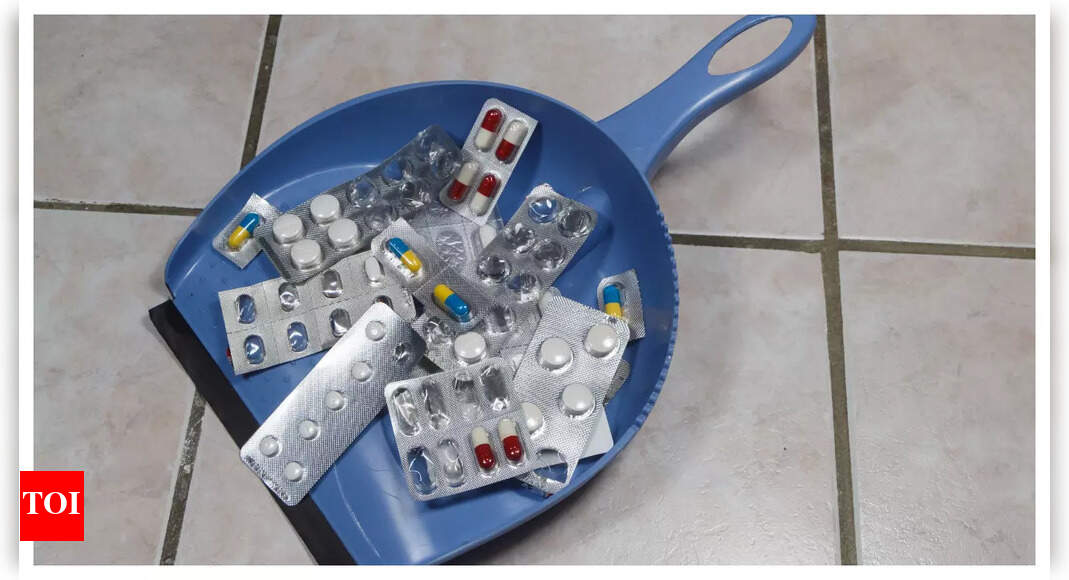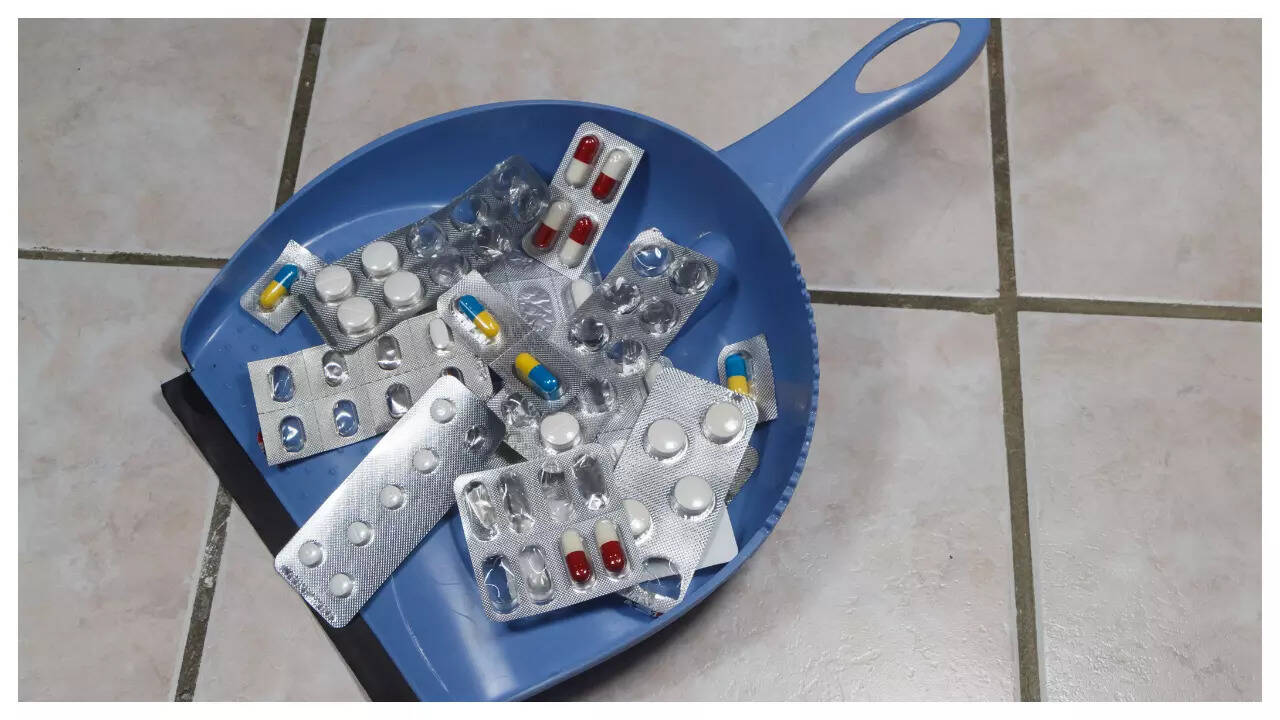 That quarterly or half yearly ritual of cleaning the medicine box/drawer leaves you with a bagful of expired or unused medicines, ones that you won't be taking any longer. As a habit, we toss them all in the dustbin, after all that's where junk is supposed to go, right? Well, you'd be surprised to know that the rule differs when it comes to medicines.
World Health Organisation (WHO) has a clear mandate that the first trusted way to dispose of expired medicine is by returning the medicines to the manufacturer. There are supposed to be drug take-back medicine centers or pharmacies. And in absence of a take-back center, there are other ways to discard the medicines. You can either flush or safely discard the medicines but there is a right way to do it.
Dr. Shalmali Inamdar, Consultant, Physician and Adult Infectious Diseases, Kokilaben Dhirubhai Ambani Hospital Mumbai explains, "All the medicines cannot be flushed in the sewer because there is an increased risk to humans as they are prone to accidental consumption or environmental pollution because of the mixture of these drugs with the water in the sewage."
"Hence,
if you cannot give back the medicines to the pharmacy or a drug take-back center, FDA has cleared certain drugs to be on the flush list. These drugs are buprenorphine, Fentanyl, Hydrocodone Hydromorphone, Meperidine, Morphine, Oxycodone, Methadone. They can be flushed, but all the other drugs which are not included in this flush list, SHOULD NOT be flushed. First they need to be removed from the packet and then crushed inside a packet. It should then be mixed with unappealing content such as dirt, cat litter or used coffee browns. Once you mix this with unappealing content, you should place this in a plastic bag and then dispose of it in the trash
," adds Dr Shalmali.
WHY WE SHOULD KNOW THE RIGHT WAY TO DISCARD MEDICINES

Some medicines when disposed of carelessly can pose risk to the environment and can be accidentally consumed by cats and dogs going through the bin, hence these medicines should not be just thrown in the bin.
Furthermore, throwing the medicines in the garbage makes them often land up in water sources, which can lead to traces of antibiotics, antidepressants, tranquilizers, beta blockers and other chemicals derived from prescription medications in it.
Dr Shalmali further adds, "We need to raise awareness about the proper disposal methods for expired medications because many people are unaware of drug take-back centers and pharmacies that accept expired medication. It is also crucial that the general public understands the potential risks associated with improper disposal and take appropriate actions."
NOTE: While researching for the story, I tried looking for drug disposal centers in India but failed to find any or receive any response at the time of writing this article. If you have any information to share, please write to me at kalpana.sharma@timesinternet.in