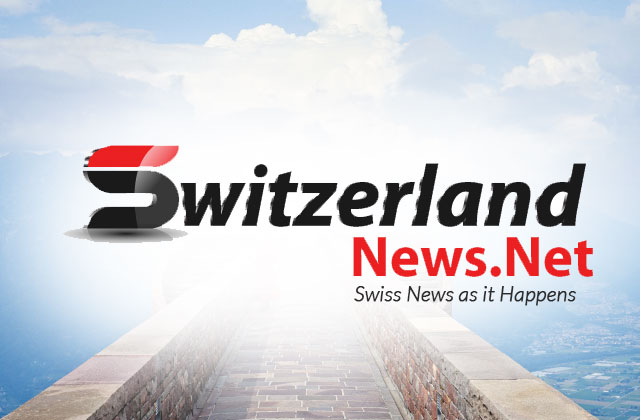 by Oliver Trust
BERLIN, Nov. 15 (Xinhua) — Three free days announced by Union Berlin president Dirk Zingler appear like a time of mourning at the club following the dismissal of head coach Urs Fischer.
While the days off are possible due to the current international break, the story might give proof of how much the sacking of the 57-year-old Swiss has disturbed the club.
"We haven't been talking about a successor. We will do that over the coming days, but not today," Zingler said about the action following a 14-match winless run across all competitions.
The Union official praised Fischer's quality as a coach, and revealed that he had initiated his sacking as he thought it was the right time to go, and for the club to use the time to make a change.
The departing coach has undoubtedly left his mark, taking the side to the Bundesliga along with the first Champions League qualification in the club's history.
Zingler announced the team will be coached temporarily by U-19 coach Marco Grote and 2010 Women's Champions League winner Marie-Louise Eta. The 32-year-old is the first woman to take a coaching job in men's football in Germany.
"We didn't talk to any coach. You can't do that while you are backing your current coach. Therefore, we needed an interim solution," the president added.
Sitting bottom of the Bundesliga, Union are considering new arrivals for the squad in the upcoming winter break, most likely in collaboration with a new head coach.
"We don't fear relegation," Zingler said. "But we will do everything to stay in the league."
Media reports speak of Union being caught by what is called the Champions League trap. Having signed prominent names to add quality to their squad, the team lost their balance and slipped into a crisis.
"He [Fischer] has opened doors to new options for us and it says everything about him that he spoke about the right time to leave," Zingler said, admitting the decision was one of the saddest he has made.
Reports speak of Union wanting to allow a last chance for their coach when they take on Augsburg on November 25. But the Swiss saw the opportunity to use the international break to initiate a re-launch.
"It might be the best solution to see a new face and a new approach for the team to get back to success," Fischer stated.
The new man faces the challenge of having to follow in the footsteps of a coach who has reached an iconic status for Union.