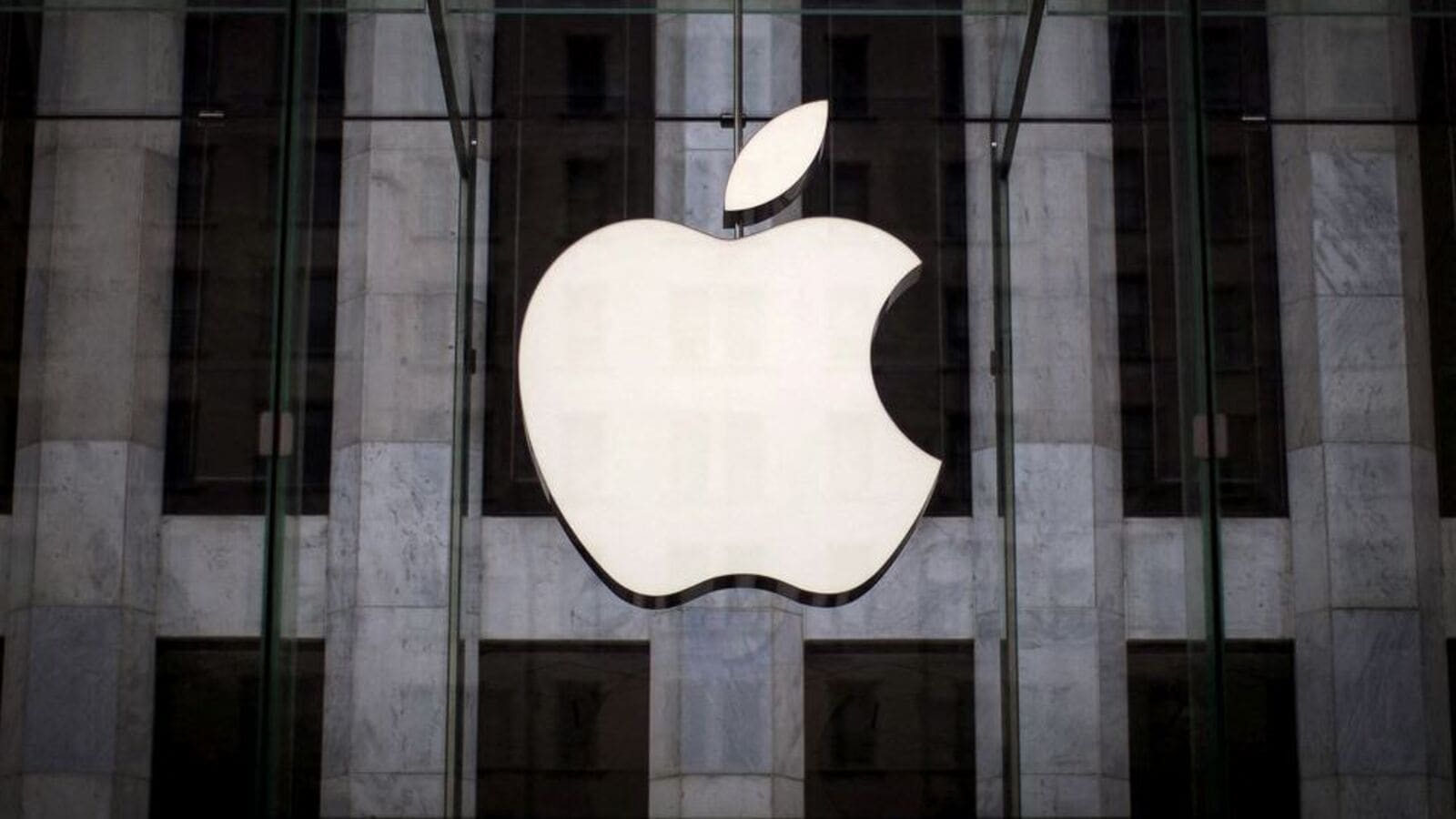 Former Apple software engineer Weibao Wang has been charged by the US Department of Justice (DOJ) with the theft of autonomous vehicle technology from the tech giant. Wang reportedly stole the tech from Apple for a rival Chinese self-driving car company. Following the initiation of investigations, Wang fled to China.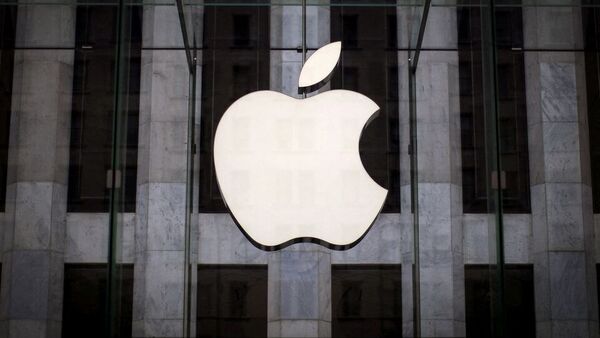 According to a recent report, Wang was a software engineer at Apple between 2016 and 2018 and served on the company's Annotation Team, granting him access to exclusive databases, which were restricted to a select few employees. Following his stint at Apple, Wang accepted a job offer at an unnamed Chinese company that specialises in driverless vehicles.
Also Read : "Trying to kill you": Apple co-founder unimpressed with Tesla AI
The American tech giant found out about the theft after Wang left his post when the company discovered that the engineer had access to large amounts of proprietary data, according to the Department of Justice. Wang is now being accused of attempting to steal Apple's "entire autonomy source code" along with its tracking systems, behaviour planning for autonomous systems, and information regarding the hardware supporting the systems.
Law enforcement conducted a search at Wang's residence in California in the US and discovered significant amounts of stolen, confidential and proprietary data, according to the DOJ. Wang soon fled for China despite making assurances that he wouldn't flee, according to reports. Wang faces up to 10 years of imprisonment for each count he is charged with if found guilty.
Interestingly, this is the second time that Apple's autonomous vehicle data has been stolen. A similar incident happened last year when former employee Xiaolang Zhang pleaded guilty to stealing trade secrets from the company's autonomous division.
Also Read : Apple car could cost less than what you think, expected to launch in 2026
Apple has been working on an autonomous car for nearly a decade now. The company started drawing up plans in 2014 but the project has seen multiple roadblocks along the way. The iPhone maker is still developing its first autonomous vehicle but it's not expected to arrive before 2026, at the least.
First Published Date: 17 May 2023, 13:16 PM IST