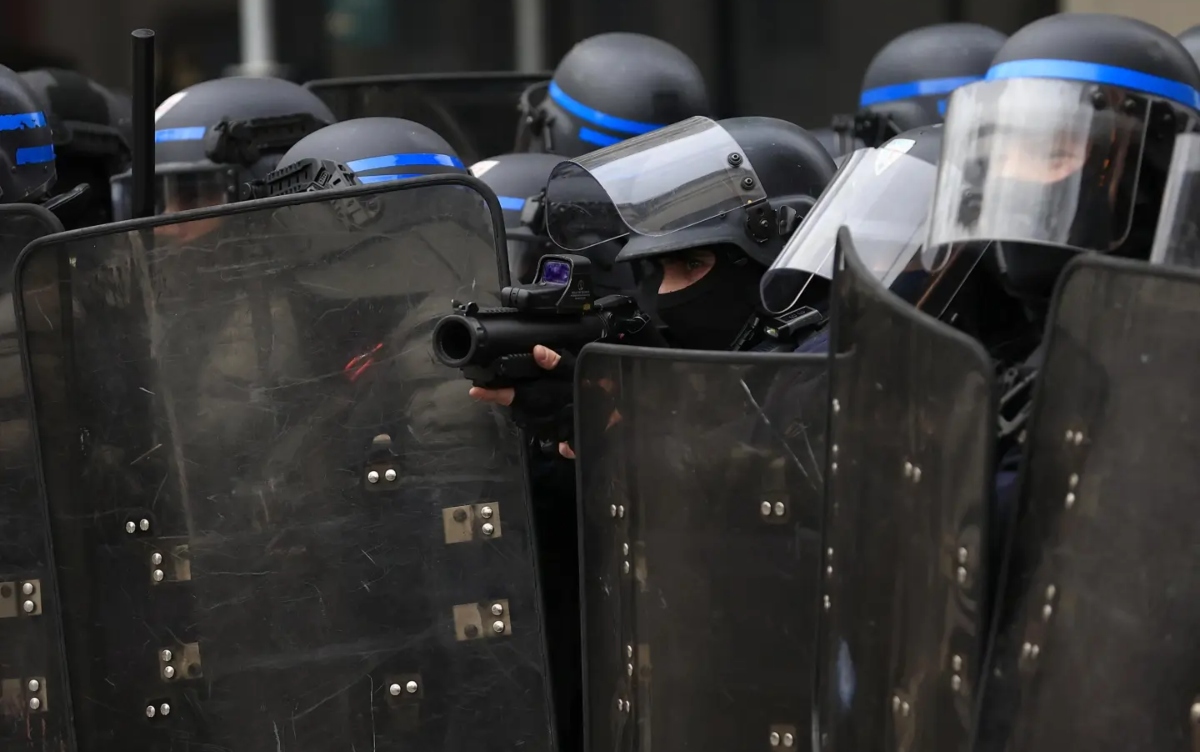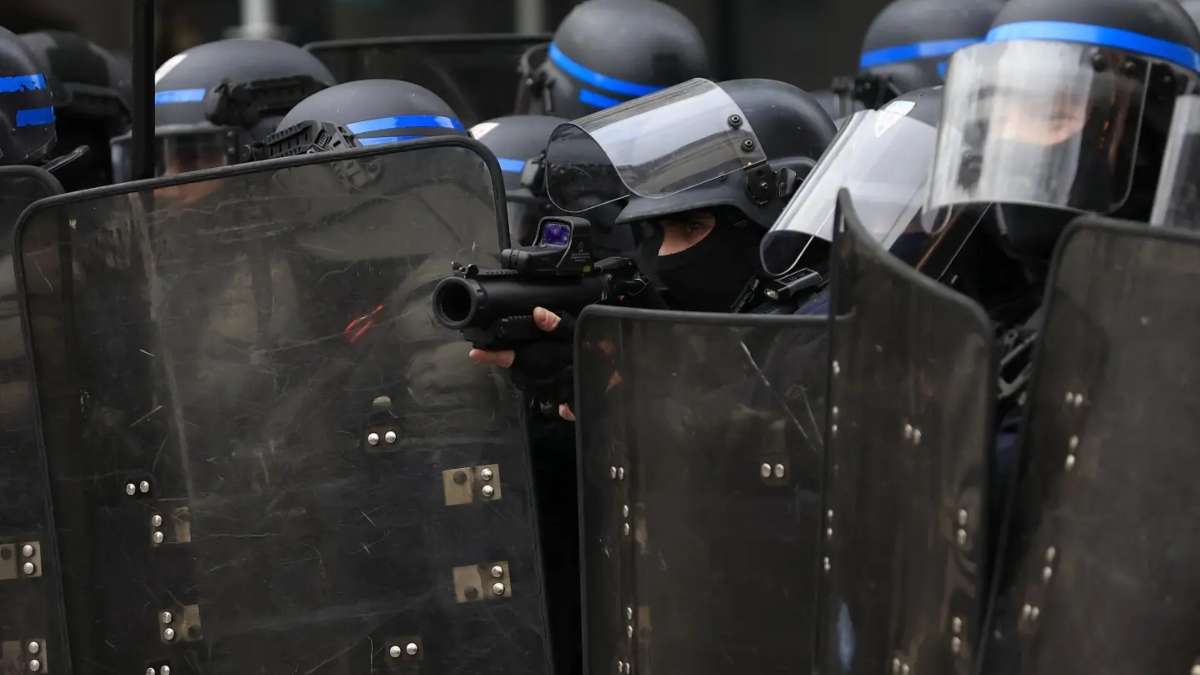 French police in Paris opened fire on a woman threatening to blow herself up after allegedly making death threats and pro-terrorism statements on a train heading towards the capital on Tuesday, in the latest security incident in France since a fatal school stabbing.
According to the prosecutor's office, the woman was dressed in an abaya, an attire mostly worn by Muslims. Officers responded after the train passengers reported that a woman was making "remarks of a rather Islamist nature" that worried others, according to French government spokesperson Olivier Veran.
Paris police chief Laurent Nunez said that the woman used phrases like "You're all going to get it," "Allahu Akbar" and "Boom" while riding the RER C suburban train into Paris. In response, two police officers fired eight shots at the woman that seriously wounded her. 
The woman has been hospitalised for emergency treatment and is facing potential charges of making death threats, defending terrorism and intimidating behaviour directed towards police. 
Police were verifying the identity of the woman, who wasn't carrying ID papers, but she is thought to have been arrested previously for threatening behavior in 2021 and then hospitalized for apparent mental health problems, said the police chief.
School stabbing incident in France
France has stepped up security since October 13, when a suspected Islamist armed with a knife stabbed a teacher to death and injured three others at the Gambetta-Carnot School in Arras city. The incident is being investigated as potential terrorism and brings back painful memories of the beheading of teacher Samuel Paty in 2020, who was killed for showing controversial cartoons of the Prophet Mohammad to his students.
The suspected attacker is of Chechen origin who attended the school and had been under surveillance by intelligence agencies for radicalisation. He is currently under custody along with several others, according to prosecutors.
According to the prosecutor Jean-François Ricard, police found an audio recording on the suspect's phone, in which he was reportedly heard declaring allegiance to ISIS and expressed his "hatred for France, for the French, for democracy and the education he benefitted from in" the country.
After the incident shook France, authorities went on high alert as President Emmanuel Macron deployed 7,000 soldiers will be mobilised to increase security across the country. "The choice has been made not to give in to terror. We must not let anything divide us, and we must remember that schools and the transmission of knowledge are at the heart of this fight against ignorance," Macron said.
Bomb threat in France
Days after, at least six airports across France were evacuated on October 18 following emailed threats of attack, media reports claimed. France's aviation authority confirmed evacuation orders at Lille, Lyon, Toulouse and Beauvais, but did not provide further details about the same. Notably, this was not the first time such threats were received by aviation authorities.
Earlier this month, it had received similar bomb threats following Hamas's attack on Israel. France has been hit by a series of Islamist attacks in recent years, the worst being in November 2015 when gunmen and suicide bombers killed 130 people in Paris.
(with agency inputs)