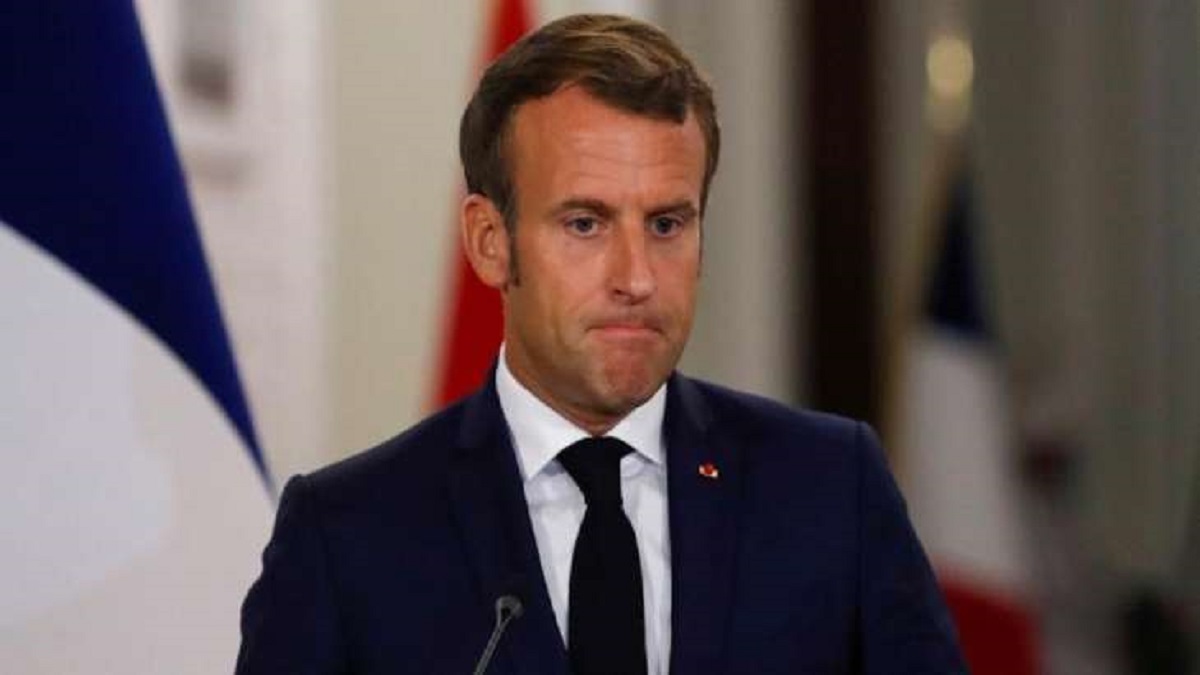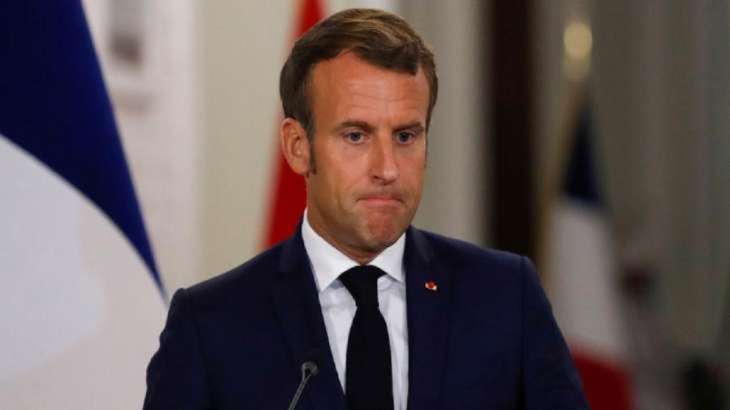 France unrest: Amid intense protests in France which erupted after the fatal police shooting of a teenager that has shocked the whole nation, President Emmanual Macron has decided to postpone his state visit to Germany. According to a spokesperson for German President Frank-Walter Steinmeier, President Macron has asked that his planned state visit to Germany be moved to another date, DW News reported.
Macron reportedly asked for the postponement of his trip during a telephone conversation with the German counterpart on Saturday. "Steinmeier regrets the cancellation and has the fullest understanding in view of the situation in our neighbouring country," his office said. 
The visit would be rescheduled soon
The visit would be rescheduled as soon as possible, the German president's office said, DW News reported. Macron was supposed to arrive in Germany on Sunday and visit the cities of Ludwigsburg, Berlin and Dresden on Monday and Tuesday respectively. Prior to this, a state visit to France by Britain's King Charles III was postponed as the nation dealt with unrest over President Macron's decision to raise the retirement age.
Notably, President Macron faced outrage for attending an Elton John concert on Wednesday, at a time when unrest was brewing over the country. Meanwhile, over 1300 people have been arrested following the violence that has been going on the fourth day of unrest. 
Earlier, French President Macron called the shooting death of a 17-year-old delivery driver by police "inexcusable" and pleaded for calm while justice takes its course. The government heightened the police presence in Paris and other big cities on Wednesday after the killing triggered a night of scattered violence.
ALSO READ: France: Violent protests continue over fatal police shooting of teenager – What we know so far? | EXPLAINED
The death of teenager ignited nationwide concern
The death of 17-year-old Nael during a traffic check on Tuesday in the Paris suburb of Nanterre elicited nationwide concern and widespread messages of indignation and condolences. 
Earlier on June 29, Nael's mother called for a silent march on Thursday in his honour on the square where he was killed, while French activists renewed calls to tackle what they see as systemic police abuse. Government officials condemned the killing and sought to distance themselves from the police officer's actions. 
Several people have died or sustained injuries at the hands of French police in recent years, prompting demands for more accountability. France also saw protests against racial profiling and other injustice in the wake of George Floyd's killing by police in Minnesota. Meanwhile, President Macron called for calm and for respect for Nael's loved ones. Asked about police abuses, he said justice should be allowed to run its course.
(With inputs from agencies)