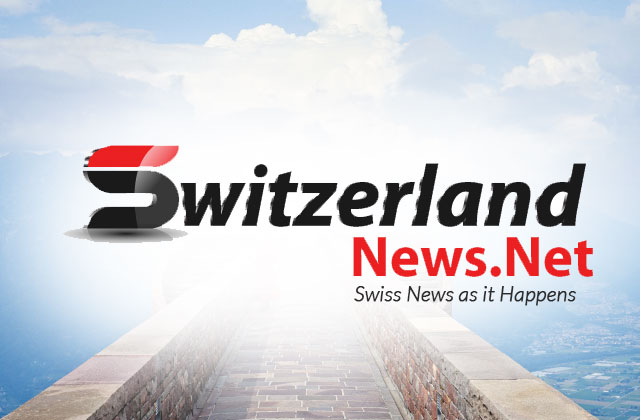 BERLIN, Jan. 8 (Xinhua) — Germany's Beijing 2022 gold medalists Francesco Friedrich and Laura Nolte won the 4-man and 2-woman bobsleigh titles respectively at the IBSF World Cup on Sunday.
The two wins mean that host nation Germany won five of six events in Winterberg.
Friedrich had suffered a muscle injury in December 2022 but his pusher team Thorsten Margis, Candy Bauer and Alexander Schueller rallied to help him clock competitive start times in two heats. The 2018 and 2022 Winter Olympic champions team won its 25th 4-man bobsleigh World Cup title in one minute and 49.07 seconds.
"You can only do that with a super team that stands behind you and has your back. When you work hand in hand and get the best out of everything. I rate my chances of recovery as very good, we are making a little progress every day," said Friedrich.
Brad Hall, Arran Gulliver, Taylor Lawrence and Greg Cackett of Britain finished runners-up, 0.18 seconds behind. Johannes Lochner's Germany team took third place in 1:49.27.
Nolte added Sunday's 2-woman victory to her monobob title on Saturday. With push athlete Neele Schuten, the 24-year-old celebrated her ninth World Cup victory after clocking 1:53.74 seconds.
In Saturday's monobob, Nolte defeated American Kaillie Humphries to celebrate her second World Cup victory of the season in the event.
Nolte won in 1:59.54 seconds, with Humphries finishing 0.18 seconds behind. Fellow German athlete Kim Kalicki took third place. Chinese pilots Ying Qing and Huai Mingming ranked 10th and 11th respectively out of 15 bobsledders.
Also on Saturday, Lochner and his push athlete Georg Fleischhauer won the 2-man bobsleigh competition after clocking 1:51.17 seconds from two runs.
Swiss pair Michael Vogt and Sandro Michel took second place, 0.14 seconds behind Lochner. Hall and Lawrence finished third.
The only non-German champion in Winterberg was Kimberley Bos of the Netherlands, who won the women's skeleton on Friday.
Christopher Grotheer secured the men's skeleton victory in 1:54.32. China's Yan Wengang, who won the bronze medal at Beijing 2022, was 0.56 seconds behind in fifth spot.