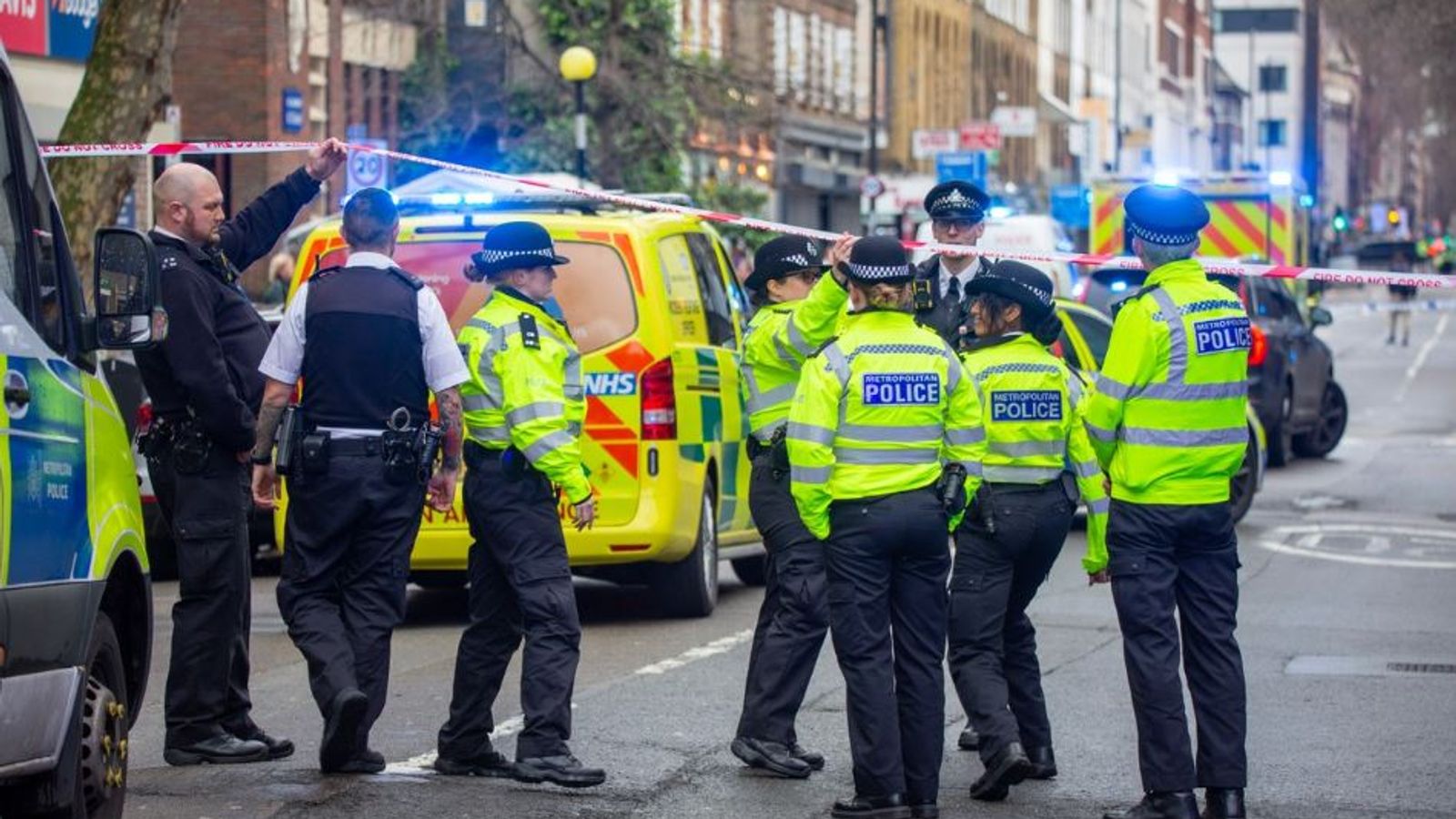 A seven-year-old girl and three women have been taken to hospital after a shooting outside a funeral near Euston station in central London.
The Metropolitan Police said officers were called to Phoenix Road at 1.30pm on Saturday to reports of a shooting.
Three women – aged 48, 54, and 41 – were taken to hospital after the incident.
While their injuries are not thought to be life-threatening, those sustained by the 48-year-old woman are potentially life-changing, the force said in a statement.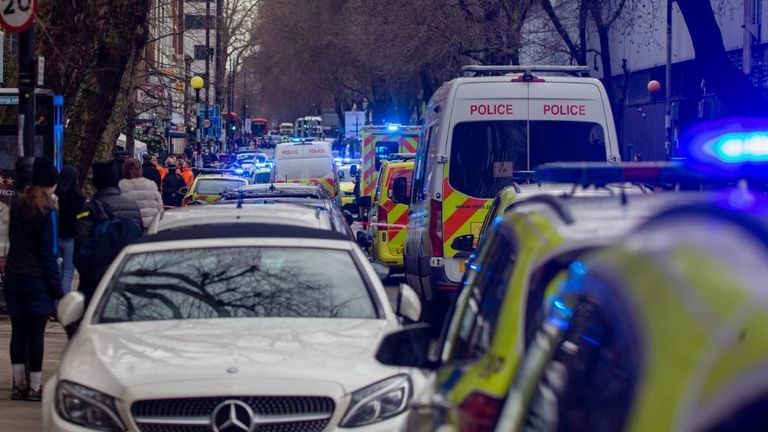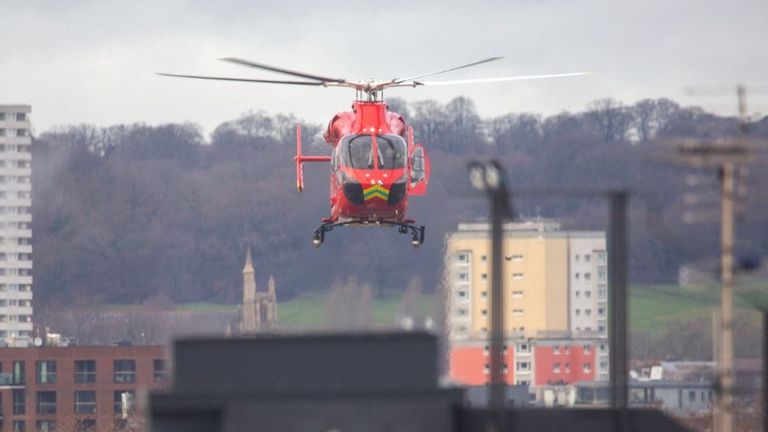 The seven-year-old girl was later taken to hospital with injuries understood to have been sustained in the same incident. Her condition is not yet known.
Detectives said the incident took place in the vicinity of a church, where a funeral was taking place.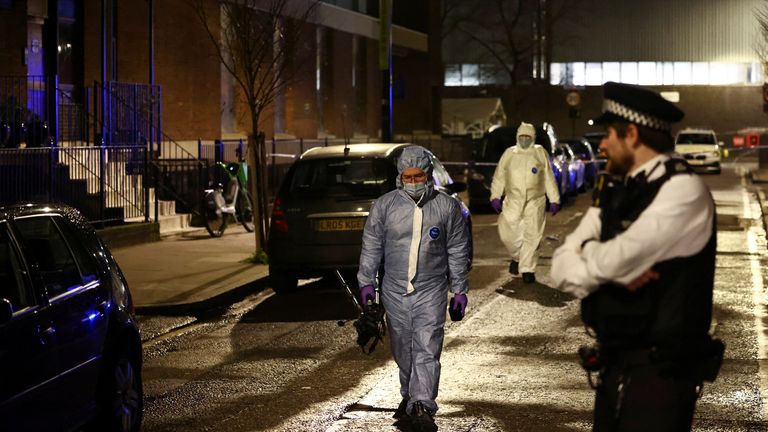 Police said their initial inquiries suggest shots were fired from a moving vehicle, which was then driven away from the scene.
A London Ambulance Service spokesperson said: "The first paramedic arrived in around five minutes.
"We treated four people at the scene, one of whom was seriously injured and was taken to a major trauma centre, as a priority. The others were taken to hospital."
Three ambulance crews and five paramedics in fast-response cars were among those who were called to the scene, they added.
Police said no arrests have been made yet and an "urgent investigation is underway".