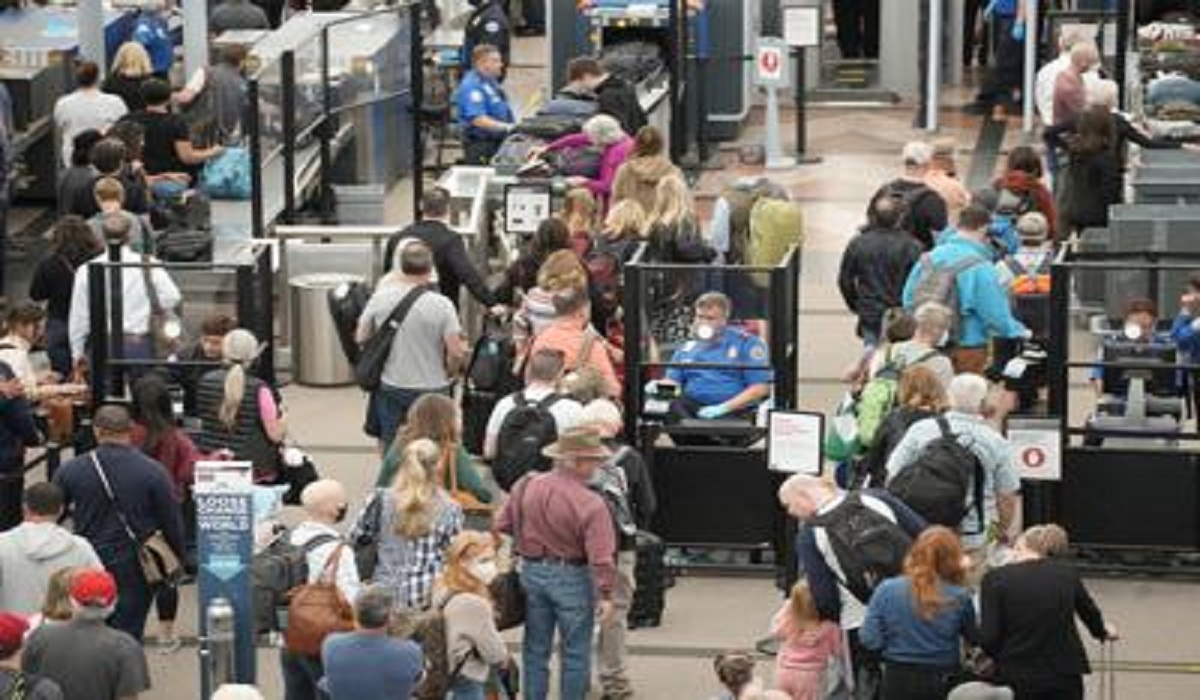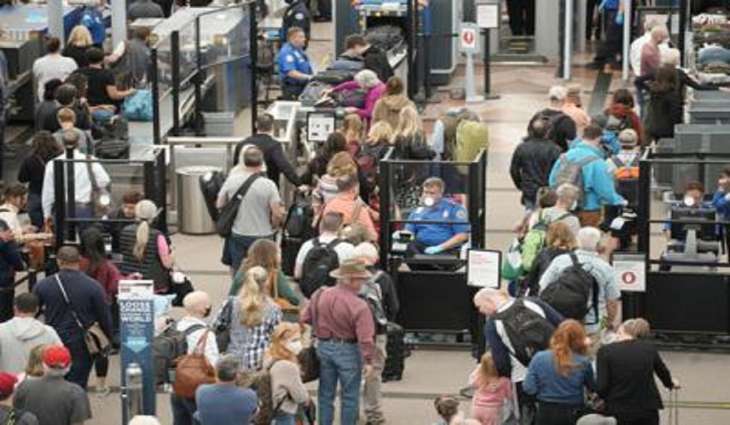 As China opened borders and resumed travel on Sunday, billions of local travellers are set to make overseas trips in the next few days, triggering Covid surge concerns in various countries. Global Times reported that the decision on the resumption of travel will prevail in China from Sunday. The inbound quarantine for international arrivals was also cancelled.
"The order numbers for international flights recorded a year-on-year growth of 628 per cent, reaching the highest since March 2020, data from online travel agency LY.com showed," said the report.
The numbers of inbound and outbound flights accounted for 48 per cent and 52 per cent, respectively amid a surge in bookings. The Hong Kong Special Administrative Region became the top destination for inbound tickets on Sunday. Flight bookings from Hong Kong to the Chinese mainland also rose 62 per cent compared to the previous day.
Meanwhile, the Civil Aviation Administration of China (CAAC) announced that international flights can directly land in Beijing without being redirected to other entry points. Some 18 international flights, majorly from Hong Kong, are expected to arrive in Beijing on Sunday. Shenzhen and Hong Kong will review the first phase of border reopening in a week.
On the basis of the consensus reached by both sides, the arrangement of the second phase will be announced. According to China's Ministry of Transport, more than two billion passengers are expected to take trips over the next 40 days. This is in the backdrop of China marking the first day of 'chun yun,' the 40-day period of Lunar New Year travel, on Saturday.
Reports say that European Union officials have also 'strongly' recommended that all member states insisted on negative Covid tests from Chinese arrivals before they travel. France, Spain and Italy have already introduced testing but others such as Germany had been monitoring the situation. England, outside the EU, requires pre-flight testing on China arrivals. The US has imposed mandatory Covid-19 tests on travellers from China beginning January 5.
India has mandated a Covid-19 negative test report for travellers arriving from China, Hong Kong, Japan, South Korea, Singapore and Thailand. Air travellers to Canada from China must test negative for Covid-19 no more than two days before departure. China is currently seeing a surge in the Covid cases, with reports of hospitals and crematoriums being overwhelmed.
ALSO READ | China suspends social media accounts of COVID-19 policy critics