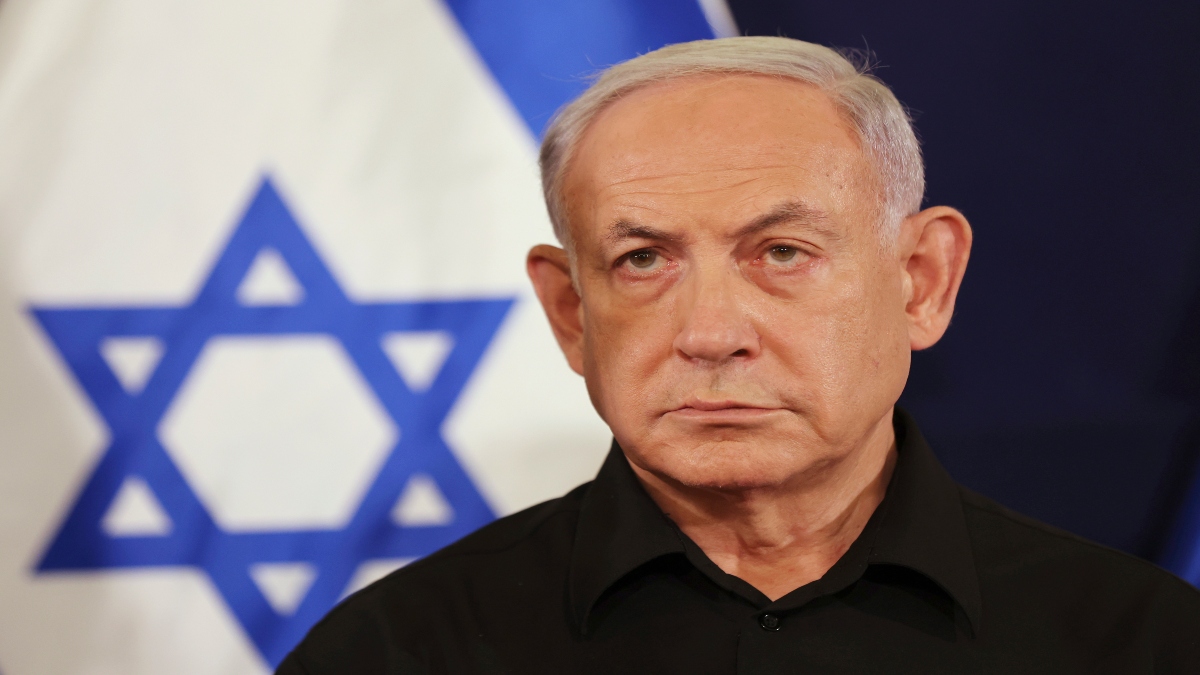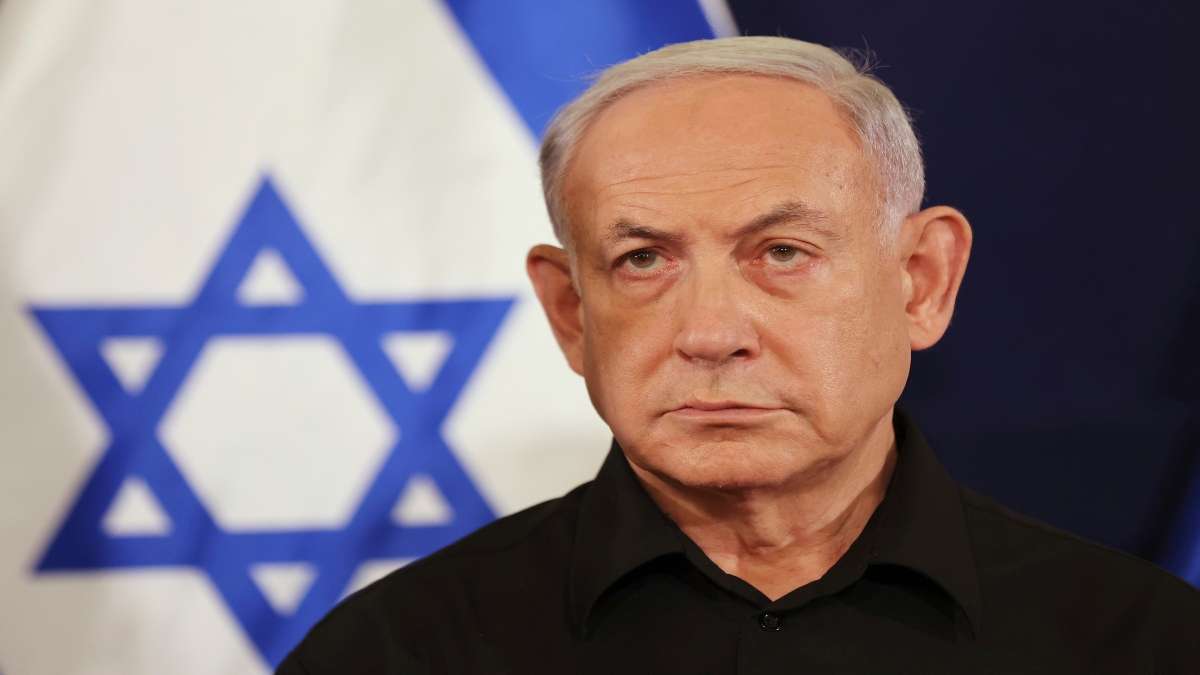 Israel-Hamas war: As Israel's war against Hamas continues, Prime Minister Benjamin Netanyahu said that the terrorist outfit has lost control of the northern Gaza Strip and the forces will continue attacking the terrorists "at full force until victory". The Prime Minister said that the IDF forces have completed the encirclement of the city of Gaza and Hamas has no place to hide in the northern Gaza Strip.
"The war against Hamas-ISIS is advancing at full force and it has one goal – victory. There is no substitute for victory. We will eliminate Hamas and bring back our hostages.  IDF forces have completed the encirclement of the city of Gaza," Office of Prime Minister of Israel posted on X, formerly Twitter.
"Hamas has, in effect, lost control of the northern Gaza Strip. It has no place to hide there. From Sinwar to the last terrorist: all of Hamas are dead men. Our forces are attacking them above ground and underground. We will continue at full force, at full strength, until victory," it added.
Netanyahu reiterated that there will be no ceasefire without the return of hostages which are under the possession of Hamas.
"My directive and that of the Cabinet is clear: There will be no ceasefire without the return of our hostages. When we have something to say, something concrete, we will update the families and submit it to the full Government. Until then, prudence would dictate silence," he said.
India votes at UN
Meanwhile, India has voted in favour of UN resolution condemning Israeli's settlement activities in occupied Palestinian terrority.
The draf resolution, approved on November 9, was passed on Saturday with 145 countries voting in its favour.
The UN resolution was titled "Israeli settlements in the Occupied Palestinian Territory, including East Jerusalem, and the occupied Syrian Golan".
Though India voted in favour, countries including United States, Canada, Israel, Hungary, Marshall Islands, Federated States of Micronesia, and Nauru voted against the resolution.
A total of 18 members abstained from voting.
Israel agrees to four-hour daily humanitarian pauses
Israel has agreed to put four-hour daily humanitarian pauses in its war against Hamas in the northern Gaza, the White House said on Thursday (November 9) after President Joe Biden pressed Israel for a multi-day halt in the assault to negotiate the release of hostages held by the terrorist group. This comes after Biden asked Israeli Prime Minister Benjamin Netanyahu to take daily pauses during call on Monday and said that he had also asked the Israelis for a pause of at least three days to allow for hostage negotiations.
"Yes. I've asked for even a longer pause for some of them," Biden said, when asked whether he had asked Israel for a three-day pause.
He said that there was "no possibility" of a formal ceasefire at present and added that it had "taken a little longer" than he hoped for Israel to agree to the humanitarian pauses.
According to Israeli officials estimates, the terrorists had over 200 people as hostages including children and the elderly. The US officials said that fewer than 10 Americans were among those held captive. Over 10,800 people have been killed so far in Gaza, according to the Health Ministry in the Hamas-run territory.
(With ANI inputs)