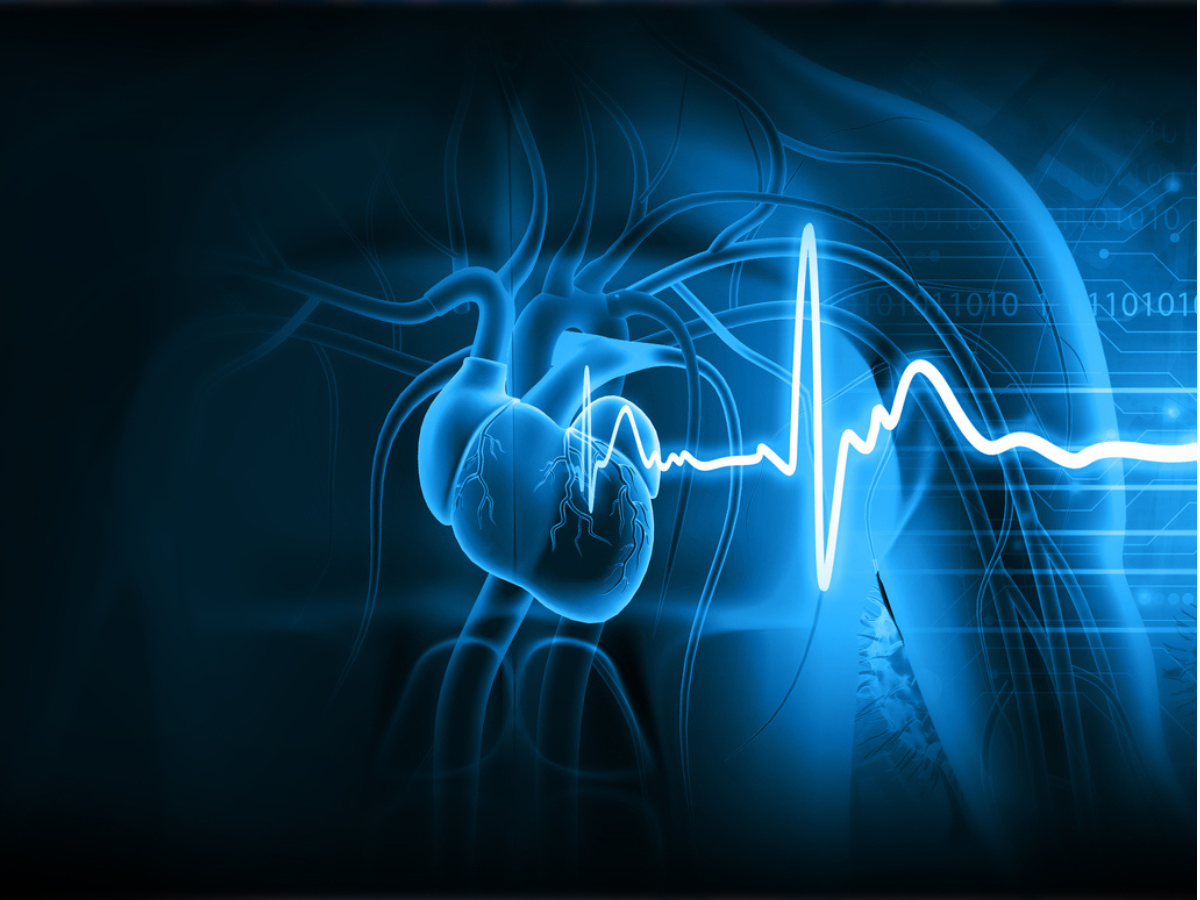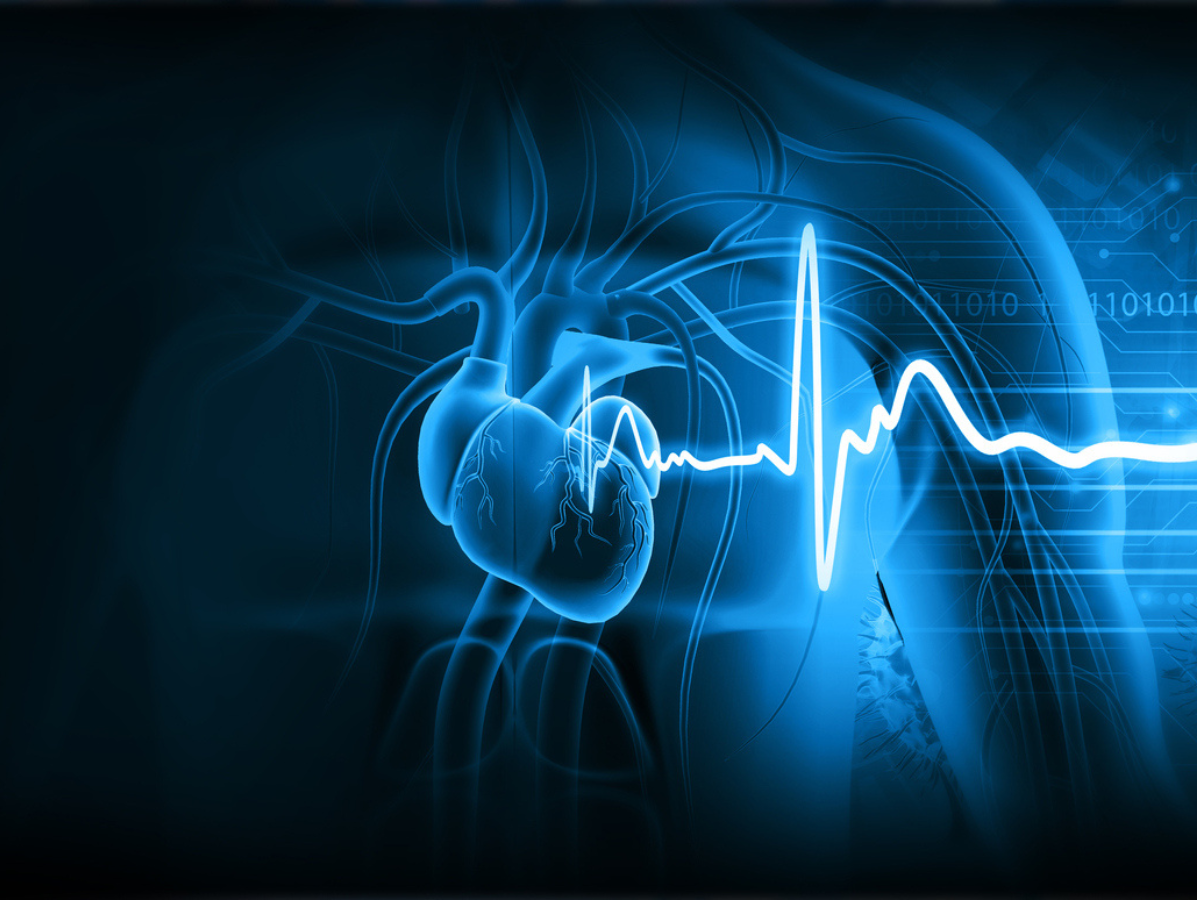 While we feel that the way our body responds to these exercises reveal our heart health, experts recommend medical tests over this.
"The test result is never, by itself, certain," a Harvard Health report quotes Dr. Deepak Bhatt, a professor of medicine at Harvard Medical School and chief of cardiology for the VA Boston Healthcare System saying.
On cardiac stress test, which is immensely followed to determine heart health, the doctor says, "it can be used to move the probability up or down of there being coronary artery disease. It can't absolutely rule it out or diagnose it."
The fact that these exercises require a rigorous heart activity makes it a marker for heart health. While these can be done at ease, an accurate picture can be drawn from medical tests which then can facilitate medical interventions and proper treatment.