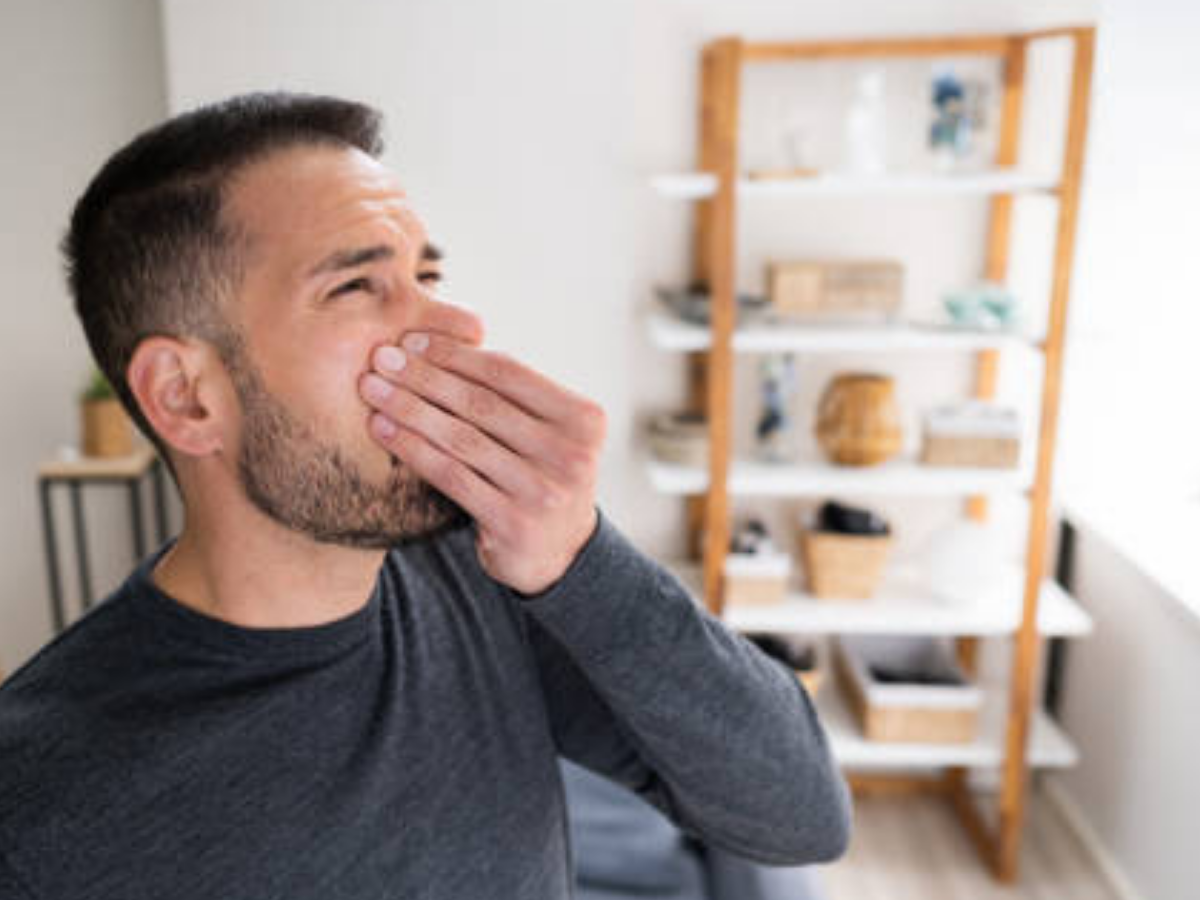 A 2020 research study published in Laryngoscope journal has established a link between stroke, angina, congestive heart failure, well-managed high blood pressure, and well-managed high cholesterol with phantom odor perception.
The study is based on the cross-sectional data obtained as part of the 2011 to 2014 National Health and Nutrition Examination Survey, yielding a nationally representative sample of 7,417 adults aged 40 years and older. "Phantom odor perception was defined as a report of an unpleasant, bad, or burning odor when nothing is there. Participants reported on vascular conditions including history of stroke. Total cholesterol and glycated hemoglobin were measured. High blood pressure was ascertained during an examination," the study says.
The study on US adults found that stroke was associated with a 76% greater likelihood of phantom odor perception. Congestive heart failure and angina were associated with three times and 2.8 times the odds of phantom odor perception among adults 40 to 59 years and 60 years and older, respectively.
It also revealed that adults with diagnosed, but controlled, high cholesterol reported phantom odors more frequently than those without high cholesterol.
Read: Will you keep having milder COVID symptoms in case of reinfection? This and several other questions answered