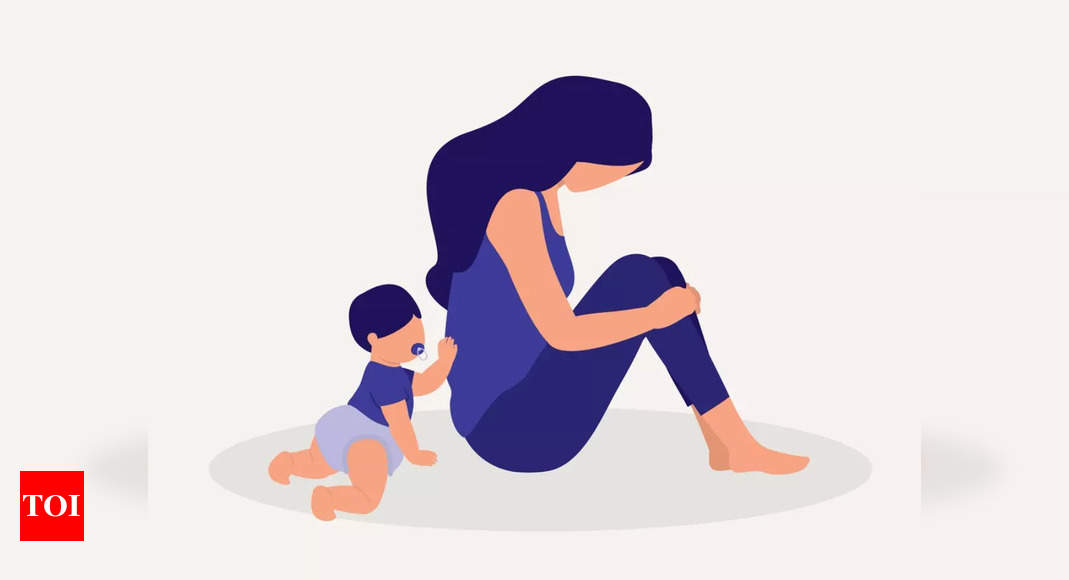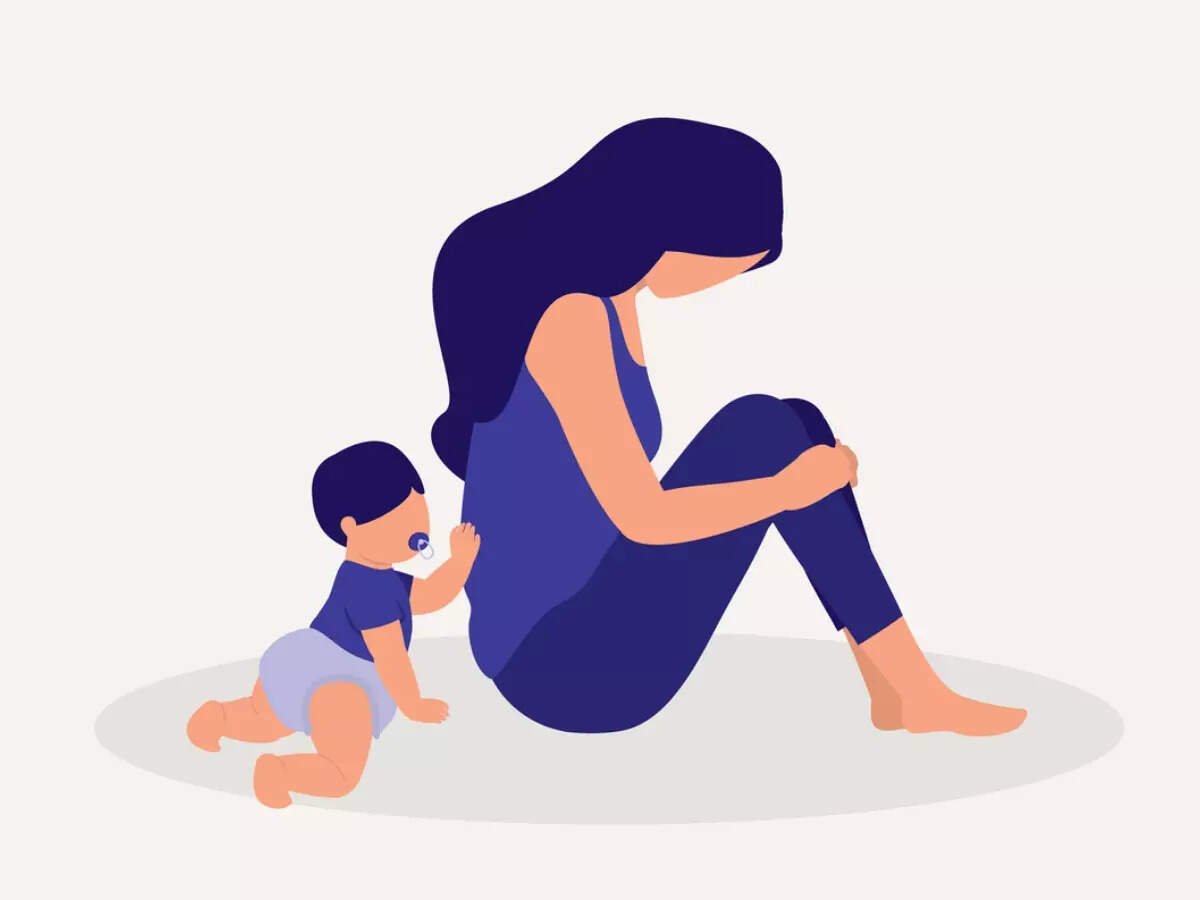 Her story:
My husband of 7 years wants to leave me and has asked for a divorce because I have given him three daughters but no son yet. Even my mother-in-law pressurises me saying what good am I if I can't give the family an heir. I never imagined I would get married in a household like this. I am only 32 and a mother of 3 girls. He now wants to leave me and wants nothing to do with us. I belong to a middle-class, regular family. How do I alone feed 4 mouths? What should I do, please help.
His story:
My parents have been after my life to produce a son because we already have so many daughters. I love my girls but my parents belong to a different mindset. They frustrate me so much that I sometimes end up yelling at my wife and saying unforgivable things… I think I went too far this time but sorry won't help… How do I deal with this situation? I don't earn so much that I take my girls to another house and live separately from my conservative parents. Please help.
Response by
Vishal Bhardwaj
, Founder, and
Relationship Coach
at Predictions for Success
For Her
It is so unfortunate that in the 21st century, you have to face something that God did not discriminate against while creating this beautiful world of men and women. First of all, you need to make your husband understand that just because you are fortunate to conceive a baby does not mean you are responsible for producing the girl child only. Every single time you have given birth to a girl child, your husband has been a part of it. Secondly, this sort of perpetuation of patriarchal thought is detrimental. Having girls is a blessing, it is not a burden anymore, at least in today's world. Your mother-in-law is also a woman. Make her understand that, what if similar thoughts her parents had about her? How would she have felt if her parents were ashamed of her birth? Moreover, you need to make them understand the law's provisions with punishments if you are tortured for producing girl children only. Women are not objects to be substituted as per convenience. If anything goes wrong, there are substantial ways to get things right. Do not hesitate to take a stand for yourself, the women around you, and most importantly, your existence.
For Him
Do not glorify social stigmas in the name of conservative ideas. In ancient India, women had the most respectable position, no denial of that. Rather we live in a world now that is unduly saturated in the lethal syrup of misogyny. Your parents are just the by-product of that, no wonder in it. However, if you are aware of right and wrong, it is your ethical responsibility to stand with the right. Who does not care for parents? We all do! But we have to call the spade a spade for the sake of morality. You know your wife didn't produce girl children out of a chemical experiment. Your physical presence has been highly solicited, while she just has been the medium of it- which is why women are unique. Now, any discrimination against her for having girl children is punishable. Make your parents understand that the time has gone when a girl child was deemed to be a burden. Now, the world is evolving under the guidance of femininity. We call it mother earth, not father earth. Let's appreciate women with small initiatives.