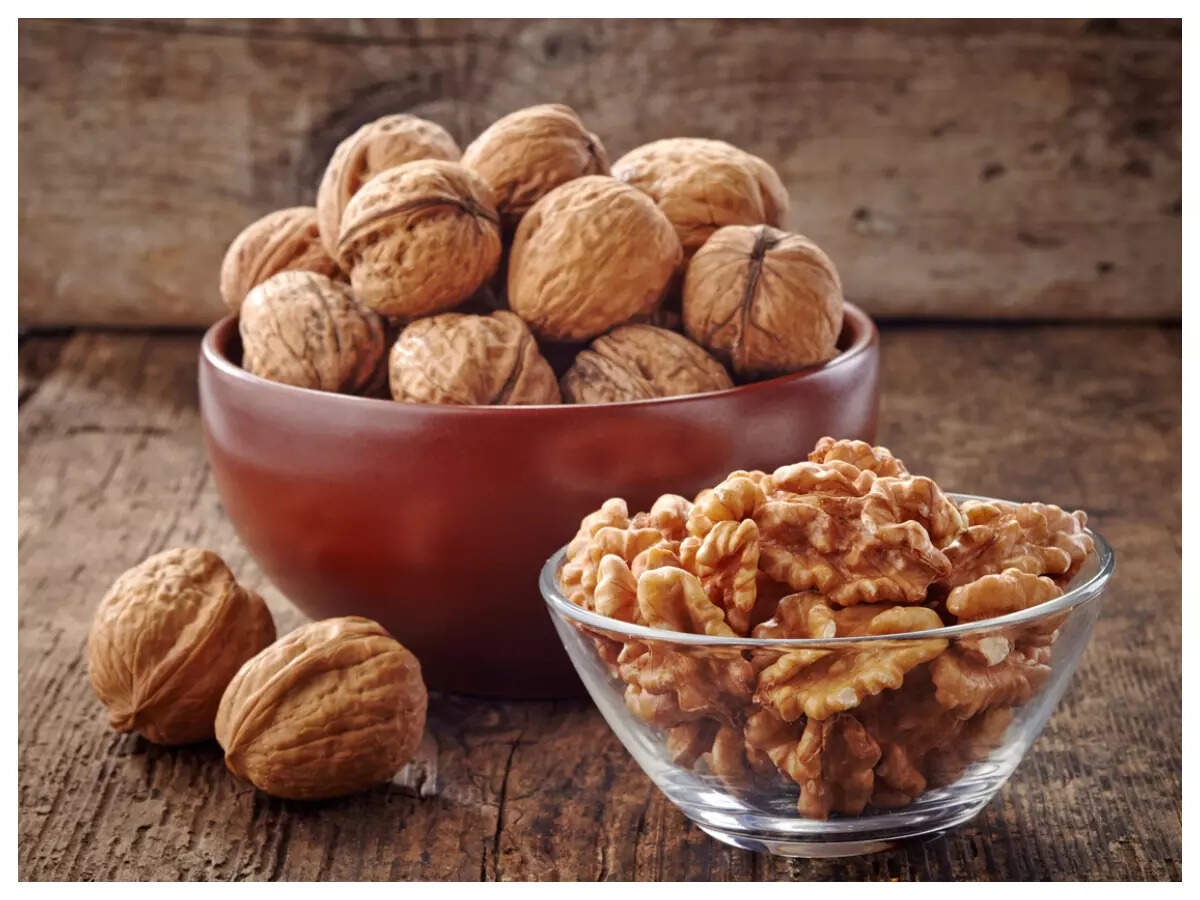 If you're confused about how to incorporate walnuts into your daily meals, then we've got a bunch of suggestions to get you started:
You can kickstart your day with a nutrition-packed walnut and honey milk, orange turmeric smoothie or vanilla yoghurt smoothie. For breakfast you can also try a sumptuous paneer and walnut paratha or sandwich and toast with walnut butter and veggies.
For lunch, enjoy a couple of walnut chorizo tacos with pickled vegetables or whip up a bowlful of pasta with walnut spinach pesto and mushrooms.
For snacks you can make a quick trail mix with nuts, berries, walnuts and mild spices and enjoy with a cup of green tea. And as far as the last meal of the day is concerned, how about you go all out and prepare some walnut paneer makhani with roti or rice? If that doesn't sound appetizing or seems too heavy, you always have the option of this simple yet flavourful walnut and tomato soup recipe to fall back on.
Article by: Ryan Fernando, Celebrity Nutritionist and Founder QUA Nutrition – Signature Nutrition Clinic
For scrumptious recipes, videos and exciting food news, subscribe to our free Daily and Weekly Newsletters.