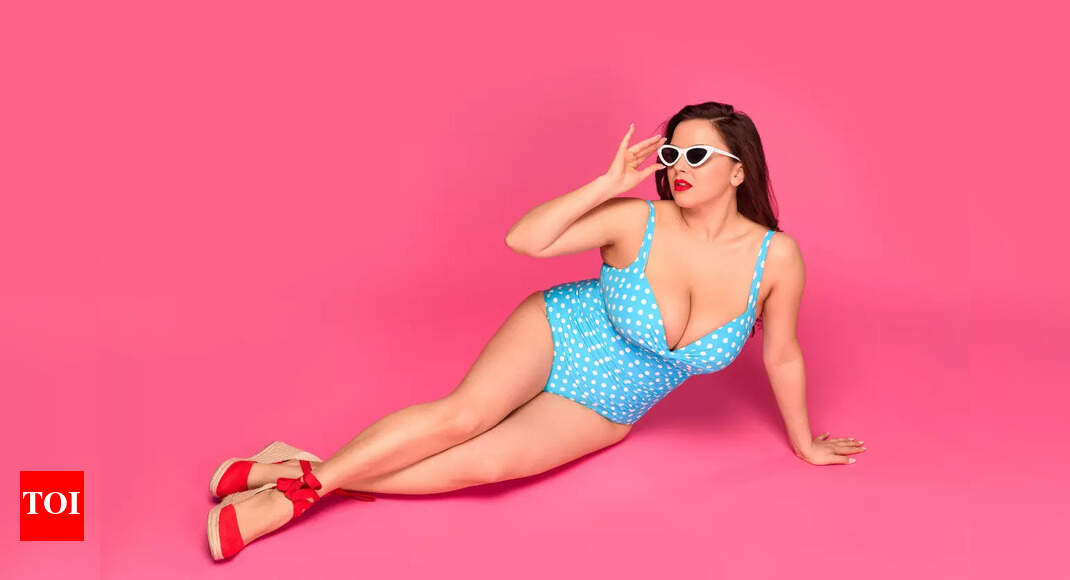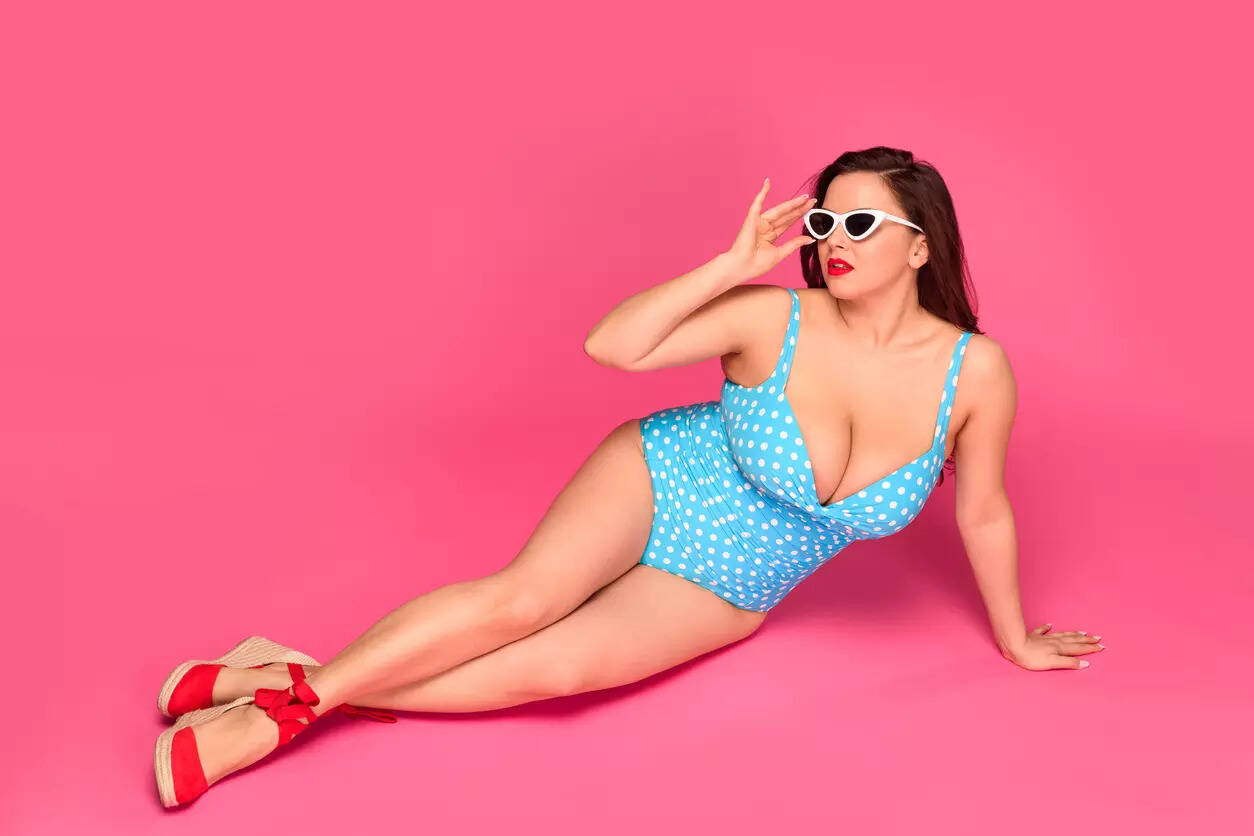 Plus size fashion is clothing designed for larger women and men. It often incorporates elements of style, comfort and flattery to create a flattering look for plus-size individuals. It is available in a wide range of styles, fabrics and colors. Plus size fashion caters to all shapes and sizes, and is designed to provide a comfortable and stylish look for larger individuals. But unfortunately, some Indian brands don't really offer perfect clothing for plus-size individuals and if you want to pick up large sizes from random brands, here are a few tips to follow if you want to look thin in whatever you wear.
How to dress to look thin
1. Choose clothing that creates vertical lines. Vertical lines can help elongate and slim your figure. Look for tops, jackets, and dresses with vertical stripes, or try adding a long necklace or scarf to create vertical lines.
2. Wear fitted clothing. Fitted clothing will help to show off your natural curves and make you look slimmer. Avoid baggy clothing as it can make you look larger.
3. Wear darker colors. Darker colors are more slimming and can help to hide problem areas. Try wearing black, navy blue, or dark gray.
4. Accessorize with a belt. Belts can help to cinch in your waist and create the illusion of a smaller waist. Wear a belt with a dress or a blouse and pants.
5. Wear the right underwear. Invest in good quality underwear that fits correctly and won't create lumps or bulges. Seamless underwear or shapewear can help to smooth out any problem areas.
6. Layer your clothing. Layering your clothing is a great way to create a slimming effect. For example, try wearing a shirt with a blazer or a fitted cardigan over it.
7. Avoid horizontal stripes. Horizontal stripes can make you look wider, so stick to vertical stripes or other patterns.
8. Wear heels. Heels can help elongate your legs and make you look thinner. If you are uncomfortable wearing heels, try a pair of wedges or platform shoes.
9. Use accessories to draw attention away from your midsection. A statement necklace, bold earrings, or a scarf can draw attention away from your midsection and make you look slimmer.