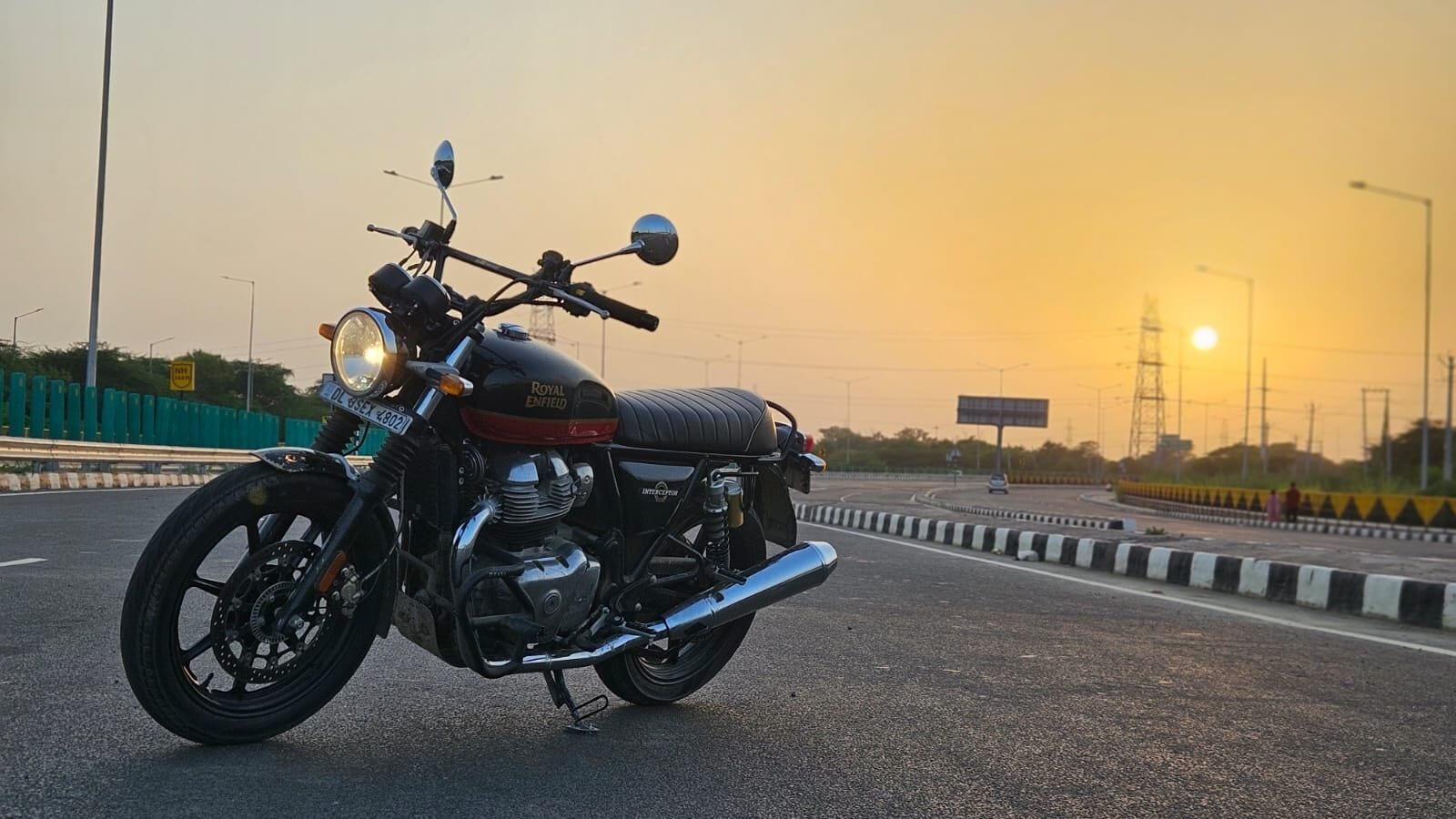 Royal Enfield 650 Twins have been in the market for quite some time now. One of the biggest gripes that owners of motorcycles have reported over the years is the absence of tubeless tyres. Considering that the Interceptor 650 and Continental GT 650 weigh over 200 kg, it is quite cumbersome to get a puncture fixed. Many shops won't even consider touching the motorcycle because of the rear disc brake. Even if they do, finding the right-sized tube is another different issue. Now, all of this comes from personal experience. Yes, there are a few after-market alloy wheels and some tubeless conversion kits as well. However, not all of them have been successful.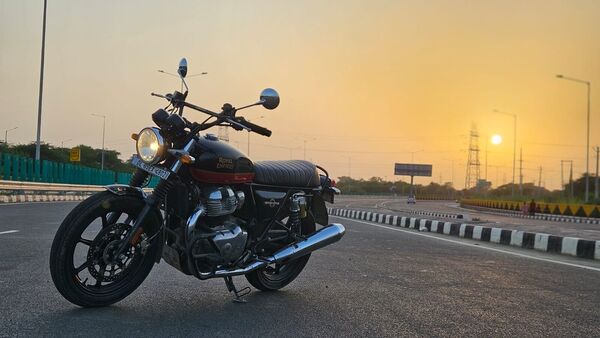 With the 2023 update, Royal Enfield finally decided to add alloy wheels but they are available only on the Blacked-out edition of the Interceptor 650 and Continental GT 650. Moreover, Royal Enfield is still not offering alloy wheels as an accessory that existing owners can buy and retrofit to their motorcycles. Some people might argue that spoked wheels are better as their ability to take a hit against a bad pothole is better. However, once my motorcycle had faced a couple of punctures, the idea of alloy wheels started feeling better and with alloys, I would finally be able to ride with peace of mind. After all, even if the tyre gets punctured any shop would be able to fix it or I would be able to fix it with a puncture repair kit.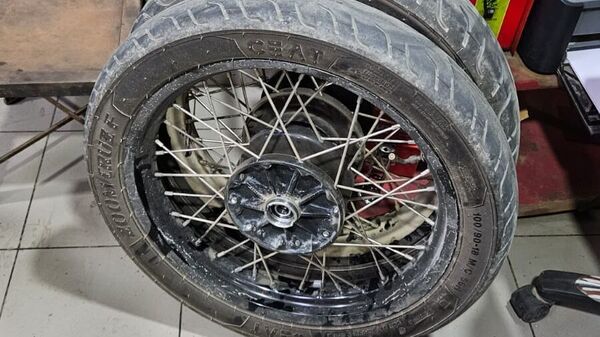 However, first I needed to find a new set of tubeless tyres as my current Ceats were worn out and tube-type. There are not a lot of options for 18-inch wheels in the Indian market. Fortunately, Vredestein launched the Centauro STs with the 2023 Continental GT 650. I have ridden the GT 650 with these tyres and they were significantly better than the Ceats. Fortunately, I was able to find a set that cost me around ₹11,500 in Delhi. Yes, some sellers are selling and even shipping the same set for less. However, I was in a hurry as my motorcycle started wobbling because of the bald tyres.
Also Read : 2023 Royal Enfield Interceptor 650 and Continental GT 650 review: What is new?
How to get alloy wheels?
One needs to put up an order with the RE workshop for the alloy wheels as spare parts. This is where the process was quite time-consuming for me. It took almost a month for the shop to acquire the alloy wheels whereas I was told it would take a week to ten days.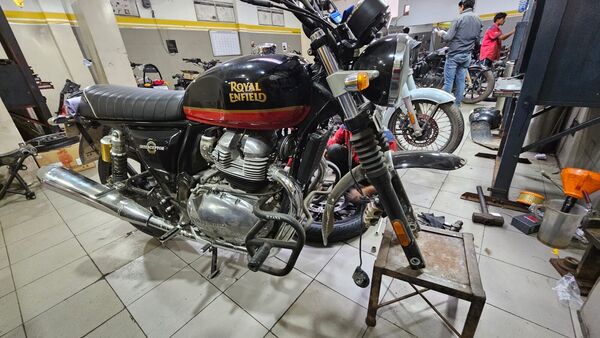 Cost of the alloy wheels
The front wheel costs ₹7,500 while the rear one costs ₹9,000. Apart from this, there will be a fitting charge as well depending if you get the alloys fitted through the service centre or a tyre shop. Speaking of the tyre shop, make sure that the new tyres are fitted on the alloys in the correct direction. This will set you back by a few hundred bucks.
What's next? We will be riding the motorcycle with the new setup and report on how the new tyres perform. Apart from that, the Interceptor has clocked almost 10,000 km so we will be doing an ownership report on it. So, stay tuned for that.
First Published Date: 11 Nov 2023, 13:48 PM IST