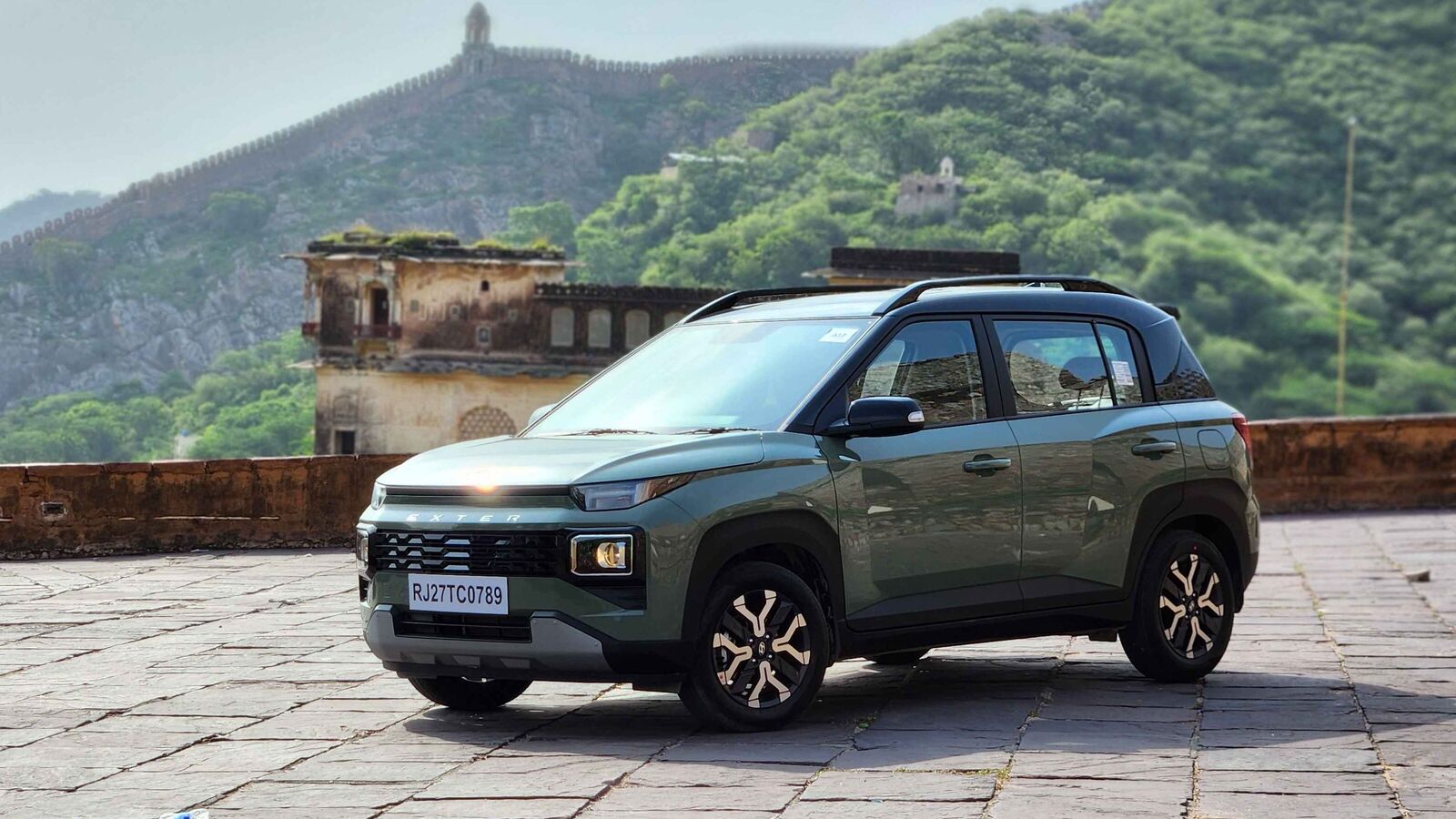 Hyundai Motor India Ltd is on track to achieve more than 60 per cent of its total domestic sales from SUVs this year with models like Creta and Exter. In an interaction with PTI, Hyundai Motor India's COO Tarun Garg has revealed this. Clearly, the South Korean auto manufacturer is betting big on SUVs to boost its sales.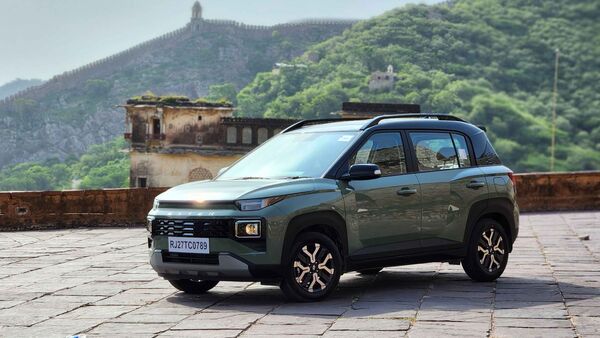 The Indian market has been witnessing a rapid surge in demand for SUVs and MPVs over the last few years. Several automakers present in India, including Hyundai, have been trying to encash this demand for SUVs. The automaker has launched the new Exter in India. Besides that, the Creta has been one of the consistently well-performing SUVs in India.
Speaking about the automaker's strategy, Garg said that, with exports accelerating in the last three months, Hyundai is confident of sustaining its overseas shipments momentum despite concerns over the global geopolitical situation, while the brand is hopeful that SUVs will contribute to more than 60 per cent of total sales in the domestic market. "We will end up with more than 60 per cent at the end of the year which is what we said at the beginning of the year. We are now almost reaching there," Garg reportedly said.
Watch: Hyundai Exter SUV: First Drive Review
The Hyundai COO has said that SUV contribution to the automaker's total passenger vehicle sales in India has moved up to 63 per cent in October. Also, in this financial year, between April and October, sales of its SUVs have been up by 59 per cent as against the industry SUV percentage of 48 per cent. "For us, the good thing has been that SUV contribution has moved to 63 per cent in October and year-to-date at 59 per cent as against industry SUV percentage of 48 per cent. So that has really helped us to outperform the industry in terms of January to October numbers," he added.
Hyundai Motor India Ltd (HMIL) clocked a total sales of 68,728 units in October 2023 as compared to 58,006 units in the same month a year ago, registering a growth of 18.48 per cent. In the January-October period this year, total sales stood at 6,43,535 units as against 5,78,956 units in the year-ago months, a growth of 11.15 per cent. In the Indian market, sales during the period were at 5,09,910 units as compared to 4,65,678 units in the corresponding period last year, up 9.49 per cent.
First Published Date: 05 Nov 2023, 16:45 PM IST