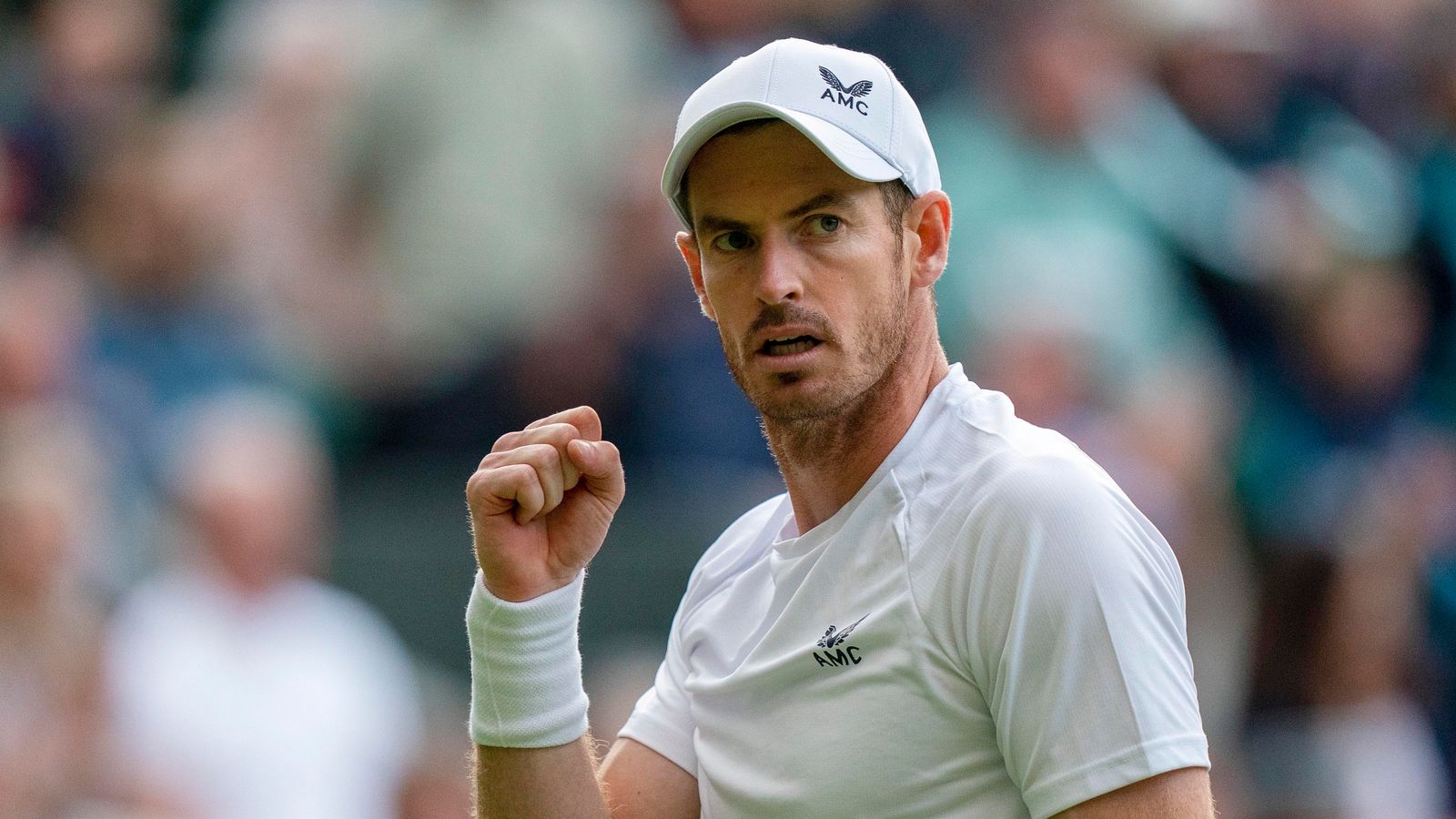 There's no doubt we are coming to the end of a very special era for tennis.
Rafa Nadal has announced he hopes for a year-long leaving tour in 2024, Roger Federer had his 'leaving do' at the Laver Cup in London at the end of last year.
So, as Great Britain's greatest ever player Sir Andy Murray heads into his 15th Wimbledon next week, the question is will it be his last?
"I hope not, but you never know. Athletes need to make the most of it while they're still able to.
"If I were to have another big injury or something happened with the metal hip, that would be me finished. I wouldn't try and come back from another operation.
"I want to keep playing a bit longer I know it's not going to be going on forever, but I have an idea when I'd like to finish, and it's not this year's Wimbledon."
But he can't say exactly when he'll call time on what's been a stellar career, which has included winning three Grand Slam titles and overcoming extraordinary challenges on and off the court, because he doesn't know himself.
"I don't know exactly which tournament it would be or where it would be, but I have an idea of how much longer I'd like to play for.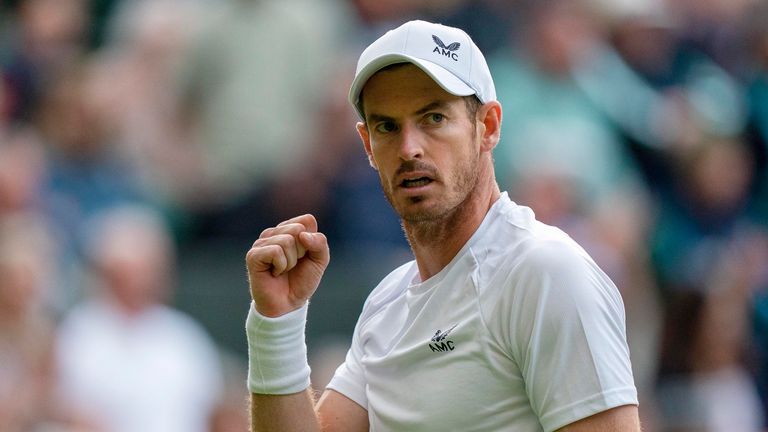 "I want to finish on the court and I want to finish on my own terms. I still think I am doing myself justice.
"I can still play at a really high level, I definitely feel I can do that for a couple more years."
Murray feels there's no right or wrong way for an athlete to call time on a career.
He definitely doesn't want to carry on too long, but every ex-player he's spoken to has advised him to play as long as possible because nothing will ever replace the feeling of playing tennis for a living.
Still, he says the support he's had from his wife and four children is a major reason why he's still out there on tour.
Watch the Princess of Wales playing tennis with Roger Federer.

"My family have been incredibly supportive. My wife's been amazing, pushing me to keep going, keep working hard. I think it's for the right reasons and not just because she wants me out of the house!"
But it is a stressful lifestyle, and last year's beaten Wimbledon finalist Nick Kyrgios recently admitted that he'd had suicidal thoughts after losing a match at Wimbledon in 2019.
Murray says it's not that surprising that some fellow players struggle mentally.
"Individual sports are difficult," he said, "you are putting yourself out there every single week.
"Sometimes when you're on tour it can be a lonely place, when you're sitting in hotel rooms, and you've had tough losses, and you're away from friends and family, you can have tough moments.
"It doesn't surprise me that athletes struggle with mental health.
"The whole social media side of things, which 15 or 20 years ago wasn't an issue, but that's also not easy.
"You get back to your room and look at Twitter or Instagram and you're receiving tonnes of abuse when you're already not in a great place."
Read more:
Andy Murray withdraws from French Open to focus on grass-court season
Martina Navratilova announces she is cancer free after 'a day full of tests'
Novak Djokovic says he's staying out of the GOAT debate
This Wimbledon sees the return of Russian and Belarusian players, who were not allowed to take part last year because of the conflict in Ukraine.
It's been a big talking point for over a year, but Wimbledon and the British grass tournaments that lead up to the championships had no choice but to reinstate them, Murray says.
While facing players from those countries doesn't really affect him on court, he can see how it's difficult for Ukrainians in the same situation.
Wimbledon to lift ban on Russian and Belarusian players

"I have competed with players from those countries. I wouldn't say it's affected me. I have the utmost sympathy for Ukrainian players who are put in that situation. I can only imagine how difficult that must be for them to deal with.
"The tournaments have been put in a difficult situation with the governing bodies – some of these events with the sanctions placed on them wouldn't have been able to survive another year without ranking points and the fines – the stuff placed against them if they didn't allow the Russians and Belarusians to play.
"So it was a really difficult one for the tournaments."
Murray goes in search of his third Wimbledon title more in hope than expectation, while Novak Djokovic, the defending champion, chases a record-equalling eighth trophy at the All England Club and a record-extending 24th slam in all.
Does that make the Serbian the GOAT now in Murray's opinion?
"If you go on grand slam titles you have to give it to Novak, but for me it's slightly more nuanced than that," he said.