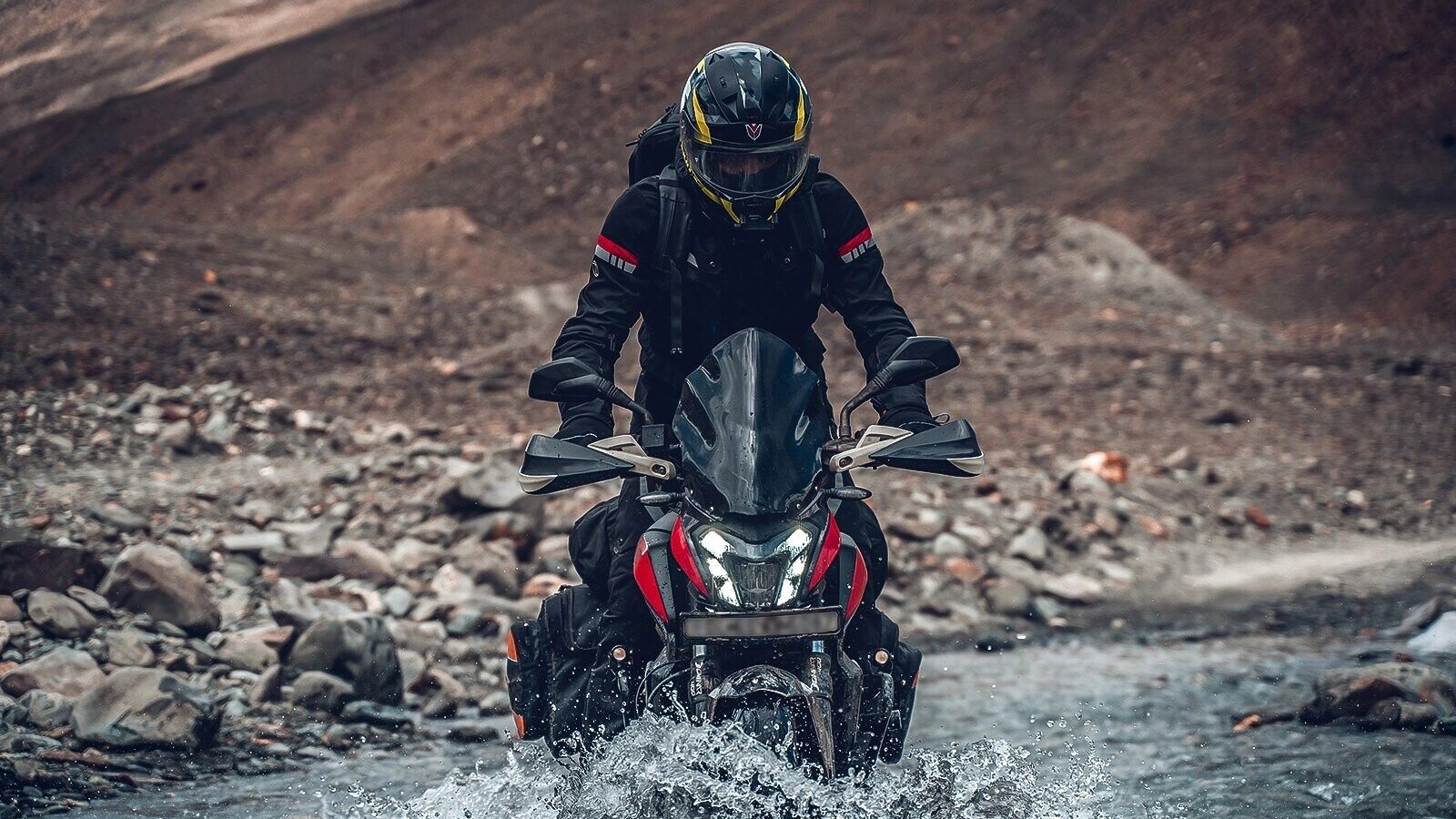 Steelbird, one of the leading Indian helmet brands, has launched the new Ignyte IGN-7, which is the first made-in-India helmet to receive ECE 22.06 certification. The Ignyte IGN-7 is also the first helmet in India to receive triple homologation as it also conforms to DOT FMVSS No. 218 for the US market and India's Bureau of Indian Standards (BIS) safety standards. The new helmet is priced from ₹6,199 onwards.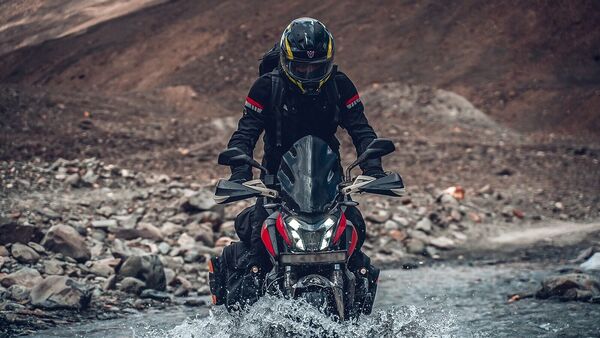 The ECE 22.06 homologation standard for helmets came into effect in 2022, replacing ECE 22.05. The ECE standards are helmet safety and regulatory standards set by the United Nations Economic Commission for Europe. Under these safety standards, helmets undergo more tests including impact resistance at high and low-speed crashes, rotational impact tests, and testing with accessories like intercom systems and sun visors. The new regulations now require helmets to undergo 18 tests as against five in ECE 22.06. The helmets are also tested at different speeds of 6, 7.5, and 8.2 m/s.
Also Read : This made-in-India helmet is among the lightest in the world, weighs just 1,250 gm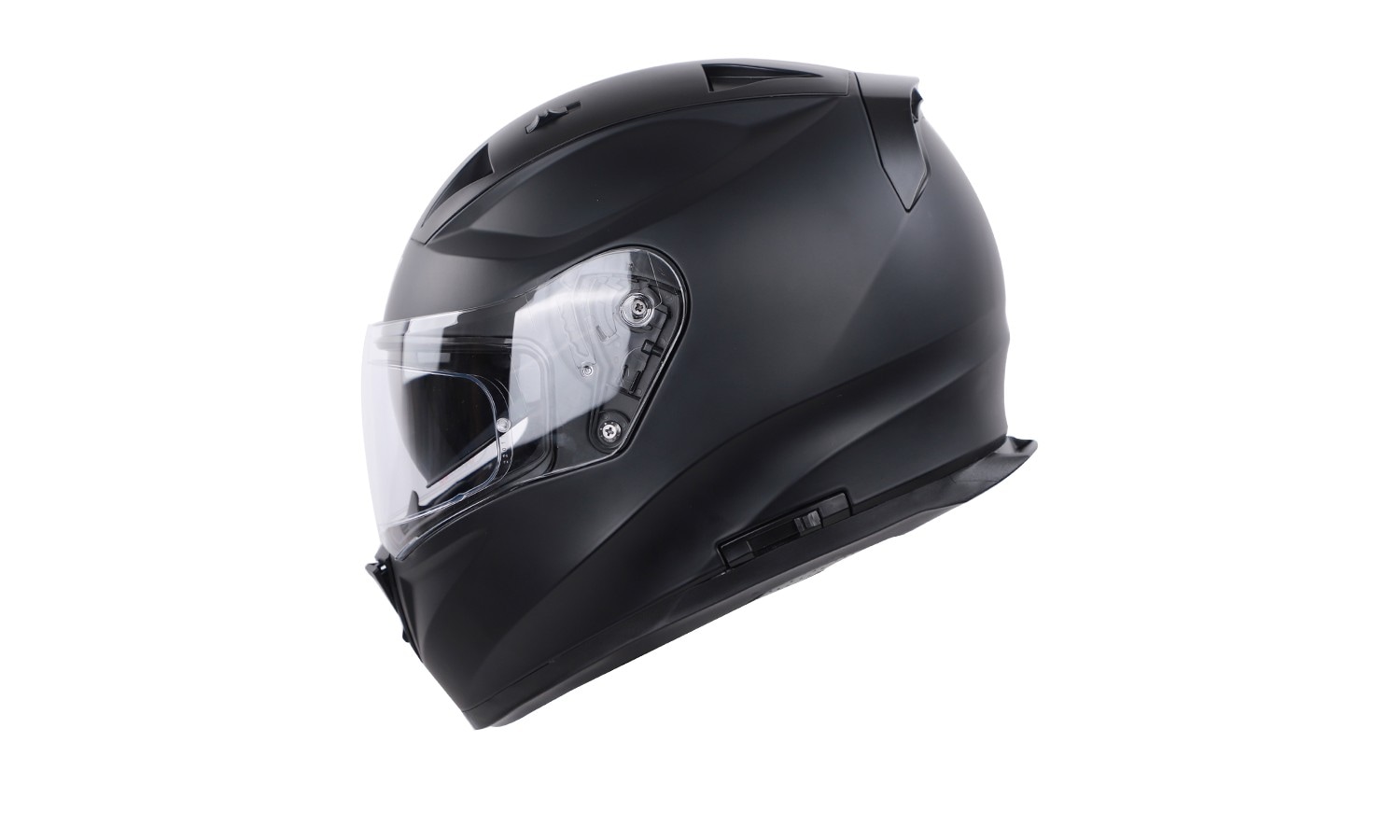 The Ignyte IGN-7 then is now eligible to be sold in Europe and is available in three sizes – M, L and XL. It can be had in either three monotone shades or with decals. The helmet also comes with NACA airflow system used in supercars and aircraft for smoother airflow. The IGN-7 comes with NACA airflow system used in supercars and aircraft for smoother airflow. The NACA inlets allow large volumes of air inside the helmet to refresh and de-humidify the interior, while the outlets make way for quick extraction of stale air.
The IGN-7 has been built with nine parts EPS with multiple densities for higher protection for the rider against impact. There's a double D-ring fastener, which makes it track-ready, and a factory-fitted pinlock 70 anti-fog lens.
The Ignyte IGN-7 will compete against helmet offerings from Axor, MT, and the likes. It is available online on the company's website or at its stores across the country.
First Published Date: 27 Jan 2023, 09:46 AM IST