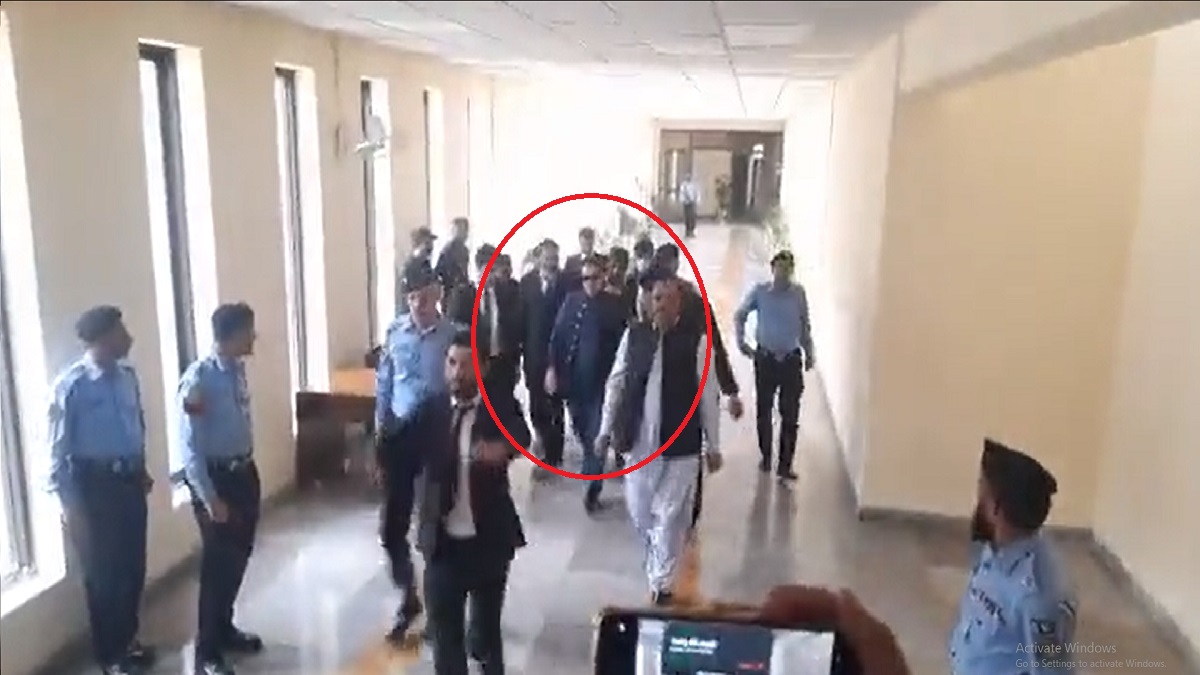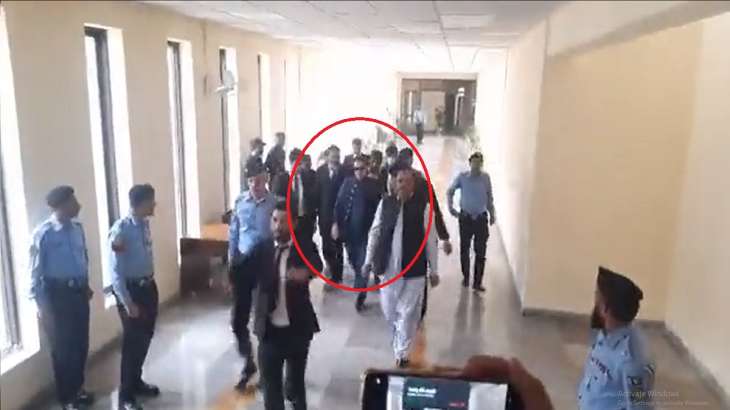 Imran Khan arrest: Former Pakistan prime minister Imran Khan, who got relief from Supreme Court, made some sensational claims on Thursday. He said he was brutally beaten up by the Rangers.
"I was treated like a terrorist. The rangers beat up me with sticks. I was thrashed till I got fainted.," local media reported quoting Khan.
Imran appealed to his supporters to remain peaceful After the SC passed the order.
"We don't want violence but elections in the country," he added.
"I was told by my lawyers a day earlier that "there is anarchy in the country but we don't want anarchy in the country,"  Khan said.
Earlier, the Pakistan Supreme Court criticised the Army for its action against former prime minister. The apex court asked police to release him terming his arrest 'illegal'. 
Khan's arrest has been declared "illegal" by Supreme Court which also ordered that he be released "immediately". He has been ordered to appear in Islamabad High Court tomorrow, reported Pakistan media ARY NEWS and Geo TV.
After SC's instruction, Pakistan Tehreek-e-Insaf chief Imran Khan was also presented before it amid tight security. Paramilitary forces whisked away Khan on the orders of the National Accountability Bureau (NAB) officials who barged into a room of the Islamabad High Court on Tuesday.
The directive was issued by a three-member bench, comprising Chief Justice of Pakistan Umar Ata Bandial, Justice Muhammad Ali Mazhar and Justice Athar Minallah, which heard Pakistan Tehreek-e-Insaf chairman's plea against his arrest in the Al-Qadir Trust case on Tuesday.
The bench during the hearing expressed anger at the way 70-year-old Khan was arrested from the premises of the Islamabad High Court where he had come from Lahore for a case.
"What dignity remains of the court if 90 people entered its premises? How can any individual be arrested from court premises?" the chief justice was quoted as saying by the Dawn newspaper.
"In the past, action has been taken against lawyers for vandalism inside the court," he observed. "If an individual has surrendered to the court, then what does arresting them mean?" The top judge said the National Accountability Bureau (NAB) had committed "contempt of court".
ALSO READ: Pakistan PM Shehbaz's strong message to Imran Khan: 'My brother Nawaz was also arrested by NAB, but…'