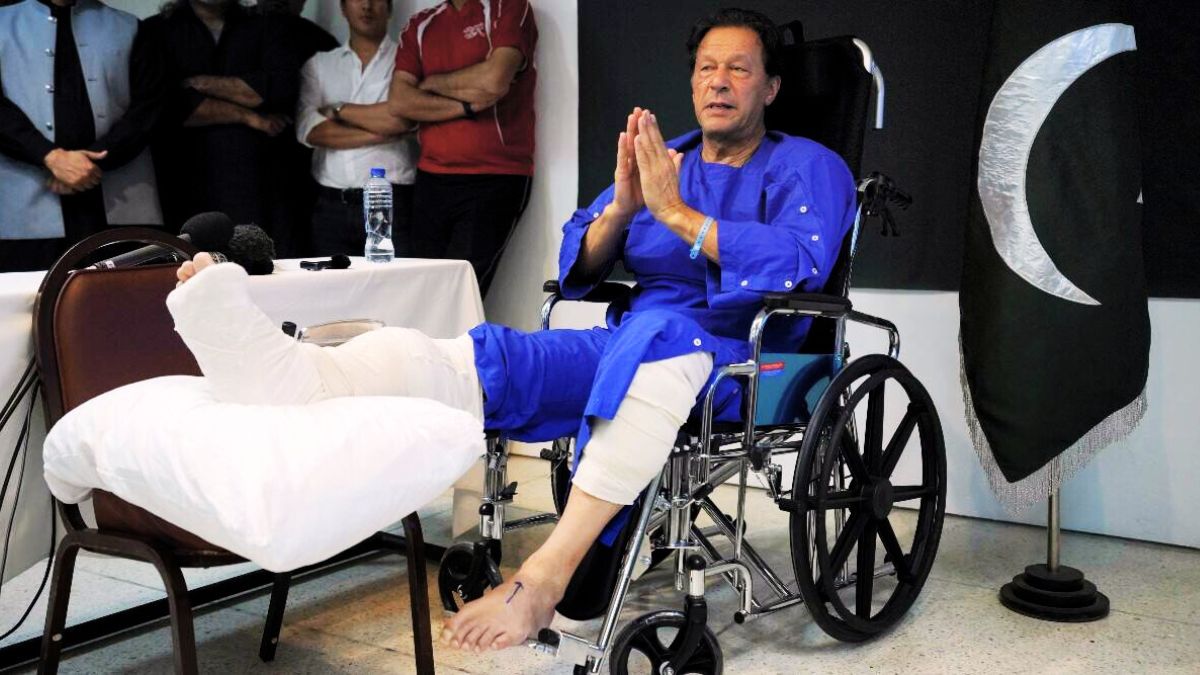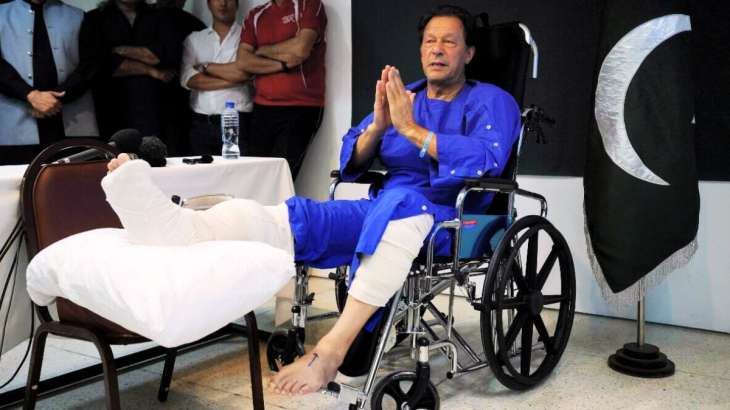 Pakistan Health Minister Abdul Qadir Patel, who held a press conference on Friday, asserted that the medical reports of former Prime Minister Imran Khan were "questionable" and claimed he did not suffer any leg injuries during November's "assassination" attempt.  
"This is your prime minister about whom a five-member panel of senior doctors is saying that his mental stability is questionable. There was some inappropriate gesture," Dawn quoted Patel as saying in a press conference.
"The medical report is saying that when we talked to Imran for a long time, his actions were not that of a fit man."
Khan consumes excessive drugs and alcohol: Patel
According to the health minister, the latest revelation came nearly three weeks after a team of doctors collected samples of Khan's urine and leg when he was arrested on May 9 in the Al-Qadir Trust case.
Patel, while speaking to media persons, claimed Khan's medical reports indicated he has been consuming excessive alcohol and drugs.
According to Patel, the medical report indicates the presence of toxic elements and the excessive usage of alcohol and cocaine.
Govt to take action on doctors who forged Imran's leg report
Further, the health minister also raised grave concerns over Khan's assassination bid in November, where he claimed that his legs were fractured. Patel said, "Medical reports claim his legs were fine but he went around with a plaster on his leg for five to six months."
"Have you ever seen anyone having himself plastered for a wound on the skin or muscle?" he added.
In staunch words, the Pakistan Health minister said he will be writing to the disciplinary committee of the Pakistan Medical and Dental Council on the "first working day", asking them to summon doctors who "wrongly" declared PTI chief Imran Khan's leg was fractured.
Also Read: Imran Khan added to no-fly list: Pakistan Media