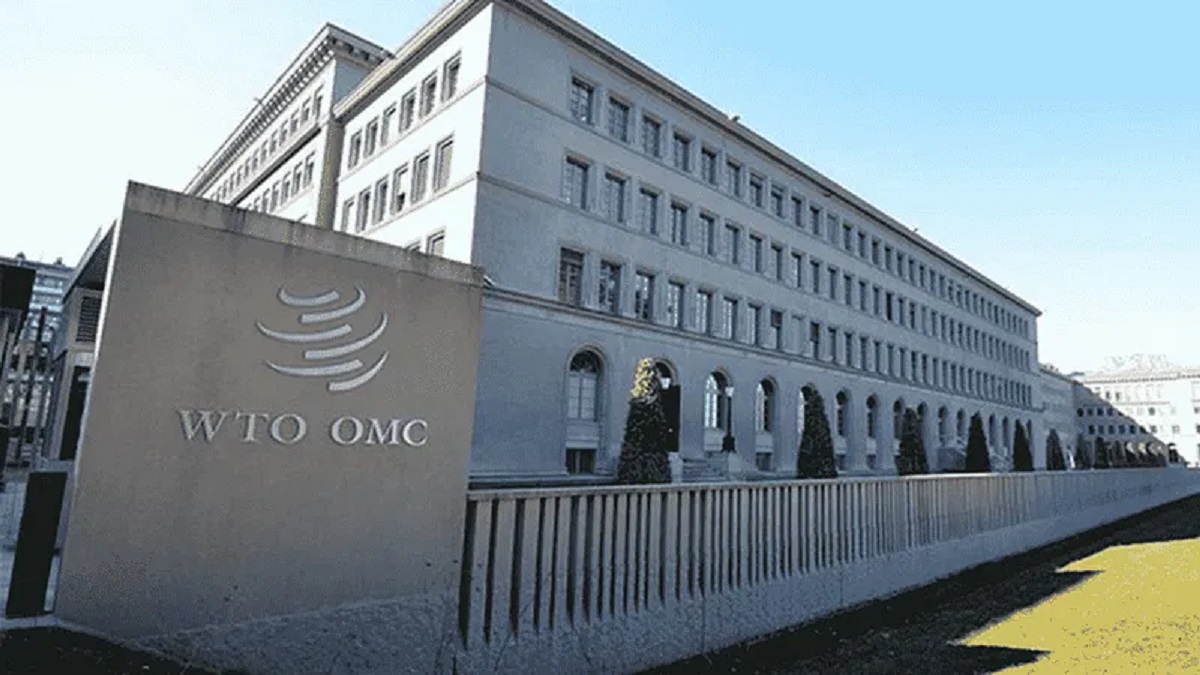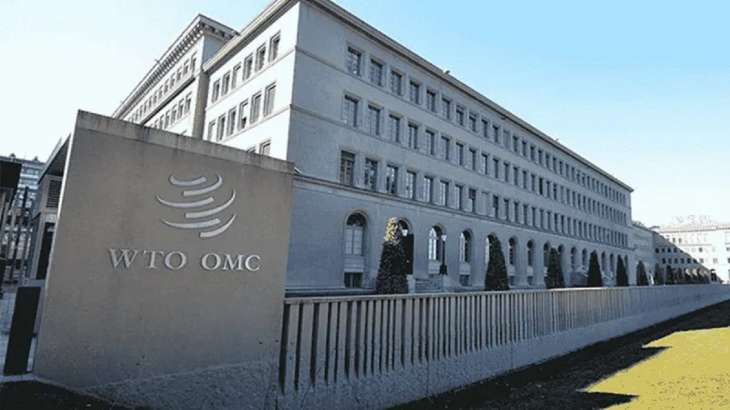 India is currently in the middle of bilateral negotiations with Brazil in order to resolve a dispute over sugar subsidies at the World Trade Organization (WTO). Citing government sources, PTI reported that the Ministry of Commerce is coordinating with the relevant departments and that India is following the same process for other complainants of the sugar dispute at WTO.
Notably, Brazil, Australia and Guatemala in 2019 had claimed that India's sugar subsidies to farmers were in violation of global trade rules and dragged the dispute to the WTO. As a result, a WTO panel in 2021 ruled that the support measures provided to the Indian sugar sector were not consistent with global norms.
On this matter, one of the government sources informed that the Commerce Department was searching for alternatives in coordination with all concerned line ministries. 
India had appealed against the panel's ruling at WTO's Appellate Body in January 2022.
Apart from India's measures to support sugarcane producers, the three countries also targeted export subsidies, the subsidies under the production assistance and buffer stock schemes, and the marketing and transportation scheme.
India is the second largest producer of sugar in the world after Brazil. The bilateral trade between the two countries had increased from USD 12.2 billion in 2021-22 to USD 16.6 billion in 2022-23.
This comes as India and the United States had agreed to end six outstanding trade disputes at the WTO amid Prime Minister Narendra Modi's visit to America.
Also read: 'You are India's hero', PM Modi receives enthusiastic welcome from Indian community in Cairo | WATCH