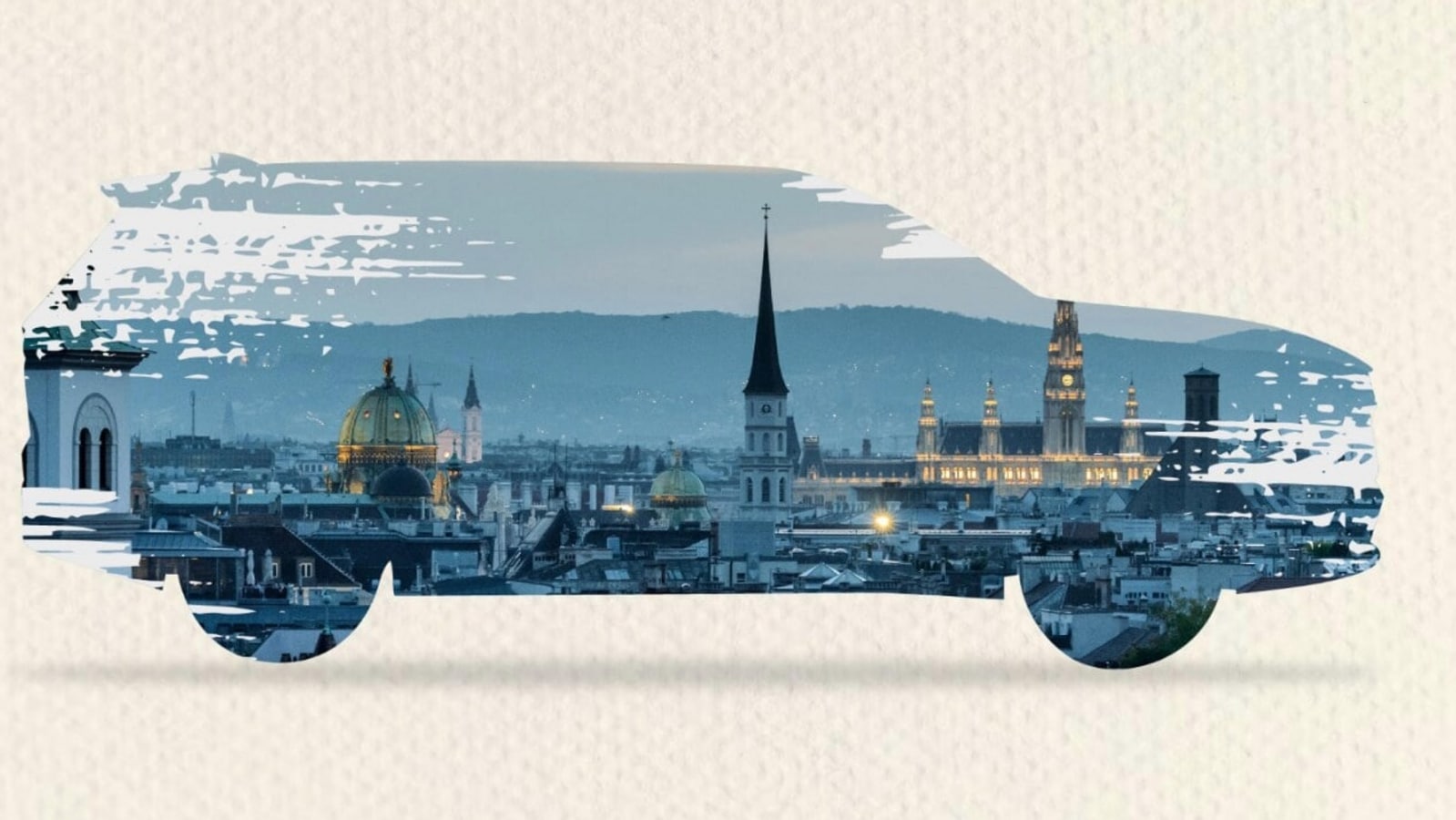 Maruti Suzuki has officially confirmed that its upcoming model will be called Invicto. The Maruti Suzuki Invicto is a Toyota Innova Crysta-based MPV that will be unveiled on July 5. While the company sells MPV models like Ertiga and XL6, this is the first time the company is entering into the premium end of the spectrum.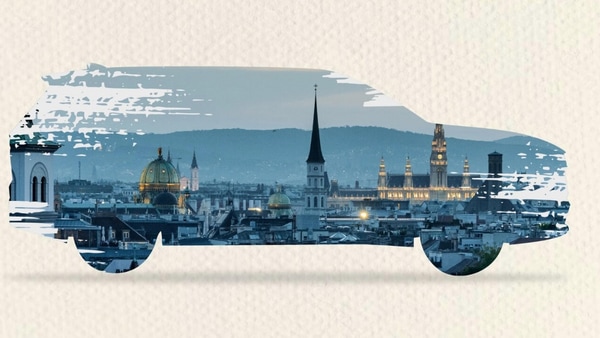 Suzuki and Toyota have a tie-up worldwide under which both companies can sell each others' models by rebadging them. In India, while Toyota sells the Baleno-based Glanza and used to sell the Brezza-based Urban Cruiser till it was taken off shelves, both companies sell Hyryder and Grand Vitara which come from the same production line. The Invicto is now in focus as Maruti Suzuki looks to make it its own flagship model.
But what does the name 'Invicto' even mean? The term or name is used as an adjective which means unbeaten or undefeated. It is often used to describe a player or a team. And Maruti would surely be hoping that the model emerges as a winner in a segment that has otherwise been dominated by Innova and Innova Crysta for decades.
Have you, however, wondered what the name 'Innova' means? Derived from the word 'innovation', Innova basically means to innovate. And Toyota Kirloskar Motor did just that when it first launched the model in February of 2005. And over the past 18-odd years, Innova and Innova Crysta have emerged as not just an enormously popular option in fleet services but also among private buyers. Will Maruti Suzuki Invicto finally managed to topple its cousin despite the fact that no one else has managed to? Time will tell.
First Published Date: 13 Jun 2023, 15:48 PM IST