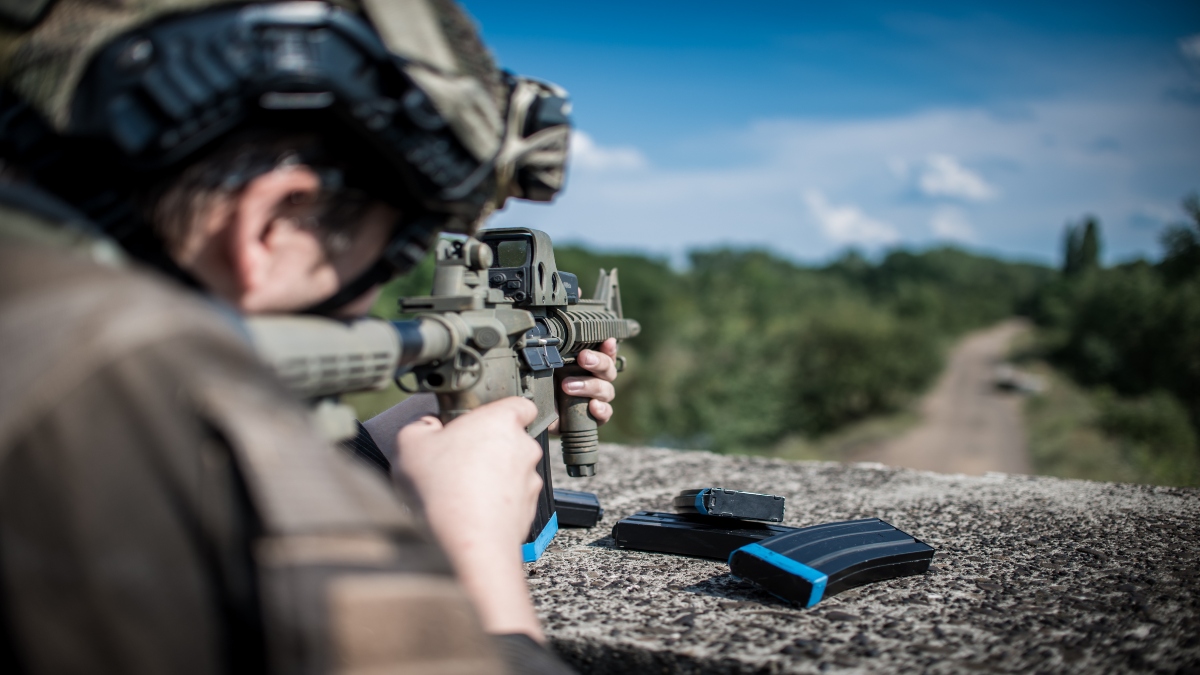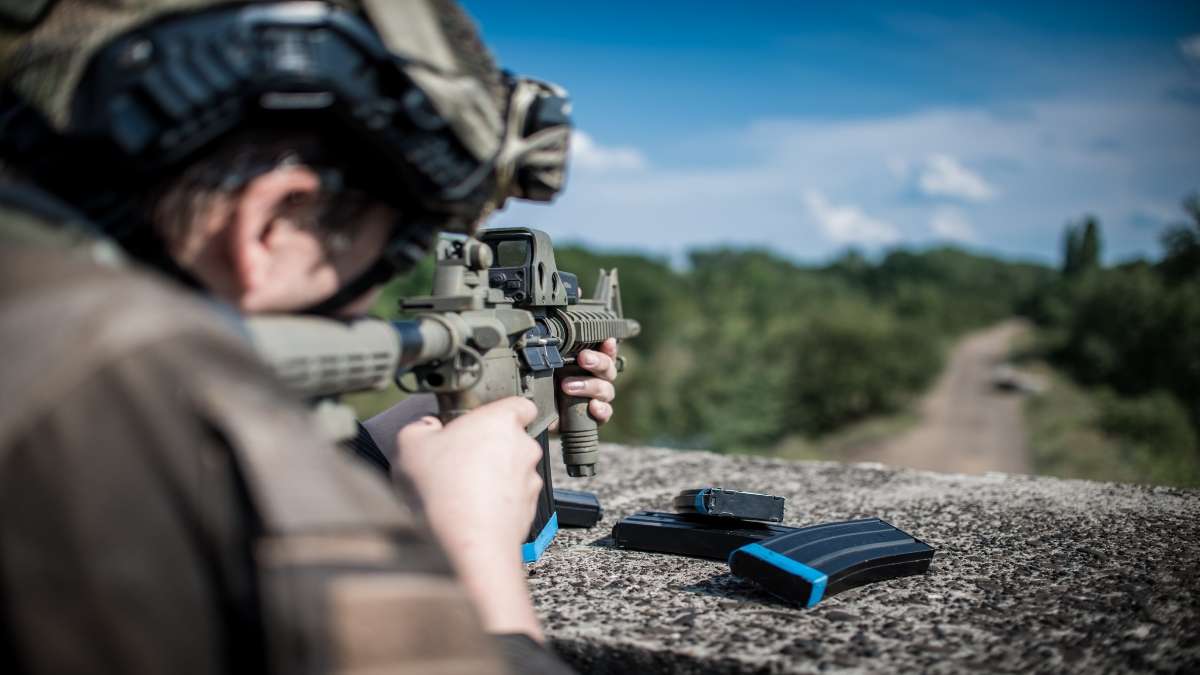 Washington: The United States has announced new sanctions against Kata'ib Sayyid al-Shuhada (KSS) and its secretary-general, Hashim Finyan Rahim al-Saraji, and designated them as 'Specially Designated Global Terrorists', news agency ANI reported citing The Times of Israel. "KSS terrorist activity has threatened the lives of both US and Global Coalition to Defeat ISIS personnel in Iraq and Syria," US Secretary of State Antony Blinken said in a statement. The US Treasury Department has also sanctioned six people linked to the Iran-aligned militia group Kata'ib Hizballah (KH), ANI reported citing The Times of Israel.
"Iran, through the Islamic Revolutionary Guard Corps and its external operations force known as the Qods Force, has supported KSS, KH, and other Iran-aligned militia groups with training, funding, and sophisticated weapons–including increasingly accurate and lethal unmanned aerial systems," Blinken said.
"KSS, working at times with other US-designated organisations, including KH and Harakat al-Nujaba, has planned and supported attacks against US personnel. Iran is the world's leading state sponsor of terrorism. The United States remains committed to using all available tools to counter Iran's support for terrorism and degrade and disrupt the ability of Iran-backed groups to conduct terrorist attacks," Blinken added.
Israel-Hamas war
According to the police investigation, the death count from the Hamas massacre at the Re'im music festival on October 7 was revised to 364, ANI reported citing The Times of Israel, which cited Channel 12. Initial counts had pegged the death toll at Re'im at 270, indicating a significant increase in the revised figures.
What did PM Benjamin Netanyahu say on war against Hamas?
Israeli PM Benjamin Netanyahu suggested that the IDF doesn't plan to keep soldiers inside Gaza after the war, even if Israel will maintain security control over the Strip for the foreseeable future.
"I'm not sure of keeping troops inside. And in fact, it's not particularly necessary because it's very small," ANI quoted Netanyahu as saying to NPR.
As for who will govern Gaza after the war, "We need a cultural change in any civilian administration in Gaza. It can't be committed to funding terrorism," Netanyahu said, in a swipe at the Palestinian Authority.
He said that Israel will not be able to accept anyone who shares Hamas' goals and the terror group's inculcation of teaching Palestinian children that Israel has to be destroyed.
"For the foreseeable future, Israeli overall military responsibility. But there also has to be a civilian government there," ANI quoted Netanyahu as saying citing The Times of Israel.
(With ANI inputs)