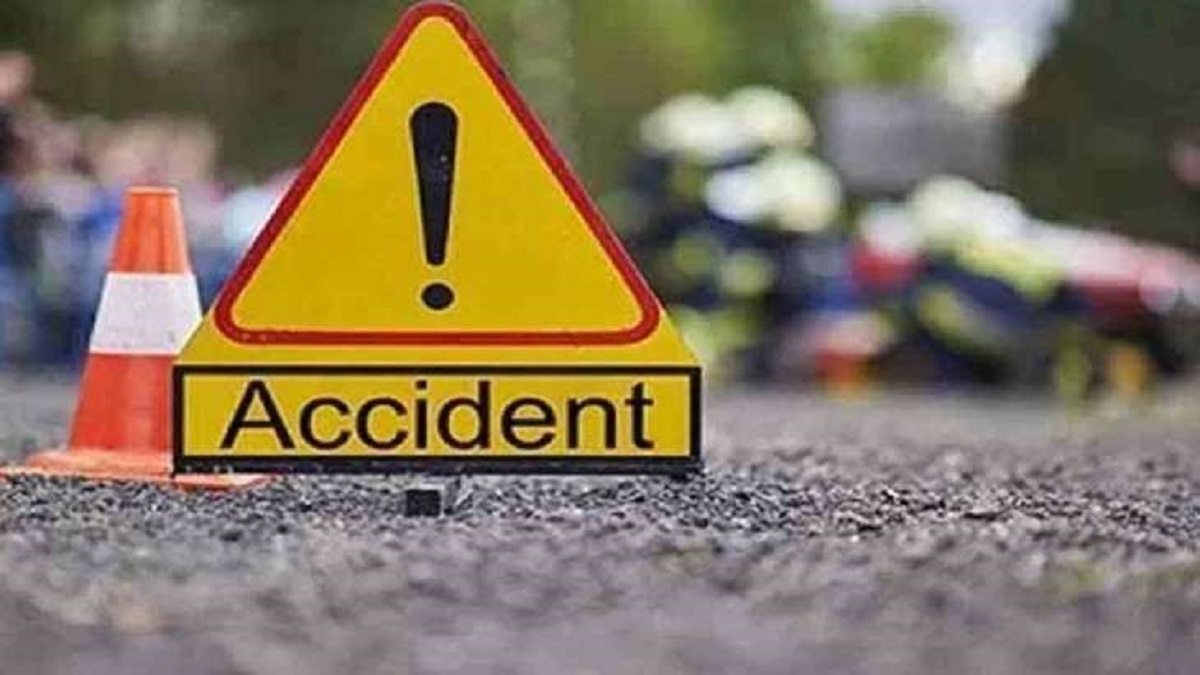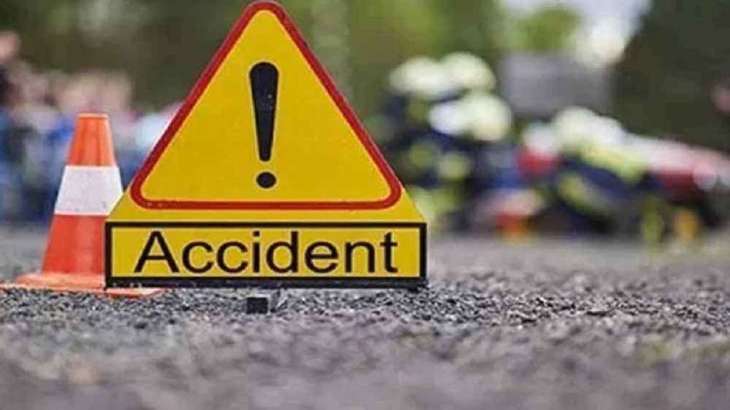 A bus carrying pilgrims to the Iraqi city of Karbala overturned north of Baghdad on Saturday, killing 18 people, medical officials said. Millions of believers converge on the city each year for the Shiite pilgrimage of Arbaeen, regarded as the largest annual public gathering in the world. Pilgrims come from various parts of Iraq as well as from Iran and the Gulf countries, with many making their way to Karbala on foot.
Two Iraqi medical officials who spoke on condition of anonymity because they weren't authorized to speak to the media said that the bus overturned near the town of Balad, about 55 miles (90 kilometers) north of Baghdad. The victims were 15 men and three women. Among them were 10 Iranians, two Iraqis — the bus driver and his son — and six people of unknown nationality, the officials said.
Arbaeen marks the anniversary of the 40th day of mourning following the seventh-century death of the Prophet Muhammad's grandson Hussein at the hands of the Muslim Umayyad forces in the Battle of Karbala, during the tumultuous first century of Islam's history. Iraqi Prime Minister Mohammed Shia al-Sudani was personally observing the entry of Iranian pilgrims to Iraq via the Shalamcheh border crossing on Saturday, where he and Iranian Vice President Mohammad Mokhber also laid the foundation stone for a railway project that will provide rail transportation between the two countries. 
ALSO READ | South Africa: At least 73 dead, over 50 injured in predawn fire in Johannesburg's building
ALSO READ | Explosion in coal mine in northern China leaves 11 dead, several injured