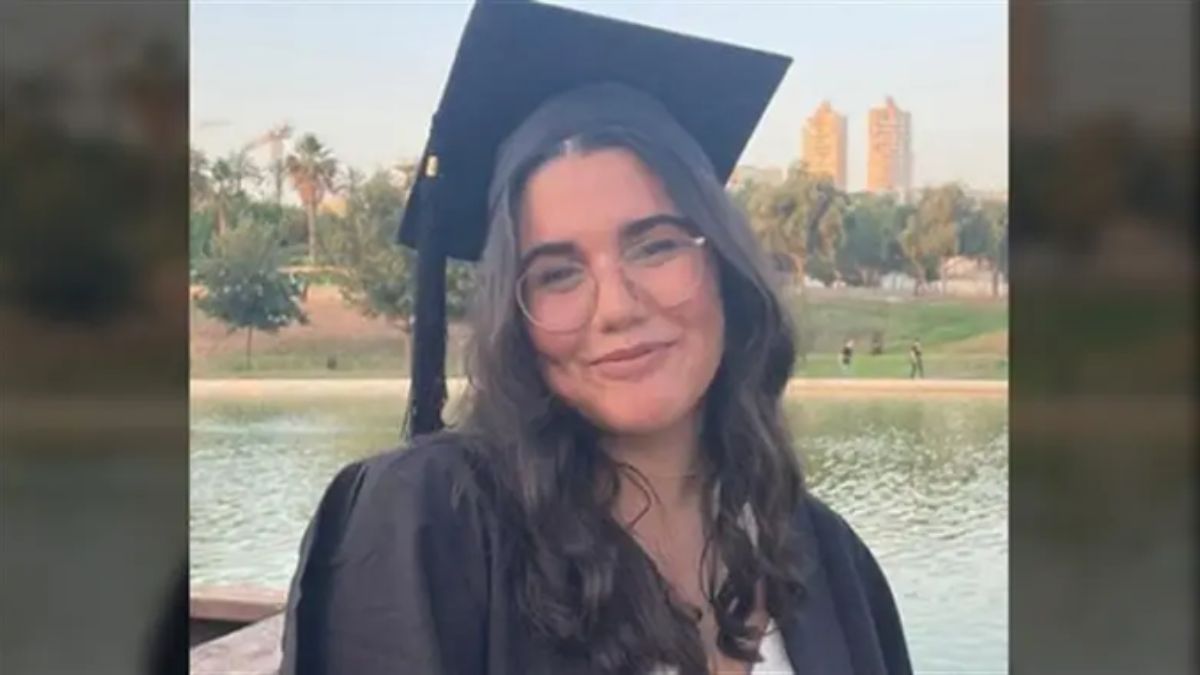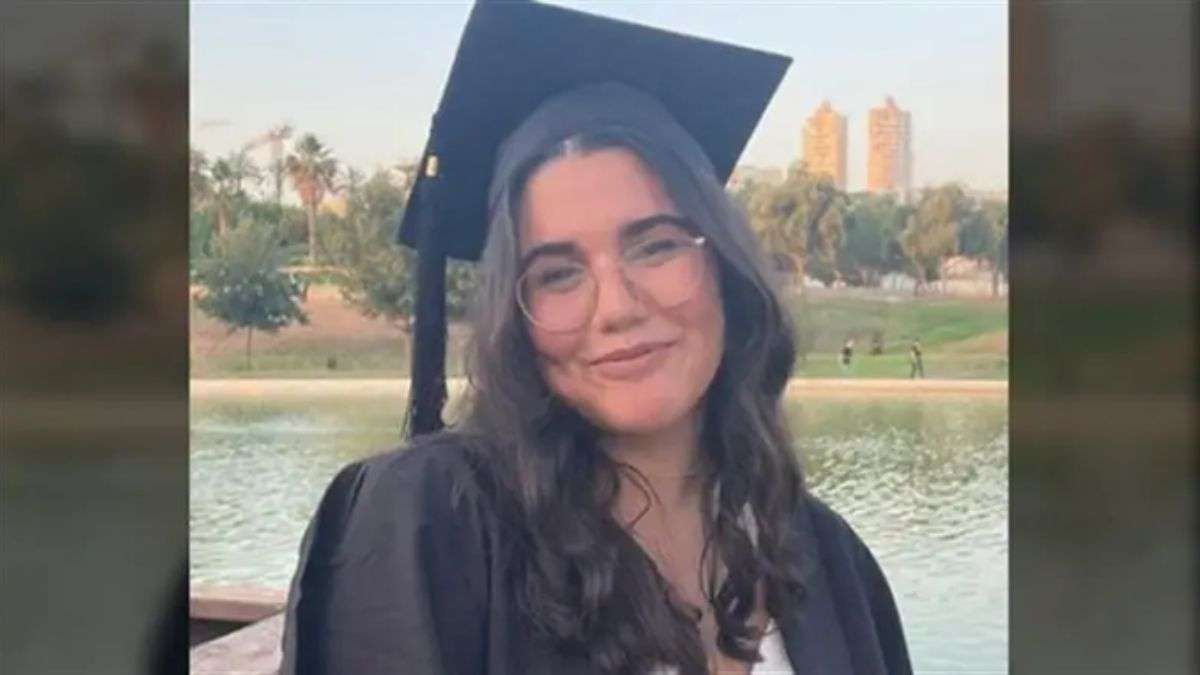 A 19-year-old soldier who was among about 240 people captured by Hamas during its October 7 raid in Israel has died in captivity, both sides said. Israel's military on Tuesday declared Noa Marciano a fallen soldier without giving a cause of death. She is the first hostage confirmed to have died in captivity.
Hamas released a hostage video late Monday showing Marciano identifying herself. In a statement likely given under duress, she said Israeli strikes were hitting near where she was being held and called on Israel to halt them.
The video then showed images of what appeared to be her dead body. Hamas said she was killed in an Israeli strike, without providing evidence.
Initially, IDF had denied 
The Israeli military did not initially acknowledge her death after the video was released, saying Hamas "continues to exploit psychological terrorism and act inhumanely, through videos and photos of the hostages."
Hamas says dozens of captives have been killed in Israeli strikes but has not provided evidence. Israel has dismissed such claims as psychological warfare.
Families of other hostages who are marching from Tel Aviv to Jerusalem over the next five days to draw attention to their loved ones' plight observed a minute of silence in Marciano's memory.
(With inputs from agency)
Also Read: Netanyahu rejects desperate calls for a cease-fire as Israeli Forces target largest Gaza hospital