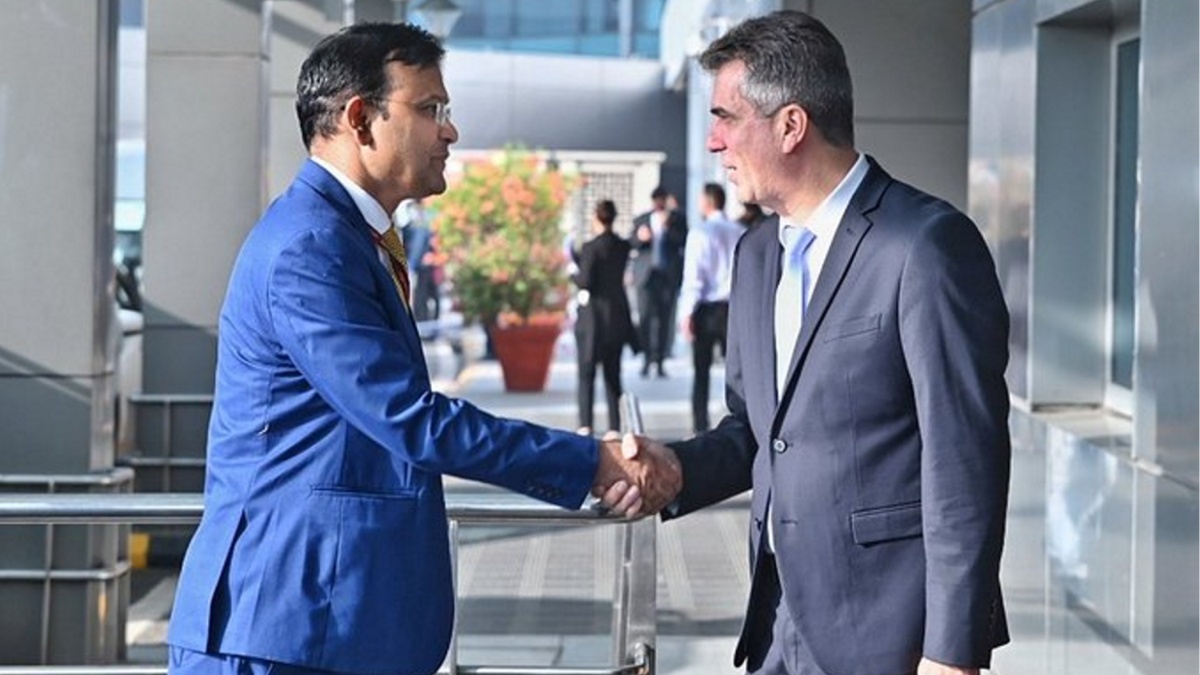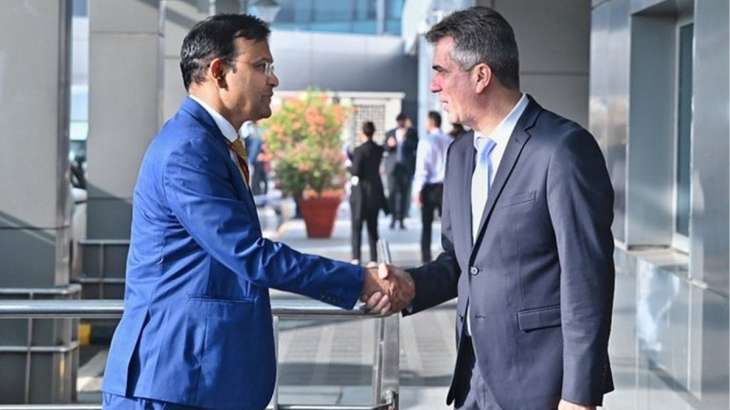 Foreign Minister Eli Cohen, who arrived in India on Tuesday for a three-day visit to hold bilateral talks with External Affairs Minister S Jaishankar, has decided to shorten his trip and will return to Israel tonight after meeting with Indian Prime Minister Narendra Modi.
The Israeli minister was scheduled to attend the Confederation of Indian Industry (CII) India-Israel Business Forum organised by the Israel Export and International Cooperation Institute scheduled to be held on May 9 in New Delhi.
His visit comes after Israeli Economy Minister Nir Barkat travelled to India this year in April with a large business delegation on a four-day official visit to strengthen bilateral ties in common areas of interest, automotive technologies, and fintech. In late March, Israeli Knesset Speaker Amir Ohana and the parliamentary delegation too paid an official visit to India. 
Earlier this month, Israeli Ambassador to India Naor Gilon hailed the ties that the two countries share and said that he is looking forward to hosting the Foreign Minister soon. "These days we are fortunate to have a series of high-level visits from Israel to India. In late March, we had the visit of the Israel speaker of the parliament Knesset, In mid -April, we had the first-ever visit of the Minister of Economy and we are expecting to host soon the Minister of Foreign Affairs and later in the year, hopefully also our Prime Minister", said the envoy. "What is common in these visits is that they return impressed by the strong sympathy and friendship between India and Israel, as well as the understanding of the growing importance of India to Israel and to the world", he added.
Speaking about the India – Israel ties, the envoy said further that the cooperation between the two countries is built on deep trust which is evident by the cooperation in the most sensitive fields. "I've never experienced before such deep appreciation, affection and friendship towards Israel as I do wherever I go in India. A similar sentiment towards India exists in the hearts of many Israelis. The cooperation between India and Israel is based on deep trust. This is evident by the wide fields of cooperation including in the most sensitive ones", said the Israeli Envoy.
Also Read | China makes first ChatGPT-related arrest over fake train crash news
Also Read | Israeli aircraft conducts strikes on Islamic Jihad targets in Gaza Strip, 3 commanders killed