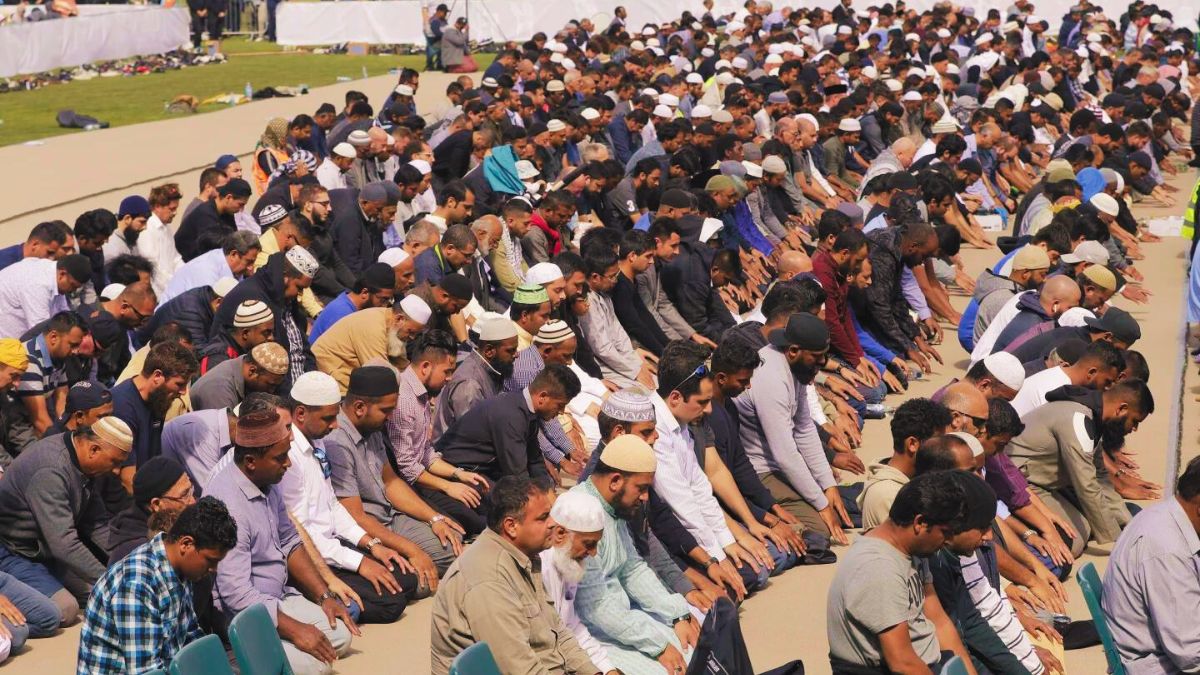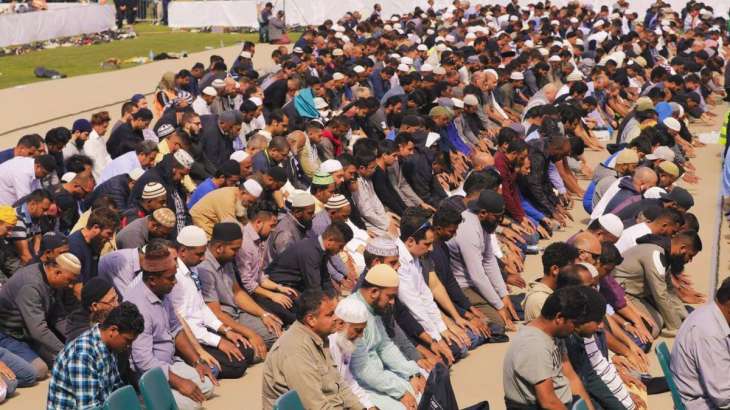 Italy– home of over 2.5 million Muslims– is set to pass a controversial law that would ban prayers in public places and unauthorised worship buildings. According to Anadolu News Agency, if passed, the law could shut down thousands of Islamic prayer spaces amid the fact most of the prayers are being held in private spaces. The bill, which was drafted by Prime Minister Giorgia Meloni's Brothers of Italy party, will target prayer spaces that are not in mosques or those that have never received formal approval to be used for worship.
According to a report published by the Union of Islamic Communities and Organizations in Italy (UCOII)in 2017, there were 1,217 Muslim prayer spaces in Italy, of which only six of these were officially mosques.

The rest were classified primarily as cultural associations but were also used as prayer spaces, with most of them set up in garages, warehouses, apartments and basements, according to the UCOII report.
Opposition calls it "unconstitutional"
Meanwhile, Opposition leaders raised alarm over the bill and dubbed it "unconstitutional" and a form of "unacceptable discrimination." "It's absurd. It will go against the freedom of practising a religion when the state should ae creating conditions allowing people to exercise their right to practice any religion," the Turkish news agency quoted Yassine Lafram, president of UCOII as saying.
On the other hand, Fabrizio Rossi, the Brothers of Italy lawmaker who drafted the bill, defended the move and asserted the law, if implemented, would cultural centres to obtain permission if they want to use their spaces for prayer. Rejecting the opposition allegations, he claimed the law will respect everybody's religious freedoms protected by Italy's Constitution.
However, Opposition lawmakers, believed that the law was discriminatory and unconstitutional. "In Italy, there are many parishes and oratories in buildings which do not comply with urbanistic rules and, rightly so, are not shut down. It's unacceptable discrimination," Angelo Bonelli, a member of the Greens and Left Alliance, said in a letter to the parliamentary speaker, urging him to block the draft law. 
Also Read: UAE high-rise fire: Massive blaze engulf residential building in Ajman I Terrifying VIDEO