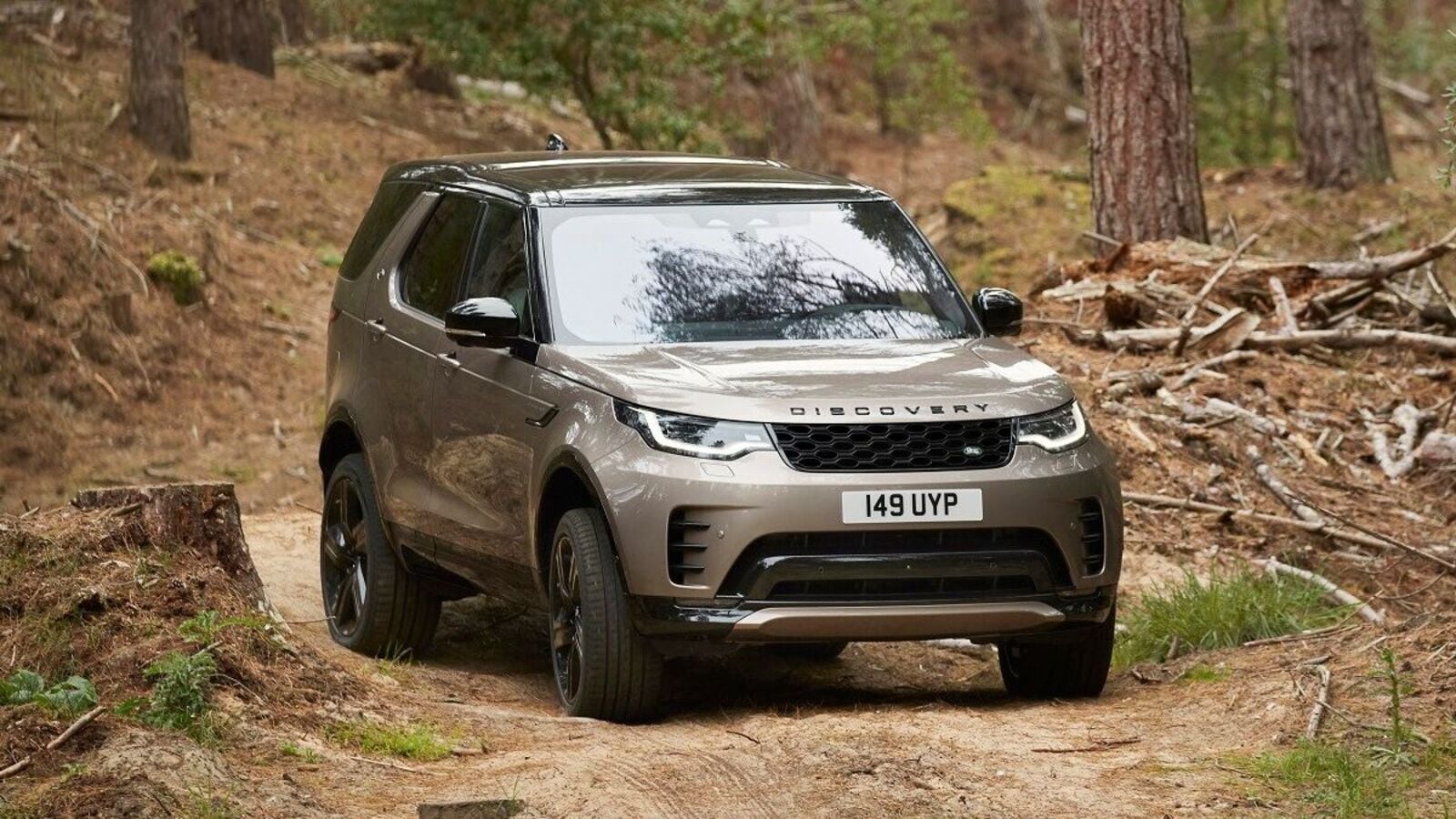 Tata Motors-owned British luxury car marquee Jaguar Land Rover has recalled a total of 6,873 SUVs across both brands in the US market owing to an engine oil leak issue, which may result in devastating fire incidents involving the affected vehicles. While a total of 6,644 Land Rover models, including Range Rover, Range Rover Sport, Range Rover Velar, Discovery and Defender models, have been impacted by this recall, 229 units of Jaguar F-Pace too have been affected by this campaign.
A recall notice published by the National Highway Traffic Safety Administration (NHTSA) reveals that the Range Rover models built between 24th August 2022 and 30th November 2022, Range Rover Sport models built between 12th October 2022 and 28th November 2022, Range Rover Velar models built between 26th October 2022 and 5th December 2022, Land Rover Discovery models made from 14th October 2022 and 30th November 2022, and Land Rover Defender models produced between 13th October 2022 and 1st December 2022. The Jaguar F-Pace impacted by this recall were built between 27th October 2022 and 24th November 2022.
Also Read : This is how the next Renault Duster might look like
The recall notice issued by NHTSA also reveals that the JLR models come fitted with the automaker's 3.0-litre six-cylinder AJ20-P6 engine, in which a cam carrier oil gallery hasn't been fully drilled. As a result, the engine leak issue is there, which could result in a fire eruption. As the document states, the oil channel could be blocked, potentially leading to the accumulation of oil against the pressure control valve's rubber membrane. This problem could result in an external oil leak or trigger increased oil carryover into the air intake system. An external oil leak may lead to an engine bay fire.
The automaker was notified about the problem on 23rd November 2022, resulting in an internal probe. Once confirmed, JLR immediately issued a stop-shipment order for vehicles with the affected engine. It also instructed dealers worldwide to hold affected vehicles and inspect them for the problem.
First Published Date: 07 Feb 2023, 13:35 PM IST