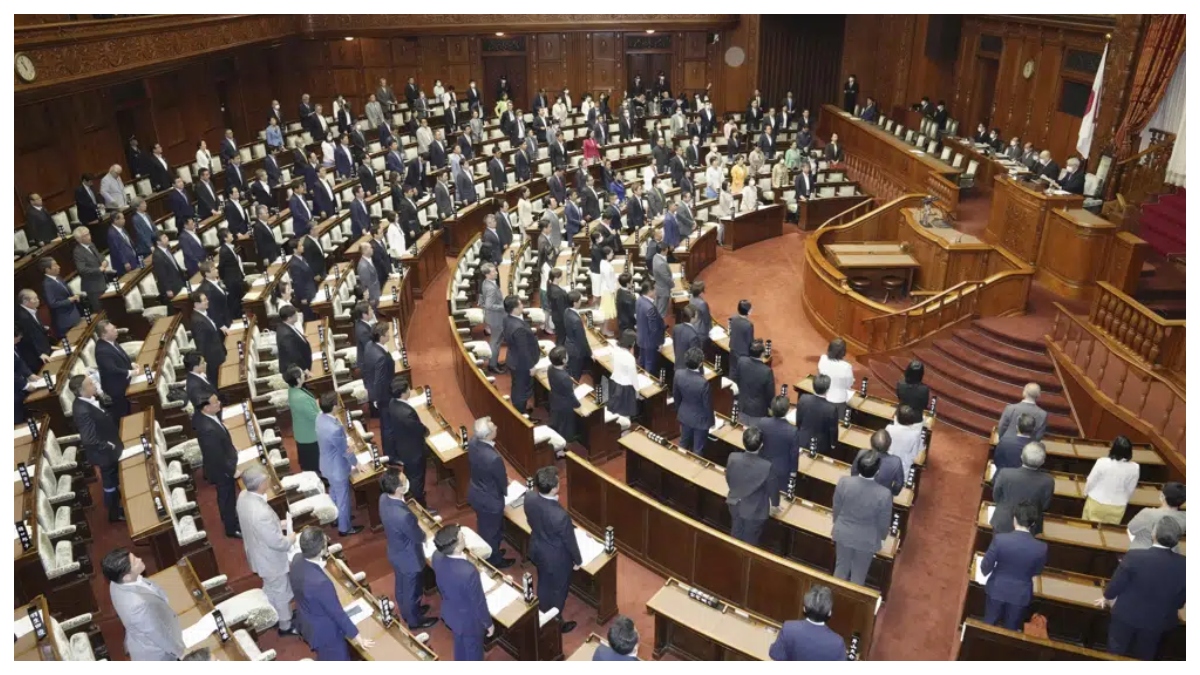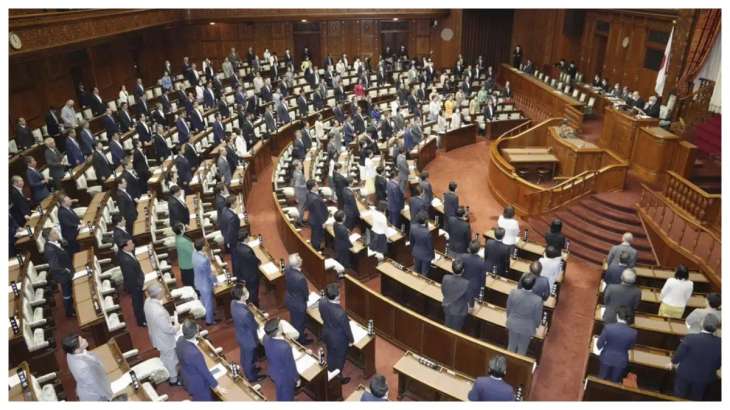 Amid calls for greater protection of children and women, Japan's Parliament on Friday raised the age of sexual consent from 13 to 16 after unanimous support in the upper House. Japan's age of consent for sex was among the lowest in the world. The age of consent for sex is different in different countries. India has set 18 as the age of consent, whereas it is 16 in Britain and 14 in Germany and China.
The change was made as part of a reform of sex crime laws. Separately, on Friday, Parliament approved a new law to raise awareness of LGBTQ+ issues. Activists criticised the law for failing to ensure equal rights for sexual minorities. 
Japan in 2017 revised Criminal code on sexual crimes 
Japan in 2017 revised its criminal code on sexual crimes for the first time in 110 years. A series of acquittals in cases of sexual abuse and growing instances of sexual images taken of girls and women without their consent have triggered public outrage, prompting the new revisions.
The modifications made on Friday classify sexual contact with a person under the age of 16 as rape. They list eight instances of "consentless sex crimes," a new term for coerced sex, including being assaulted while intoxicated or high on drugs or being the victim of fear or intimidation.
They also ban the filming, distribution and possession of sexually exploitative images taken without consent. The statute of limitations for sex crimes was also extended by five years, to 10 years for consentless sexual intercourse. That crime is now subject to up to 15 years in prison, while "photo voyeurism" can be punished by up to three years' imprisonment.
The changes were sparked in part by a case in Nagoya in which a father who raped his 19-year-old daughter was acquitted by a court which ruled that while the daughter did not give her consent, she did not resist violently. The decision prompted nationwide protests.
What is the age of consent in other countries around the world
The age of consent around the world varies from 11 to 21, but the most common ages range from 14-16.  Nigeria (11) has the lowest legal consent age, followed by Angola (12) and the Philippines. In the three nations of Burkina Faso, Comoros, and Niger, the legal age of consent is 13. Brazil, Colombia, Peru, Paraguay, Ecuador, and Bolivia are among the South American nations where the legal age of consent is 14.
Germany, Italy, Portugal, Hungary, Austria, Serbia, Albania, Bulgaria, Estonia, and Montenegro are among the European nations whose consent age is 14. In Bangladesh, China, Myanmar, Mauritius, Malawi, and Chad, the legal age of consent is also 14.
France, Poland, Romania, Sweden, Czech Republic, Greece, Denmark, Iceland, Slovenia, as well as North Korea, Cambodia, Costa Rica, and Uruguay, have a slightly higher consent age, which is 15.
In many nations around the world, including the majority of US states, Canada, Russia, South Africa, Australia, and New Zealand, the age of consent is 16, similar to the UK. The age of consent is 16 in Spain, Ukraine, Belgium, the Netherlands, Switzerland, Finland, and Norway, all of which are located in Europe.
The legal age of consent is 16 in Indonesia, Malaysia, Singapore, Israel, Jordan, Cuba, and Jamaica. Mexico, Ireland, and Cyprus's legal age of consent is 17 while, India, Vietnam, Turkey, Uganda, Argentina, Chile, Guatemala, Iraq, Lebanon, and Egypt have a consent age of 18. In Bahrain, Nepal, and South Korea, the legal consent age is 20, while it is 21 in Nepal.
(With AP inputs)