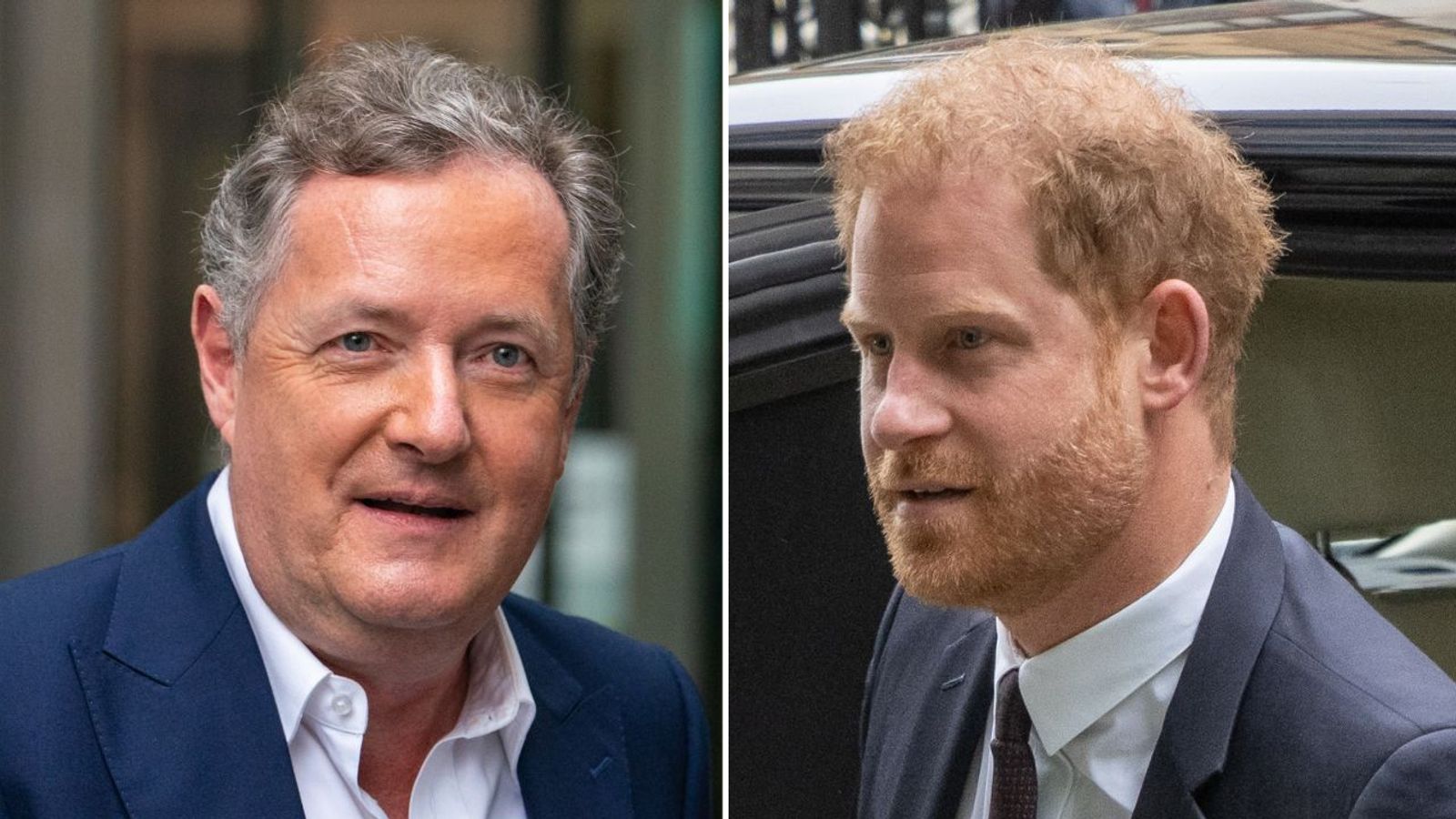 The judge in Mirror Group Newspapers' High Court legal battle over phone hacking has questioned whether several people such as Piers Morgan "could and should have given evidence".
Ahead of closing submissions in the case, Mr Justice Fancourt listed out more than two dozen names, including the former Daily Mirror editor, "in no particular order".
He added that Morgan and former editor of The People newspaper Neil Wallis "relatively recently had a lot to say about this matter outside of court".
Mr Justice Fancourt said questions had also been raised about why "three or four associates of the Duke of Sussex" had not given evidence.
On Monday, a former Mirror journalist told the court Morgan knew how to hack phones and explained how to do it.
David Seymour, the group political editor of the newspaper from 1993 to 2007, told the court while he had no personal knowledge of phone hacking during his time at the paper, he experienced the "work and behaviour" of Morgan.
In his witness statement submitted to the court, Mr Seymour said he "came to learn of some of the dubious methods being used to get stories" during Mr Morgan's time in charge, between 1995 and 2004.
Read more:
Coronation Street star says trial has taken 'years off his life'
Morgan knew how to hack phones and explained how, former Mirror journalist says
Piers Morgan reacts to Harry claims

Morgan hits back at Prince Harry criticism
During his appearance in court Prince Harry said the thought of Morgan and his "band of journalists" earwigging on his mother's messages "makes me feel physically sick".
Morgan responded to the royal's criticism, telling Sky News he did not see any of Harry's comments, but added: "I wish him luck with his privacy campaign and look forward to reading about it in his next book."
Prince Harry's comments were written on page 12 of his 55-page witness statement, which claims that 33 articles written by papers owned by the Mirror Group Newspapers (MGN) involved unlawful information gathering by the publisher, including phone hacking.
The Duke wrote: "The thought of Piers Morgan and his band of journalists earwigging into my mother's private and sensitive messages (in the same way as they have me) and then having given her a 'nightmare time' three months prior to her death in Paris, makes me feel physically sick and even more determined to hold those responsible, including Mr Morgan, accountable for their vile and entirely unjustified behaviour."
Morgan has always denied any involvement in or knowledge of phone-hacking or other illegal activity.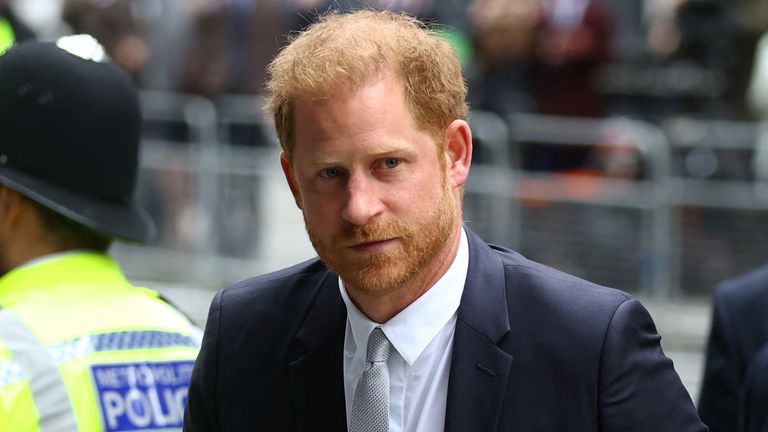 Coronation star says legal fight has taken 'years off his life'
The judge's remarks came after Coronation Street star Michael Le Vell said the legal fight with Mirror Group Newspapers has taken "years off his life" and transported him to "really dark places".
The 58-year-old, who plays Kevin Webster in the long-running soap, said confusion over where certain stories had come from caused him to "alienate decent people in my life" and become "extremely paranoid".
The actor was the last of four representative claimants whose cases are being considered as part of the long-running trial, with the other three being the Duke of Sussex, Hollyoaks actress Nikki Sanderson and Fiona Wightman, ex-wife of comedian Paul Whitehouse.
The trial is due to conclude at the end of this month and a ruling is expected at a later date.