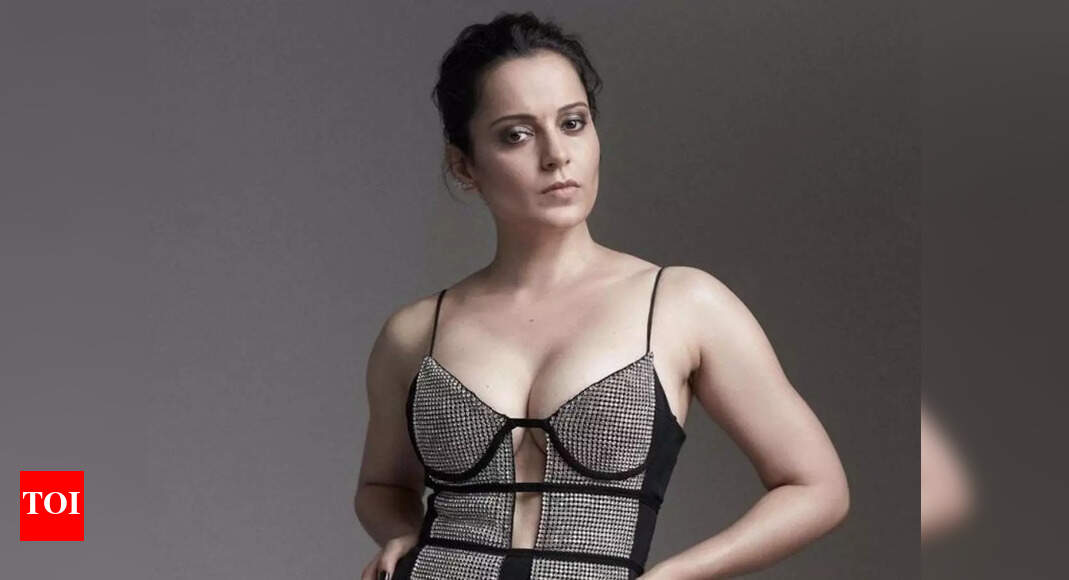 Kangana Ranaut
is currently promoting her upcoming action flick
'Dhaakad'
on various platforms. In a recent interaction, she was asked to share her thoughts on why South movies and their remakes are doing good at the box office but Hindi movies are failing to pull the audience.
Talking about the same, the actress said that South filmmakers have a 'connect' with their audience and it is very strong. She further added that in Bollywood star kids go to foreign to pursue studies and then they talk in English, and watch Hollywood movies only. She went on to say that the star kids eat with knives and forks and have a different accent. Kangana then questioned how will the star kids will connect with the masses if this is the case.
The 'Queen' actress also stated that they look like 'Ubley hue ande' (boiled eggs). She also added that their look has changed and hence the audience cannot relate to them. Kangana concluded by saying that she doesn't mean to troll anyone.
Meanwhile, 'Dhaakad' is helmed by Razneesh Ghai and stars Arjun Rampal as the antagonist. The film has been slated to hit the theatres on May 20, 2022.