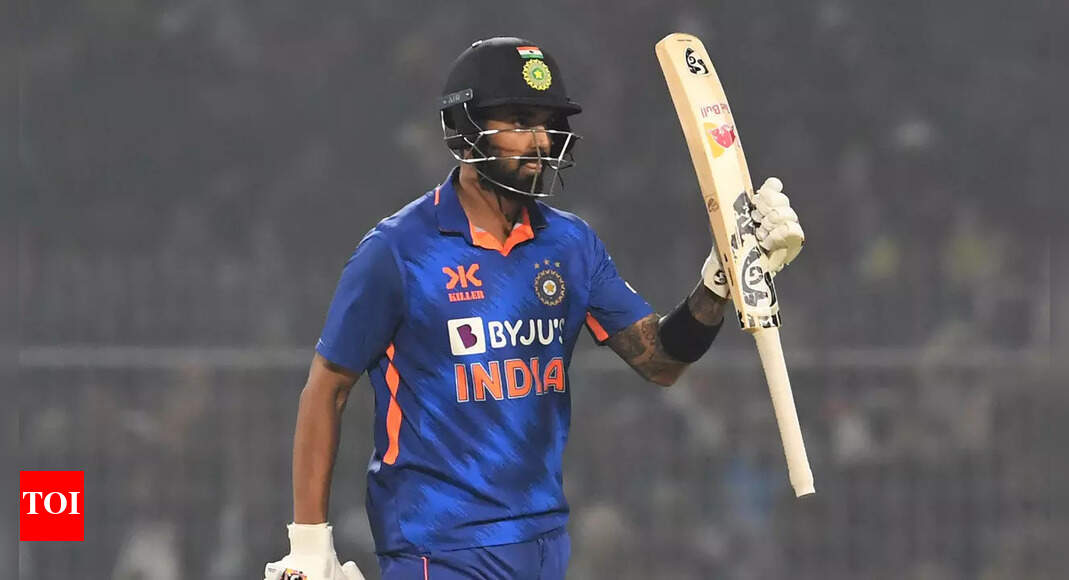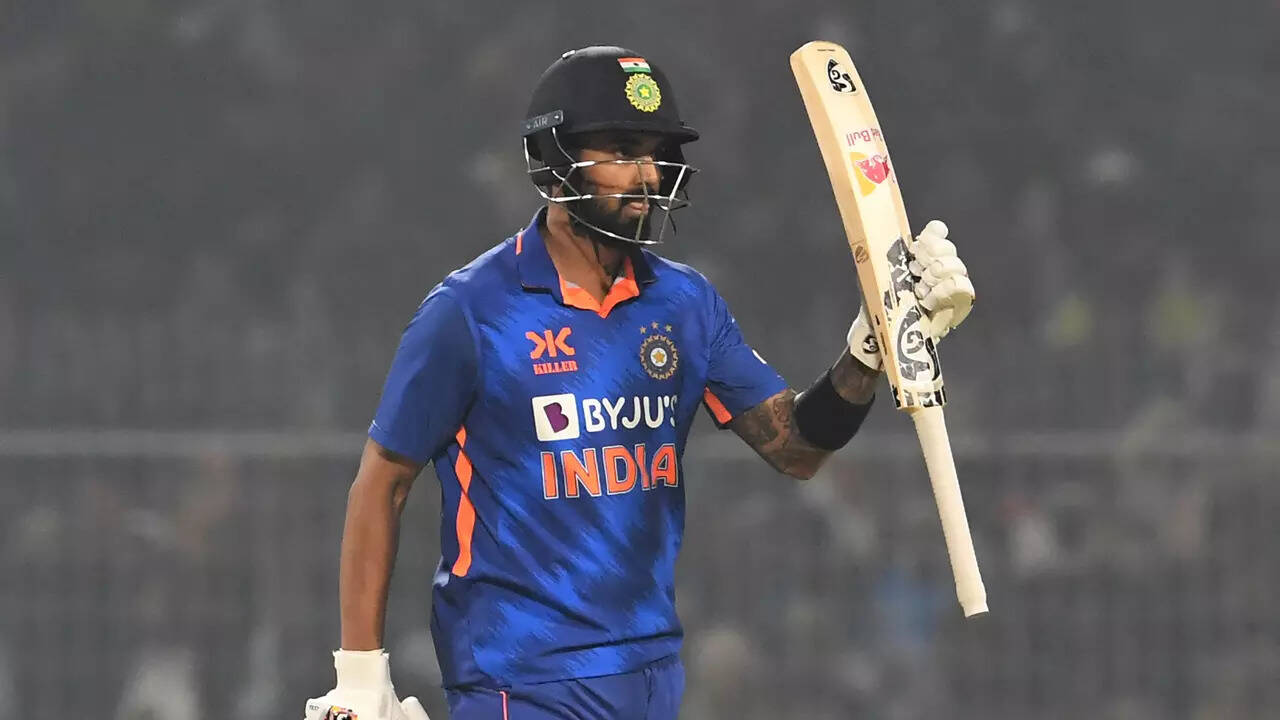 NEW DELHI: It was the year 2013 when
West Indies
pacer Sheldon Cottrell was handed a Test debut against India during the first match of the two-match series at the Eden Gardens in Kolkata.
After West Indies were bowled out for 234, thanks to a four-wicket burst by Mohammed Shami, India plundered 453 on the board and were in the driver's seat.
Cottrell had a tough time with the ball as he claimed just one wicket in the match but became fans' favourite at the Eden Garnes for his military-style salute celebration. India went on to win the match by an innings and 51 runs.
After claiming his only wicket in the match by dismissing Cheteshwar Pujara, as his maiden Test wicket, Cottrell was seen marching and saluting to celebrate the success.
"It's a military-style salute. I'm a soldier by profession. My saluting is just to show my respect to the Jamaica Defence Force. Indian players appreciated my salute celebration. I remember taking my first wicket in Test cricket. I dismissed Pujara and saluted towards the dressing room. Daren Sammy and
Chris Gayle
came forward and appreciated me. That was an iconic moment for me," Cottrell told TimesofIndia.com in an interview.
The 33-year-old Jamaican has played 15 matches against India (1 Test, 6 ODIs, and 8 T20Is) and claimed 18 wickets and the pacer entertained Indian fans with his military-style celebration every single time he took a wicket.
"Indians saw that (salute celebration) as something new and they loved it. I loved the buzz of the Indian crowd. Indian players also appreciated my salute celebration. It's my style and I love it," he said.
'KL SHOULD OPEN IN WORLD CUP'
Should KL open or bat at No. 5 in the ODI World Cup 2023?
KL now not only does the wicketkeeping duties in the absence of Rishabh Pant, in the limited overs cricket but has also been pushed to No. 5 in the batting order.
Cottrell, who played under the captaincy of KL at the Punjab Kings in the Indian Premier League, feels India's star batter should open the innings in the 50-over World Cup, to be played in India this year.
"I would love to see KL Rahul open. He is just a magician with a new ball. He can tear apart any attack in the world. He can change the course of the game at any point of time. He is so calm and composed but when he is in the middle, he is a different person. KL will play a big role for India in the World Cup," Cottrell said.