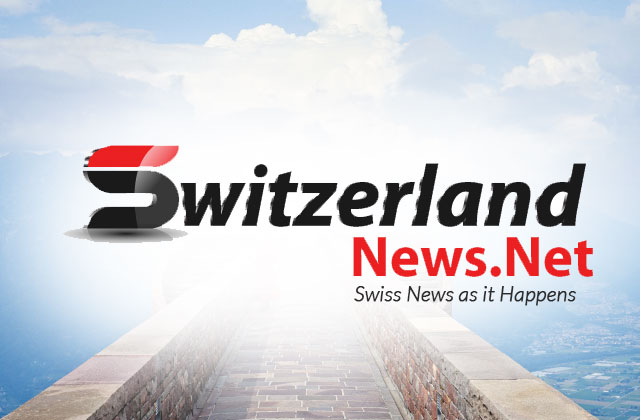 WENGEN, Switzerland, Jan. 15 (Xinhua) — Norway's Henrik Kristoffersen skied to an almost perfect run to overtake Loic Meillard of Switzerland to win the men's slalom FIS World Cup race at the 93rd Internationale Lauberhornrennen here on Sunday.
Ranked second with a time of 57.58 seconds behind Meillard, Kristoffersen beat the snowy weather and nasty condition on the piste to time 53.60 on the second try for his second victory this season.
Meillard finished first with a time of 57.13 in the first run before the snow fell, but the weather on the top of the mountain changed rapidly at noon. When the skiers came back after a one-hour break for the second turn, the pitch was ragged by big ruts.
The local favorite clocked 0.20 seconds behind the winner, while Lucas Braathen of Norway finished third.