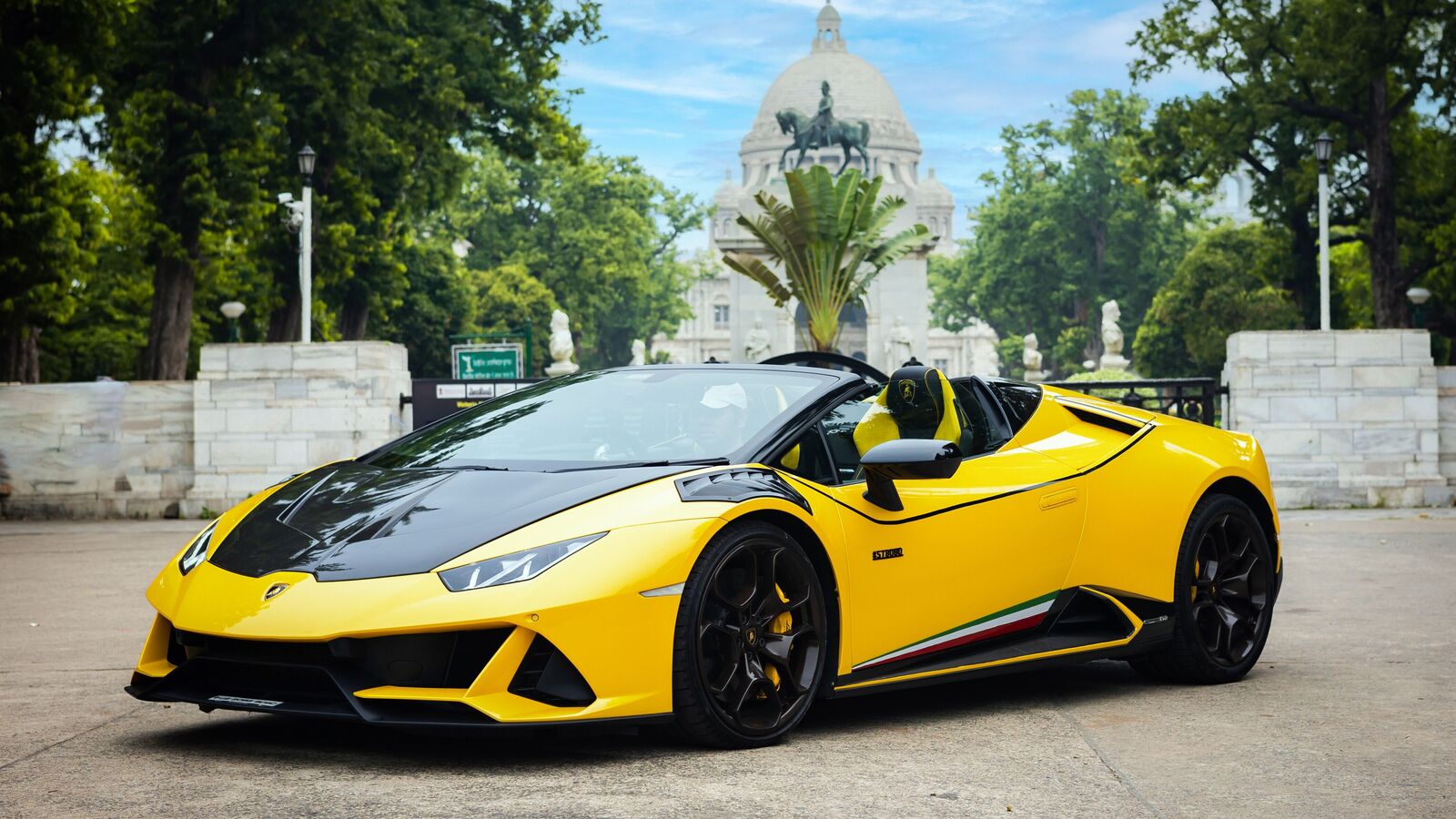 Lamborghini has turned out to be one of the most sought-after supercar brands in India with not just an eclectic range of cars but impressive sales too. While the automaker's most successful offering in India is the Urus super SUV, the company's second most successful offering is the Huracan and Lamborghini recently delivered the 150th example of the supercar, achieving a new milestone.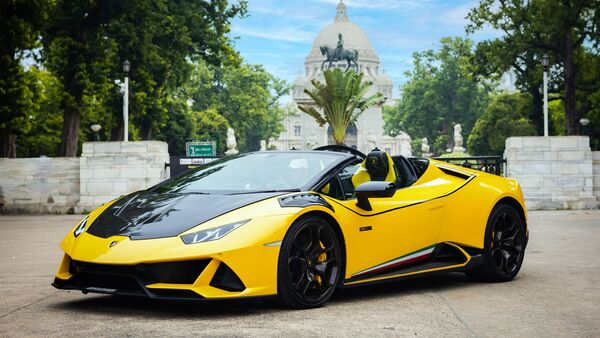 The Lamborghini Huracan arrived in India nine years ago in 2014 soon after its global debut. The Huracan coupe arrived first, followed by the Spyder. The rear-wheel drive Huracan Performante and Huracan Performance Spyder arrived in 2016 and 2018 respectively. Receiving its midlife update, the Huracan EVO Coupe and Spyder arrived in 2019 bringing cosmetic and power upgrades over its predecessor.
Also Read : First unit of Lamborghini Huracan Tecnica worth ₹4 crore delivered in India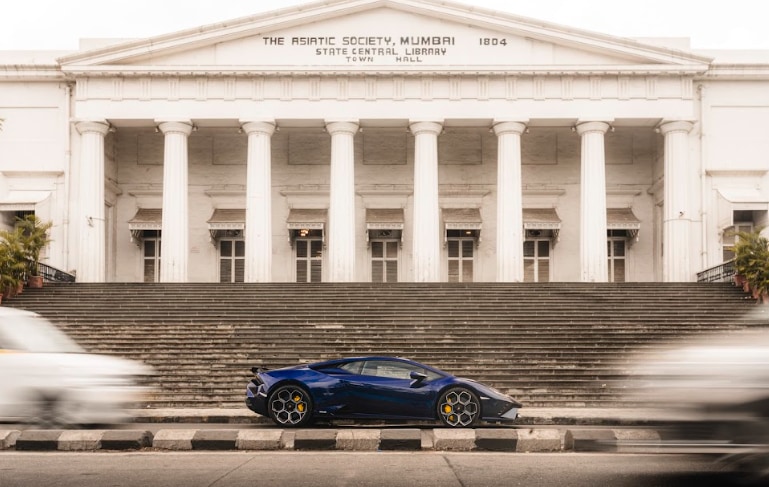 The Lamborghini Huracan family further grew with the STO (Super Trofeo Omologata) version in 2021, bringing a road-legal homologated version of the brand's racecar. With the model at the end of its production run, the final iterations arrived with the Huracan Tecnica and Huracan Sterrato in 2022. The latter brought the first all-terrain version of the supercar with raised ground clearance and all-wheel drive, perfect for Indian roads.
Speaking about the milestone, Sharad Agarwal, Head of Lamborghini India, said, "From daily driving to thrilling performance on track, the Huracán was designed as a car to provide super sports emotion in every environment. Every iteration of the Huracán has stayed true to that Lamborghini philosophy and has delivered an evolution of design, technological know-how, driving adventures, track records and sales records since its launch. The delivery of the 150th Huracán in India is a testament to its appeal to customers in the super sports car segment who are looking for an emotionally charging experience of a race car's powerful technology in everyday driving on the roads."
The Huracán success that continued for nine years was contributed by exciting new additions to the family with an offer of 12 road and three racing versions. Lamborghini Huracán has become a symbol of the brand's excellence in design, engineering, and performance. The super sports car's striking appearance and exceptional driving experience have made it a popular choice among car enthusiasts in India.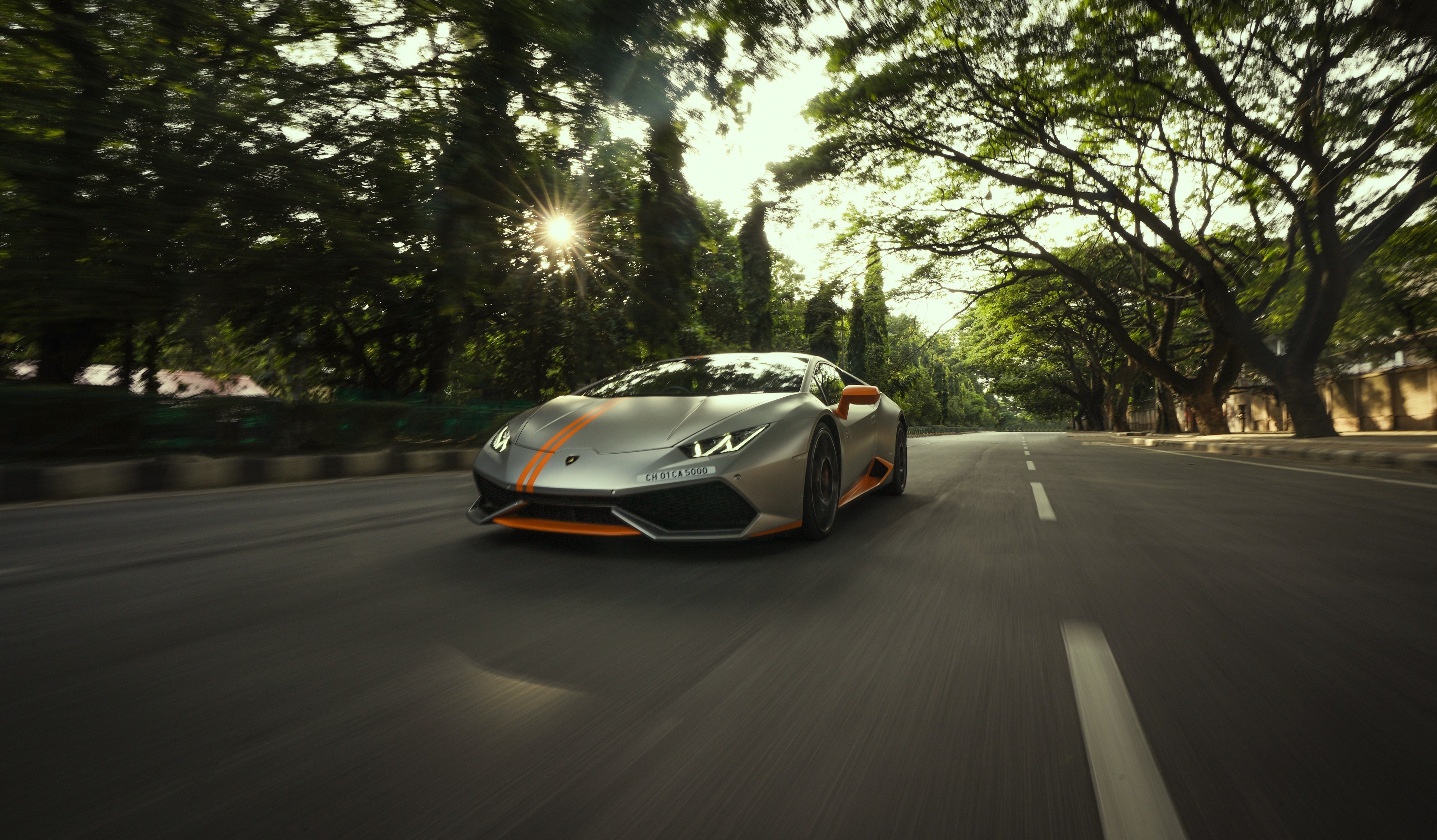 The final units of the Lamborghini Huracan are now being delivered to customers globally till the model's replacement arrives next year. Unlike the Huracan and its predecessor Gallardo, the Huracan replacement is being solely developed by Lamborghini without partnering with Audi AG. The upcoming Huracan replacement will be based on an all-new platform and will see some form of electrification like the Revuelto. The supercar is expected to feature a twin-turbocharged V8 supplemented by a hybrid system, but we are still hopeful for the V10 to make a comeback.
First Published Date: 22 Jun 2023, 21:32 PM IST