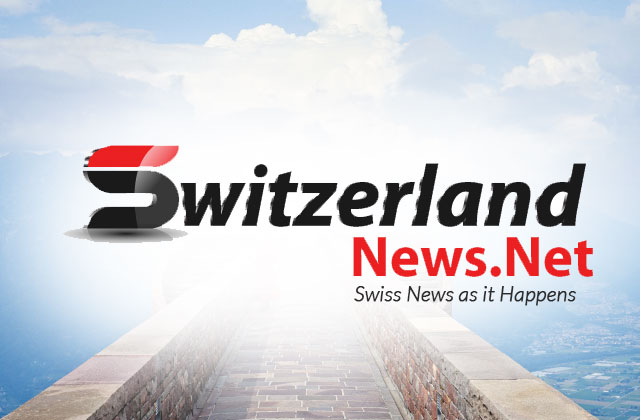 JERUSALEM, Sept. 12 (Xinhua) — A dramatic goal in the 93rd minute gave Israel a vital 1-0 home win over Belarus in Group I of the UEFA Euro 2024 qualifiers on Tuesday night.
28,000 fans at Bloomfield Stadium in Tel Aviv-Yafo saw Tottenham Hotspur winger Manor Solomon spurn a golden opportunity for Israel from close range in the 15th minute.
Later in the first half, two impressive saves by Israel goalkeeper Omri Glazer prevented Belarus from getting on the scoreboard, as Valeriy Bocherov and Kirill Pechenin were both denied.
In the second half, a well-organized Belarus defence and a disappointing performance by Israel's key players Solomon and Oscar Gloukh prevented the hosts from scoring until the dying seconds, with substitute midfielder Gabi Kanichowsky scoring Israel's priceless winner.
After six matchdays out of 10, Switzerland leads the group with 14 points, after beating Andorra 3-0 at home.
Romania, who beat Kosovo 2-0, is in second place with 12 points, ahead of Israel, with 11 points. Belarus and Kosovo have four points each, while Andorra props up the group with two points.
Israel will next host Switzerland, while Belarus meets Romania and Andorra faces Kosovo, with all three matches to be played on October 12.