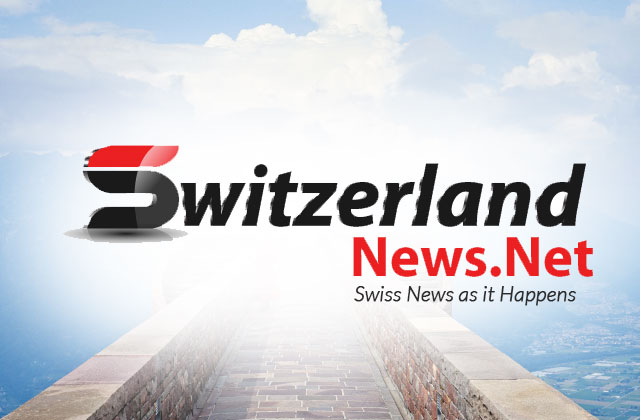 BEIRUT, June 2 (Xinhua) — Caretaker Lebanese Health Minister Firas Abiad has been infected with the COVID-19, his office said in a statement issued on Thursday.
The statement said that Abiad's PCR test came out as positive after his arrival in Lebanon from Geneva where he attended the meetings of the World Health Organization days ago.
Lebanon has recently seen a remarkable drop in the number of COVID-19 infections.
Lebanon registered 133 cases of COVID-19 infections and two new deaths from the virus in the past 24 hours, which raised the cumulative number of confirmed cases in the country to 1,099,501 and the death toll to 10,433.