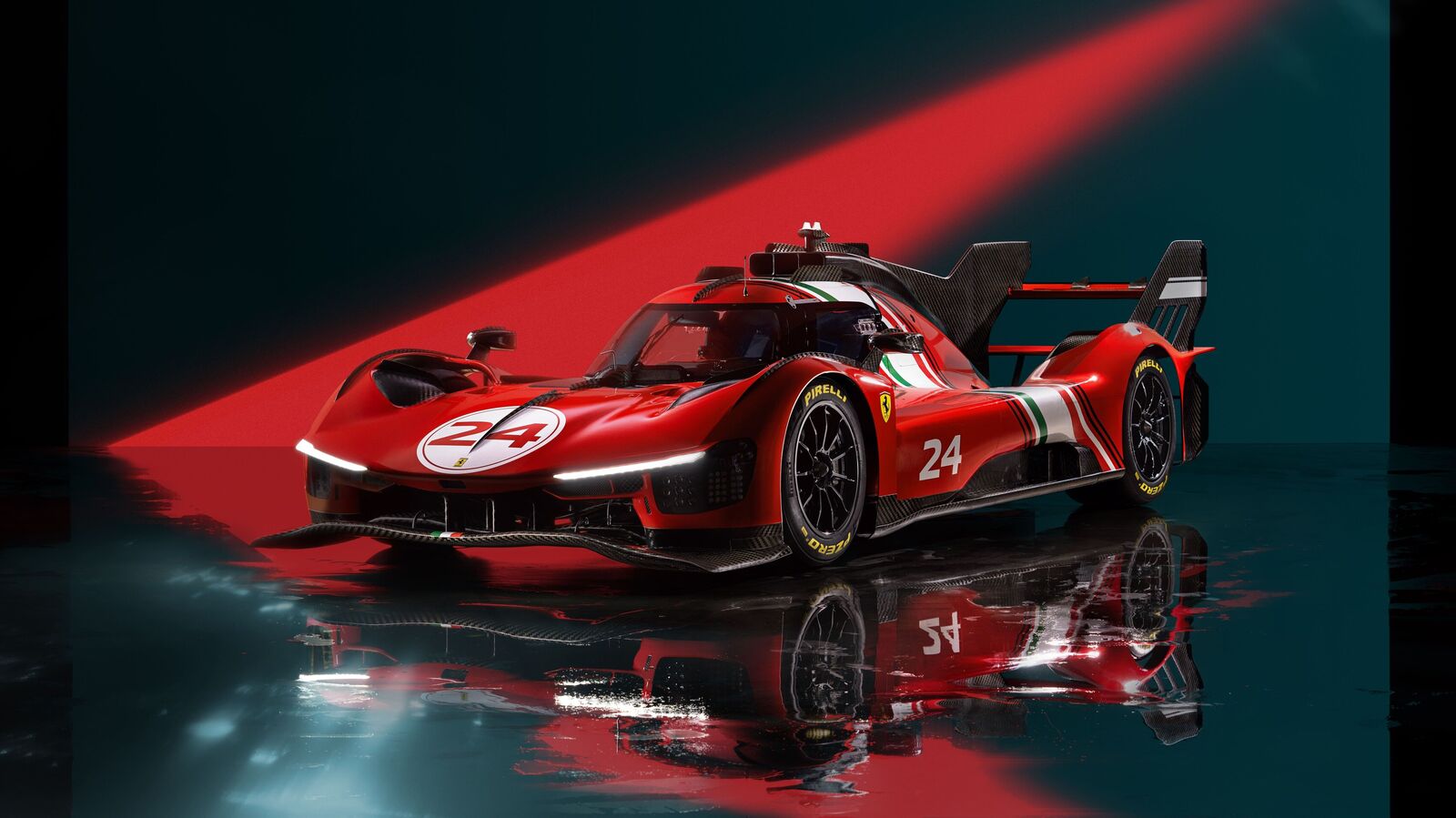 Italian luxury sports car manufacturer Ferrari has unveiled the 499P Modificata sports prototype at the Ferrari World Finals at the Mugello Circuit. The limited-series, non-competitive track use model is a substantially modified version of the 499P that claimed victory in the Centenary edition of the 24 Hours of Le Mans in June this year. The unveiling is a part of celebration for the company's historic return to the endurance racing in the 2023 season.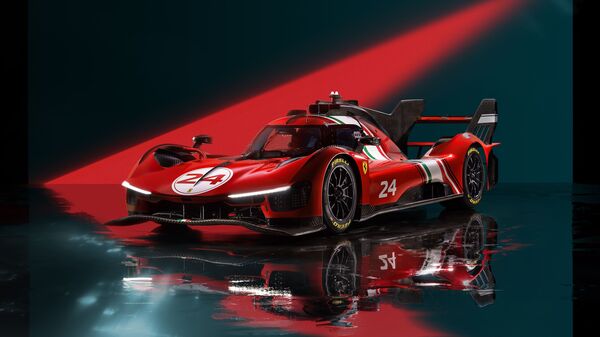 Though the 499P Modificata is based on the 499P, it does not have to comply with FIA WEC sporting and technical parameters, which has allowed Ferrari's engineering team to introduce a number of significant modifications to the model. The company claims that these changes enhance driving thrills and make the car's performance more accessible.
Also Read : Ferrari 296 Challenge is a track-only monster with 690 bhp. Check it out
Some of these changes include the electric axle and four-wheel drive that can be activated even at low speeds. Then there is the 'Push to Pass' function, which offers drivers the option of an extra 120 kW of power. Ferrari has also used specific tyres developed by Pirelli and a complete recalibration of the suspension set-up, electronic controllers and engine mappings.
Elements that the 499P Modificata retains are the cockpit with its single-seater layout and ergonomics of the 499P, providing clients with exactly the same driving experience. The derivation from the 499P makes the model the highest-performance closed-wheel car that Ferrari has ever proposed for non-competitive use on the track.
The 499P Modificata's hybrid powertrain combines a mid-rear mounted internal combustion V6 with an electric motor on the front axle, churning out max power output of 640 kW. The powertrain comes paired with a 200 kW electric motor with a differential and an Energy Recovery System (ERS) which recharges the battery during deceleration and braking.
The limited-series cars will be fielded in the new Sport Prototipi Clienti programme that will run alongside the existing F1 Clienti programme, from 2024. This will enable 499P Modificata owners to participate in a number of events on international tracks every year.
First Published Date: 30 Oct 2023, 14:51 PM IST