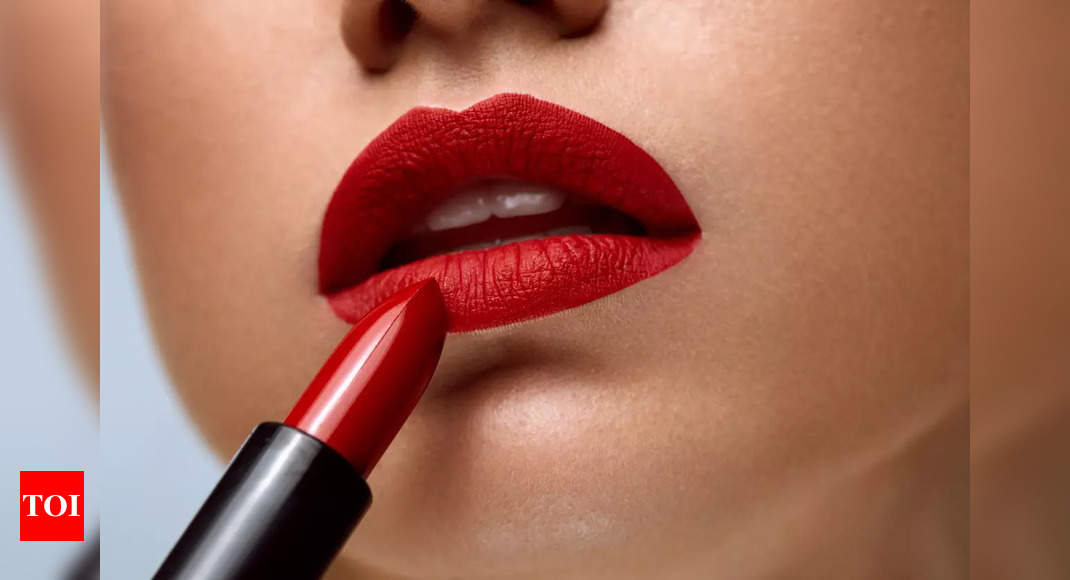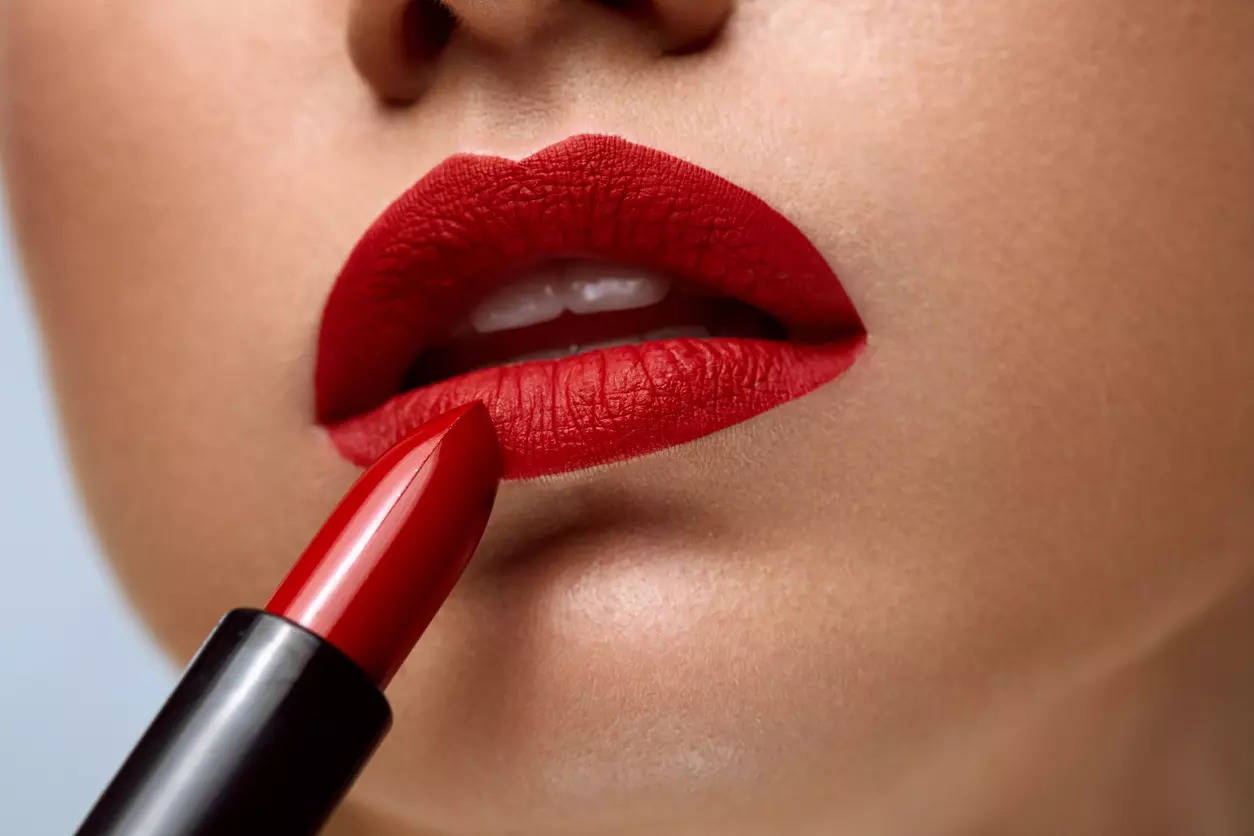 Lipstick has long been a popular cosmetic choice for enhancing one's appearance and completing a polished look. However, concerns regarding the potential damage caused by regular lipstick use have sparked debates among beauty enthusiasts and health-conscious individuals. This article aims to examine the claim that wearing lipstick regularly can damage the lips so, stay tuned!
To simply answer this question, yes, a lipstick can damage your lips but stating the same statement for all lipstick can be quite unfair.Weather there is a risk of your lips has a risk of getting damage or not depends on various components and individual factors. Some of these factors are:
Dryness and Chapping: One common concern is that lipstick can dry out the lips and lead to chapping. However, quality lipsticks often contain moisturizing ingredients like oils and butters that help retain lip hydration. Additionally, regular lip care, such as exfoliation and moisturizing, can mitigate any potential dryness caused by lipstick use.
Allergic Reactions: Another misconception is that lipstick can trigger allergic reactions. While it is possible to have an allergic reaction to certain ingredients, such occurrences are relatively rare. Reputable cosmetic companies adhere to stringent safety regulations, ensuring that their products undergo rigorous testing to minimize the risk of allergic reactions.
Pigmentation and Darkening: Some individuals worry that consistent lipstick use can darken the natural color of the lips. However, lip pigmentation is primarily determined by genetics and sun exposure. Proper sun protection and regular exfoliation can help maintain the natural lip color regardless of lipstick use.
Here are some tips to keep you lips healthy even after using lipstick regularly:
Hydration: To keep lips in optimal condition, it is essential to stay hydrated by drinking plenty of water throughout the day. Hydrated lips are less prone to dryness and chapping.
Exfoliation: Regular gentle exfoliation with a lip scrub or a soft toothbrush can remove dead skin cells and promote smooth, healthy-looking lips. This practice helps prevent lipstick from settling into fine lines.
Prepping and Priming: Before applying lipstick, it is beneficial to moisturize the lips with a lip balm or conditioner to create a smooth base. This step helps minimize potential dryness and aids in even color application.
Quality Products: Choosing high-quality lipsticks from reputable brands ensures that you are using products formulated with skin-friendly ingredients. Read labels, look for hydrating formulas, and consider lipsticks with added SPF for sun protection.
Conclusion: The notion that wearing lipstick regularly damages the lips is largely a misconception. While poor-quality lip products or certain ingredients may cause mild irritation in some individuals, the vast majority can enjoy lipstick without experiencing negative effects. By prioritizing lip care, opting for quality products, and practicing good hygiene, individuals can confidently enjoy their favourite lipsticks while maintaining healthy, beautiful lips.
Inputs by Kiran Bhatt, Cosmetologist and Vice President of Junoesque Clinic