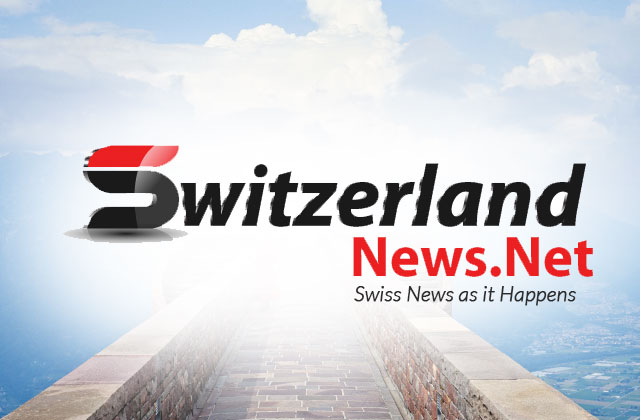 VILNIUS, June 21 (Xinhua) — LTG Link, the subsidiary of Lithuania's state railway group Lietuvos Gelezinkeliai (LTG), is set to purchase 15 new battery-powered trains from Swiss manufacturer for a total of 226.5 million euros (248.8 million U.S. dollars).
The LTG Link and Stadler Polska, the Polish subsidiary of the Swiss rolling stock manufacturer Stadler Rail, signed the contract in Vilnius on Wednesday, according to Lithuania's Transport and Communications Ministry.
LTG Link's CEO Linas Bauzys said the company will purchase nine electric trains to run between Vilnius and Klaipeda, and six electric trains to run on non-electrified sections.
The first trains are scheduled to be delivered to Lithuania in 2025, and passengers will be able to travel on them as early as the middle of 2026, with all 15 trains expected to be running in 2027.
The design phase starts on Thursday and will take up to one year, and then production will start afterward, Bauzys said in a press conference also on Wednesday.
Stadler Polska will provide technical support, train maintenance and spare parts until 2037. In addition, under the contract, LTG Link will be able to purchase more trains, if needed. (1 euro = 1.097 U.S. dollars)