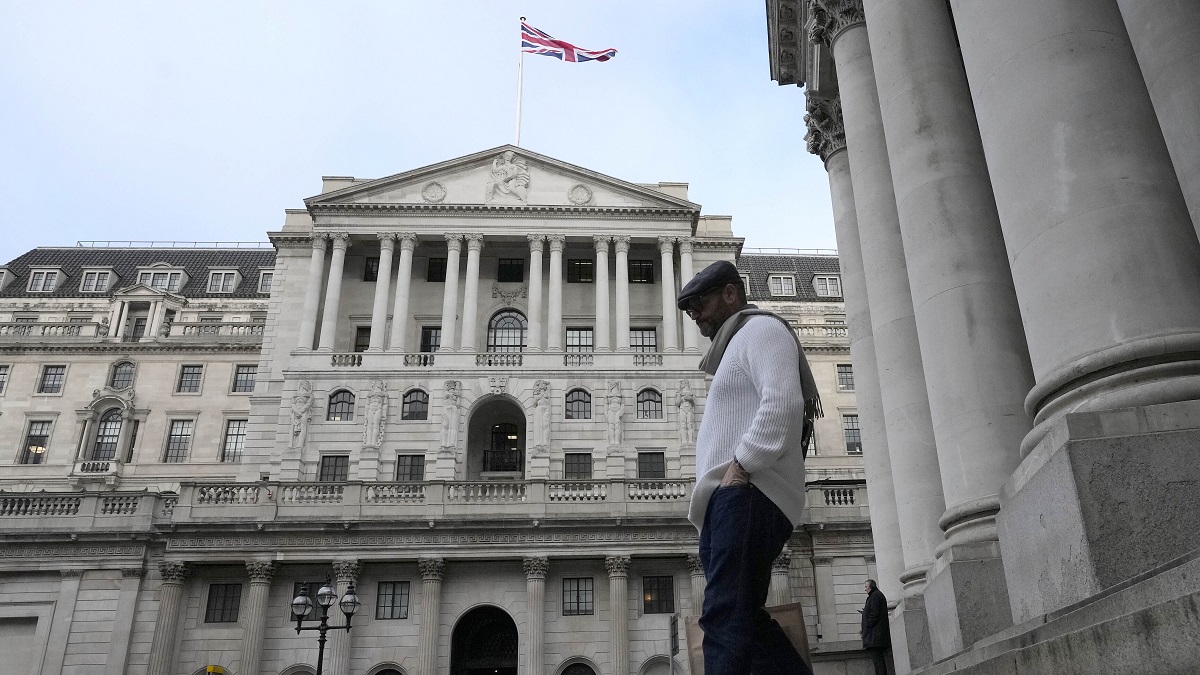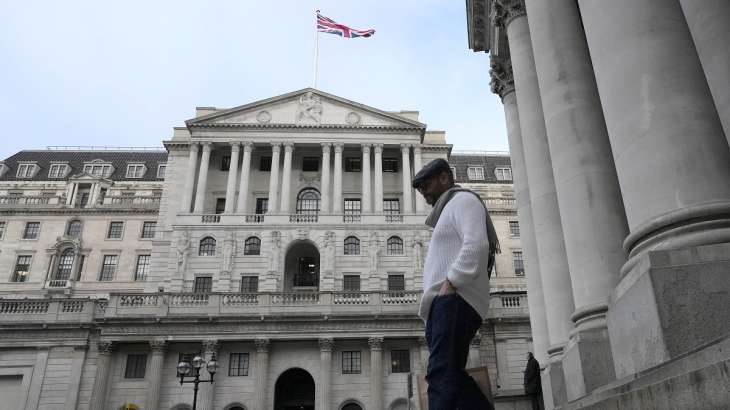 London: A security alert was issued at the US embassy in London while the staff was evacuated and told to stay 'far away from the windows', UK media reported on Wednesday.
The lockdown was called after a suspicious package was investigated by armed security officials.
"The US Embassy is back to normal business operations. Local authorities investigated and cleared a suspicious package outside the Embassy," the American Embassy in London tweeted in an update, as it thanked the Metropolitan Police force.
"Thanks to @metpoliceuk for your swift action, and thanks to all visitors for your cooperation and patience at this time," the embassy said.
(With inputs from PTI)
ALSO READ | India buying oil from Russia none of our business, says German ambassador