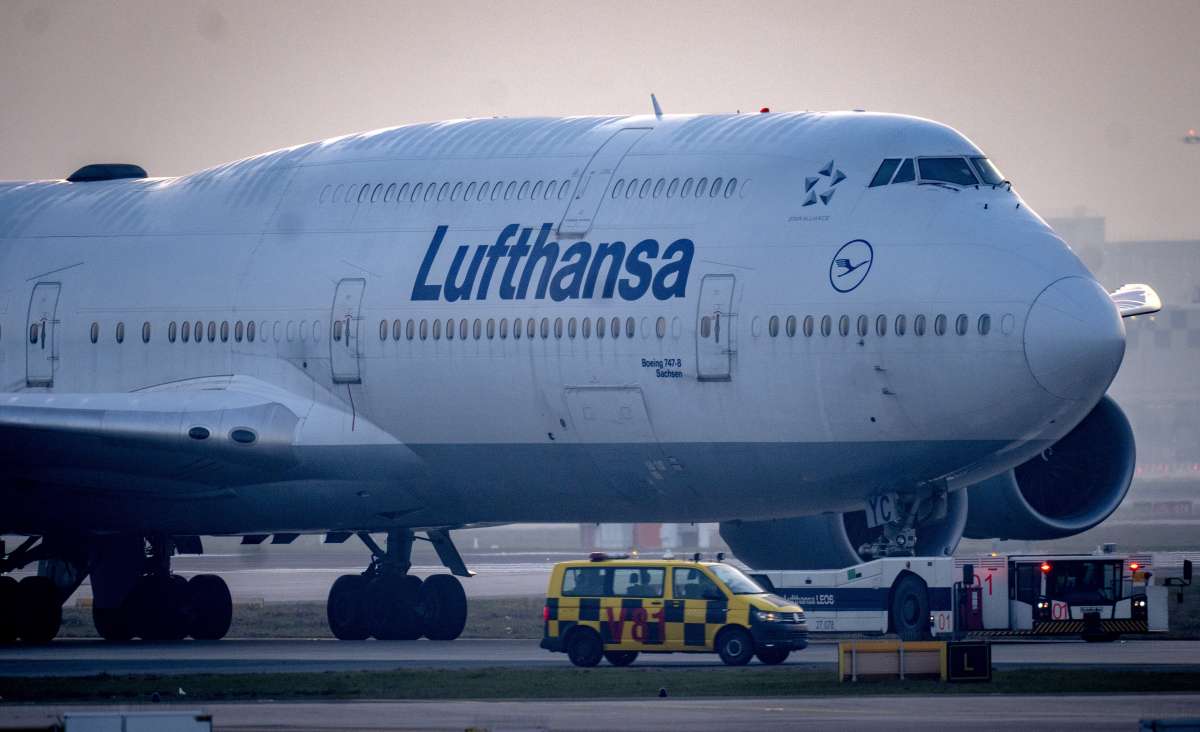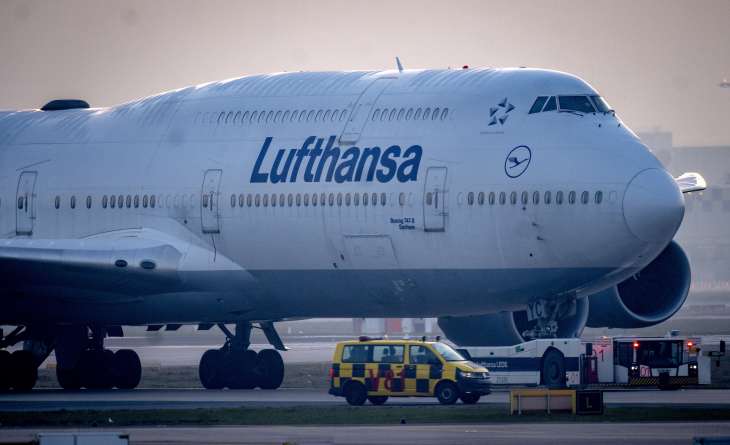 Lufthansa flight, which had faced severe turbulence mid-air earlier in the first week of this month, reportedly ordered passengers to delete all photos and videos of the incident.
According to a report by Insider, Lufthansa Flight 469 was headed from Austin, Texas to Frankfurt, Germany on March 1 but ran into what the airline called "severe turbulence" while flying over Tennessee. The passengers said that the crew announced that the flight descended 4,000 ft in a few minutes.
Several passengers injured
Citing passengers, the media outlet claimed more than seven people aboard were critically injured while a few suffered minor injuries during the incident. They recalled that the flight attendant announced to stay "calm" and directed them to delete all videos and photos that they had captured following the incident.
In several videos, which are now viral on social media,  food and personal items are seen flying throughout the cabin. Rolanda Schmidt, who was travelling on the same flight and had suffered head and hip injuries, told the Insider that the cabin crew announced passengers to refrain from taking pictures in order to "respect" the privacy of their fellow passengers. 
Emergency landing
"It was one of those moments where within five-to-ten minutes of processing, you knew you were going to die and we didn't know if we were going to make it safely anywhere. It felt like the insides of your body were being shaken out," Schmidt said. Later, the flight made a safe landing at Dulles International Airport. However, Lufthansa neither indicated what may have caused the turbulence nor reacted to the announcement made by their cabin crews.  
Also Read: US citizen booked for smoking in bathroom, misbehaving with passengers on Air India London-Mumbai flight