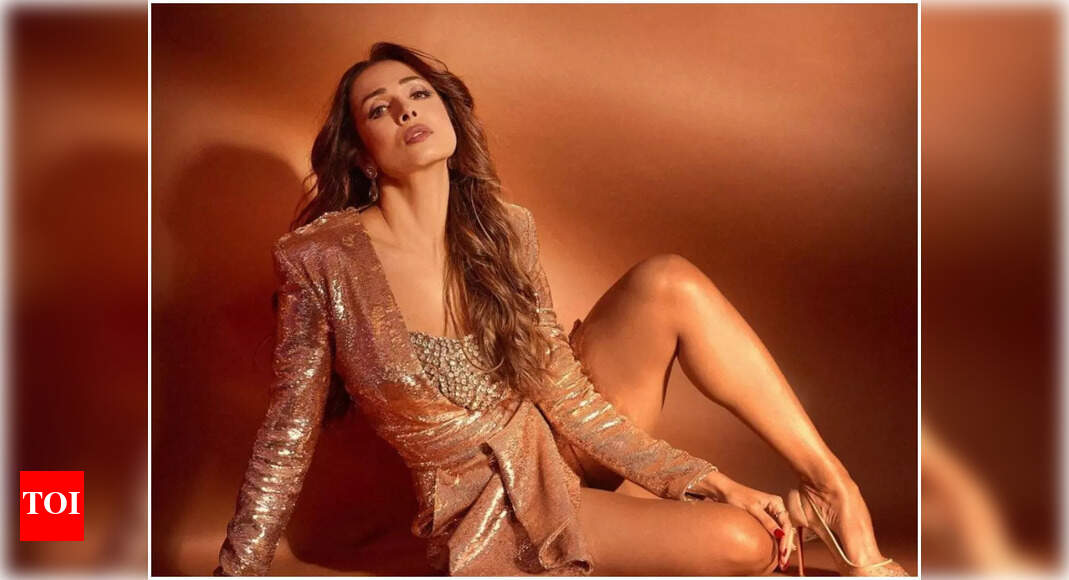 Malaika
Arora's outlook towards life, and her sensibilities, have always been inspiring. Known for being vocal and upfront about her thought processes, Malaika in an interview with
Grazia
opened up on her personal growth in the last two years.
She shared, "I am comfortable being alone without any trappings. Like many others, I am used to the frills of a good life, but I have learned they are unnecessary in the larger scheme of things. Time spent with oneself is crucial for self-development and self-growth, and I value my time more than ever before".
On dealing with pandemic, she added, "The pandemic also solidified my understanding of how essential it is to reach out to people. We sometimes get consumed in our own lives and pursuits and take people for granted, but connections matter and require effort to nurture and cultivate. If it's important to you, you must give it your time and attention."
The actress also opened up on the need of staying relevant in the industry. "I think the strategy is reinvention. Famous people are brands and need to adapt to changing times and expectations. It's not always easy to stay ahead of the curve, but it is necessary and not unique to celebrities. Professionals in every sphere must embrace change and explore new possibilities".
She also added, "In our current global climate, there is no space for complacency; stagnation is not an option. Surrounding yourself with intelligent and hardworking people helps you make mental shifts and learn in many different areas of life. As I see it, reinvention is a deeply personal – a mental state first, but it is then nudged along by the quality of the people you associate with."
On the personal front, Malaika is often in the news for her relationship with Arjun Kapoor. The couple came out in open about it after keeping it under wraps for a long time. Ever since then, they have been painting the town red with their love story.