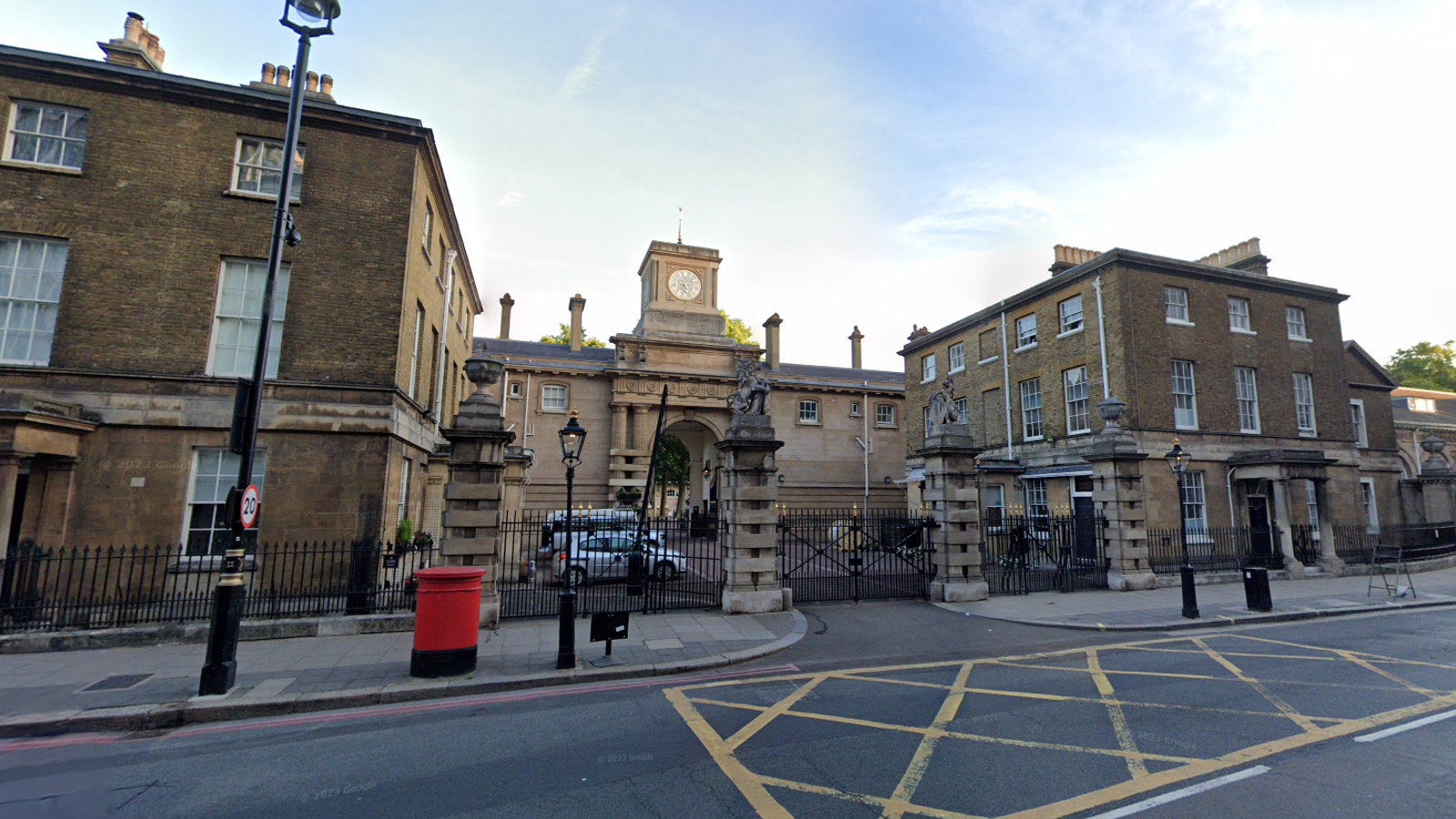 A man has been charged with trespassing after climbing a wall near Buckingham Palace, the Metropolitan Police said.
The force said officers at the palace responded to a person climbing the wall and entering the Royal Mews, which is adjacent to the royal residence, at 1.25am on Saturday.
Awad Rovalino, 25, has also been charged with attempted theft from a motor vehicle during the incident.
He is due to appear at Westminster Magistrates' Court on Monday.
Buckingham Palace confirmed no members of the Royal Family were in residence at the time.
Read more:
King shares message on first anniversary of mother's death
The Royal Mews at Buckingham Palace is responsible for all road travel arrangements for the King and other members of the royal household, from horse and carriage to car.
It is home to the iconic 260-year-old Gold State Coach, used at occasions such as Queen Elizabeth II's coronation in 1953, the Platinum Jubilee in 2022 and the King's coronation this year.