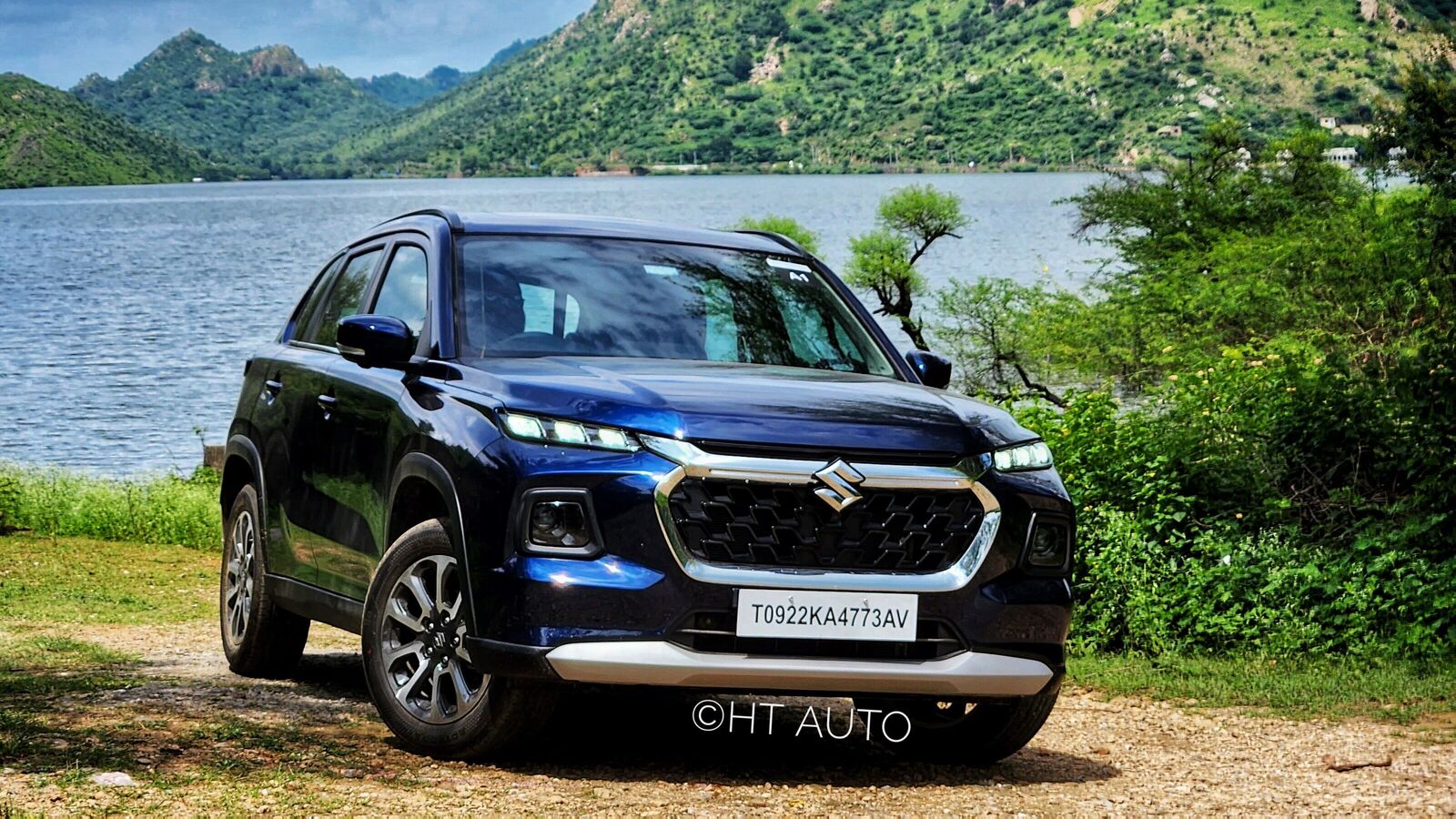 If you have bought the brand new Grand Vitara SUV last year, your car probably is going to get recall notice from Maruti Suzuki. The carmaker has issued a recall notice on more than 11,000 units of the Grand Vitara SUV on Monday. The compact SUV is said to have a possible defect in its rear seat belt mounting brackets. Overall, 11,177 units of the Grand Vitara SUVs have been recalled to fix the issue. The SUV was the last big launch from India's largest carmaker last year to target popular compact SUVs like Hyundai Creta, Kia Seltos among others.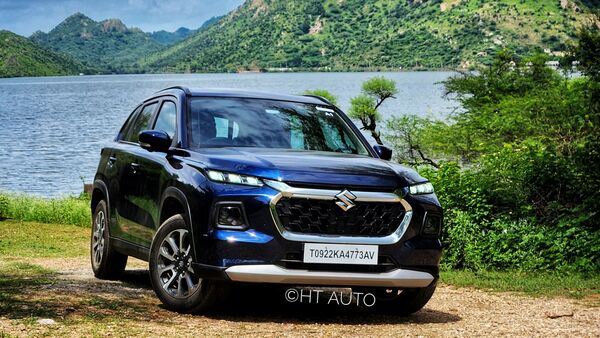 According to the carmaker, those who have bought the Grand Vitara SUV manufactured between August 8 and November 15 last year, will receive the recall notice. Maruti Suzuki issued a statement in a regulatory filing on Monday, saying, "It is suspected that there is a possible defect in rear seat belt mounting brackets which in a rare case, may loosen in the long run and impact its functionality."
This is the second time Maruti Suzuki has recalled Grand Vitara SUVs. Earlier this month, more units were recalled due to faulty airbag controller.
Those who own the faulty units of the SUV will receive communication from the authorised dealer workshops of Maruti Suzuki soon. The SUVs will be summoned for inspection, after which the faulty parts will be replaced free of cost.
Earlier this month, Maruti Suzuki had recalled 17,362 units due to faulty airbag controller issue. The models included Grand Vitara SUV as well others like Alto K10, Brezza, Baleno, S-Presso and Eeco. The models that were recalled were manufactured between December 8 last year and January 12 this year. Toyota too issued a similar recall of its hatchback Glanza and compact SUV Urban Cruiser HyRyder following Maruti's decision. Glanza and Urban Cruiser HyRyder are technical cousins to Maruti Suzuki's Baleno and Grand Vitara respectively.
First Published Date: 24 Jan 2023, 08:23 AM IST