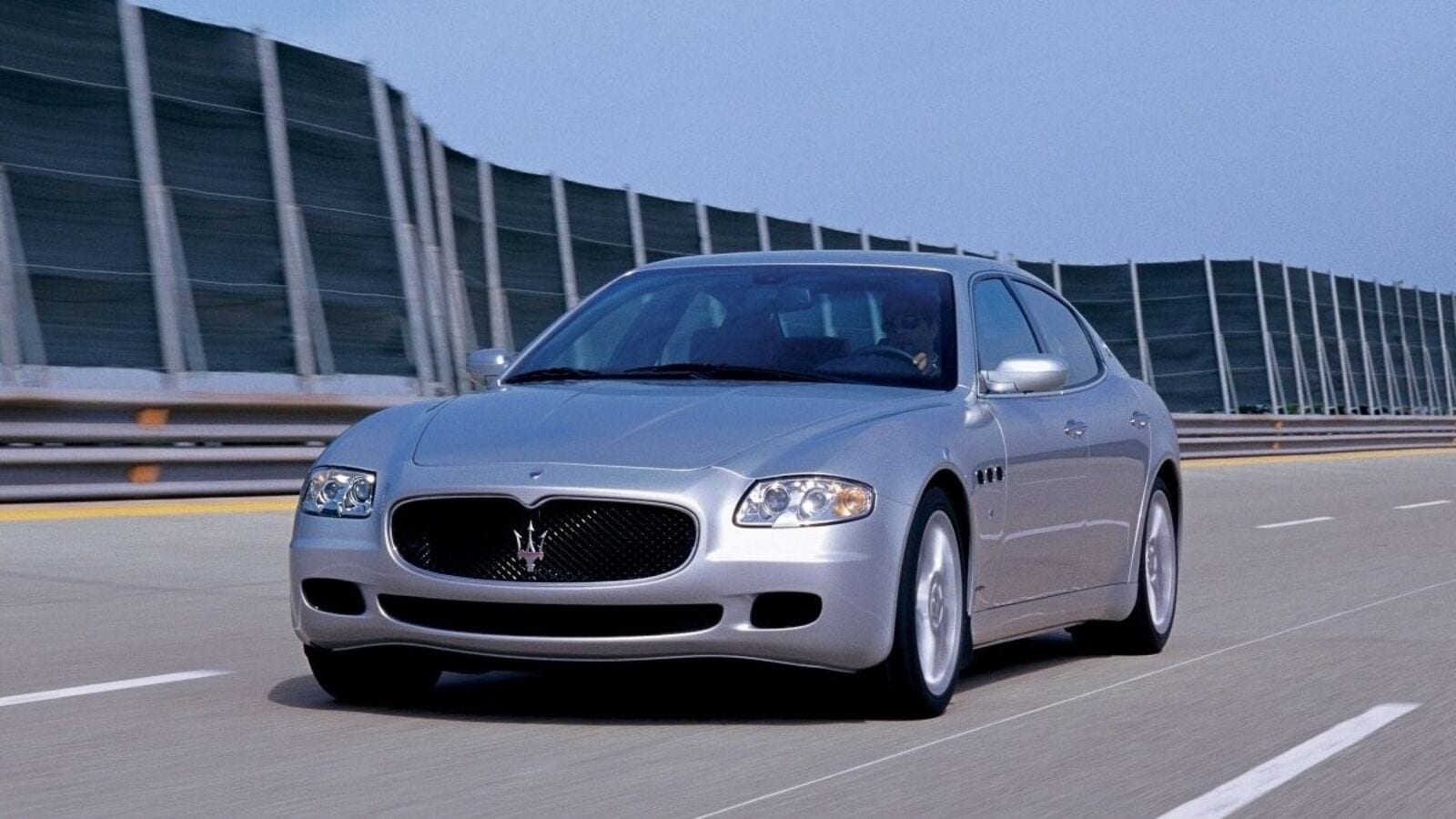 Italian luxury vehicle manufacturer Maserati has displayed the Quattroporte at the 45th Turin Motor Show, one of the biggest motoring events in the world. The luxury saloon completes its 60 years of existence this year, across six generations and more than 75,000 models produced. The car that debuted in the early 1960s, garnered acclaim and inspired successive generations.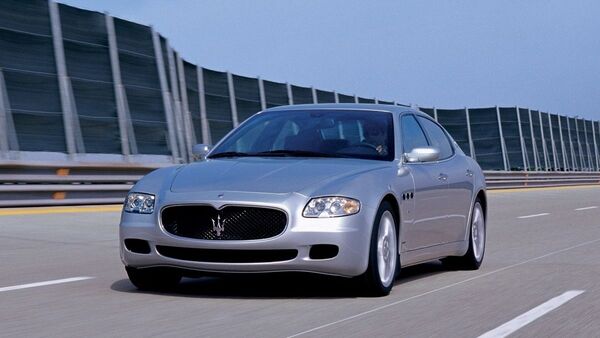 Over the years, the car has been known as a living room on the move with extremely welcoming spaces, regal allure and an official car. The initial version was able to reach 230 kmph thanks to its eight-cylinder racing-derived engine. In its latest and highest-spec version, the model can reach 0-100 kmph in just 4.5 seconds at a top speed of 366 kmph.
The Quattroporte has made its way to the garages of some thrill-seekers, of kings and princes, and found a limelight in the background of many memorable films. It has been featured in more than 60 productions, to be precise. The saloon has also been photographed on red carpets or while accompanying the highest-ranking officials at solemn events and the significant VIPs in industry.
A mainstay of the automotive landscape in the 20th century, the Quattroporte still remains relevant in the new millennium sixty years later. "Quattroporte is Maserati's history. A car that tells our story and has prestigiously represented us in the world of saloon cars, for over half a century," said CEO of Maserati, Davide Grasso.
The latest Quattroporte has taken the stage once again after many years, in its most modern version. It incorporates all the restyling, progress in engineering, changes in corporate structure and yet retains the exclusivity. "A source of pride for us and an acknowledgement of that distinctively Italian character that Maserati has always aimed to export around the world with its creations," Grasso added.
First Published Date: 31 Oct 2023, 16:34 PM IST